Winners & Losers of the Week: Dick Gordon, Ashton Kutcher + others
We list who got in and who got kicked out.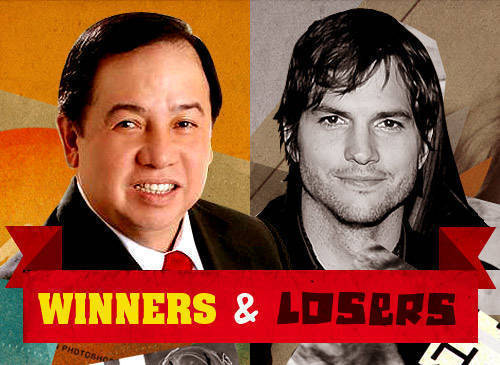 (SPOT.ph) We list the personalities who experienced highs and lows this week. Admittedly, not all the winners may be ecstatic and not all the losers may be devastated. Life is complicated, folks. Remember: Don't take everything literally and make sure to read between the lines...if you can find them. It's up to you to guess when we mean what we say or when we're putting on the snark. It keeps things interesting.
ADVERTISEMENT - CONTINUE READING BELOW
CONTINUE READING BELOW
Recommended Videos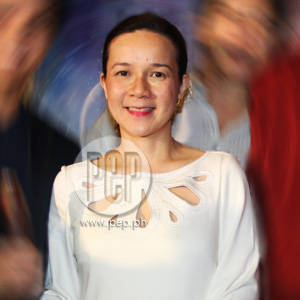 WINNER: Grace Poe, for being ranked No. 1 in the Senate race. (Da King would be proud.)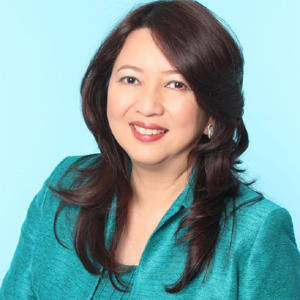 ADVERTISEMENT - CONTINUE READING BELOW
WINNER: Mitos Magsaysay, for graciously conceding defeat. (We know we'll hear from you again.)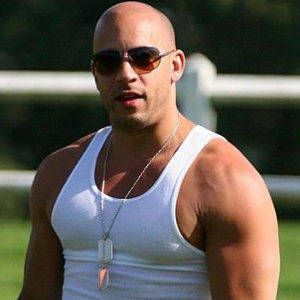 WINNER: Vin Diesel, for proving that a sando can look good as outerwear...on the right body. (Then again, potbellied kanto regulars wear sando as outerwear all the time. For a more extensive discourse on the sando, please read SPOT.ph blogger Lourd de Veyra's "Sa Ikaaayos ng Mundo, 'Wag Mag-Sando.")
ADVERTISEMENT - CONTINUE READING BELOW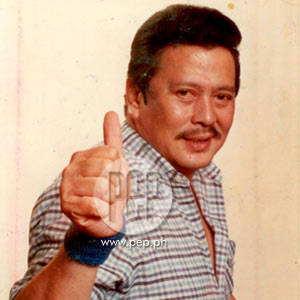 WINNER: Former President Erap Estrada, for being elected as mayor of Manila despite everything he's been accused of. (Plunder case? What plunder case?)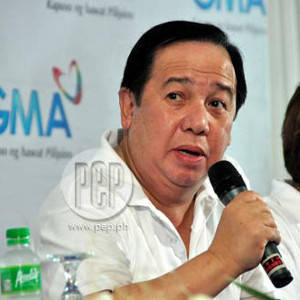 ADVERTISEMENT - CONTINUE READING BELOW
WINNER: Dick Gordon, for being the man behind the beloved hashtag #ipasoksidick. (Win or lose, thanks for a fun time, Dick.)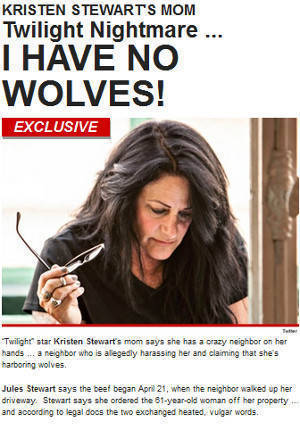 LOSER: Twilight star Kristen Stewart's mom Jules Stewart, for being accused by her neighbor of keeping wolves. (Oh, the irony!)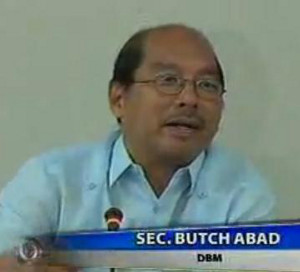 ADVERTISEMENT - CONTINUE READING BELOW
LOSER: Department of Budget and Management Secretary Butch Abad, for talking about P-Noy's successor in the 2016 elections. (Too soon, sir. Too damn soon.)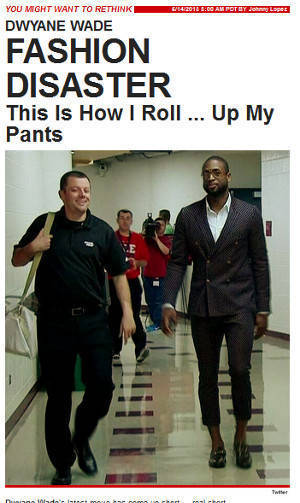 LOSER: Miami Heat's Dwyane Wade, for wearing ill-fitting pants. (It's not like he doesn't have money to buy pants that make him look good.)
ADVERTISEMENT - CONTINUE READING BELOW
LOSER: Annabelle Rama, for losing her bid to be the representative of Cebu's first district. (It's a good thing she didn't give up her day job.)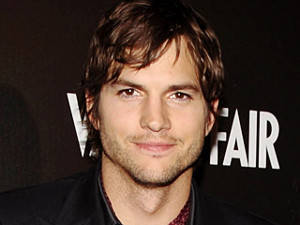 Load More Stories