SPOT.PH's Top 10 Pinoy School Scandals
Sex! Speeches! Suicide! Ten tawdry tales of school shockers...inside!
(SPOT.ph) The hollowed halls of learning aren't always free from controversy. From sporting events to board exams to plagiarism, tawdry dealings can inevitably tar even the most prestigious academy's reputation. In some cases, these scandals can even lead to murder-and nationwide change. Now that school season is officially starting, we present to you our list of the Top 10 Pinoy School Scandals.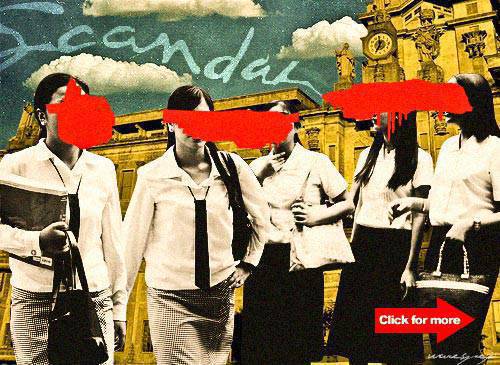 ADVERTISEMENT - CONTINUE READING BELOW
Sex, speeches, suicides? What else happened? Click for more.
Recommended Videos
Load More Stories