16 Things to Do While Stuck in Rain-Soaked Traffic
You, too, can survive the flooded gates of hell.
(SPOT.ph) When God feels like a wee little tinkle and submerges Manila in rain, normal city gridlock breaks down into slow-moving jelly, when one-hour trips to or from the office suddenly stretch out into two, three, or even more. When that happens, we all know the drill: we settle into our seats, grumble, curse, honk our horns, and complain about it in social media. But we say, use that time to be productive! We've got 16 more things for you to do while stuck in rainy-day traffic.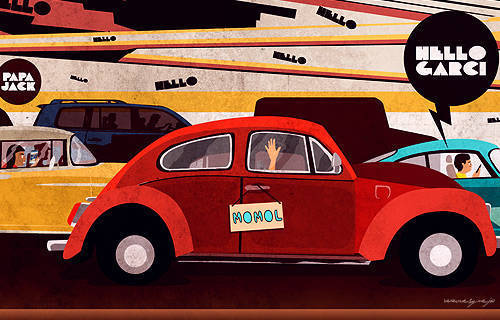 1. Learn a new language.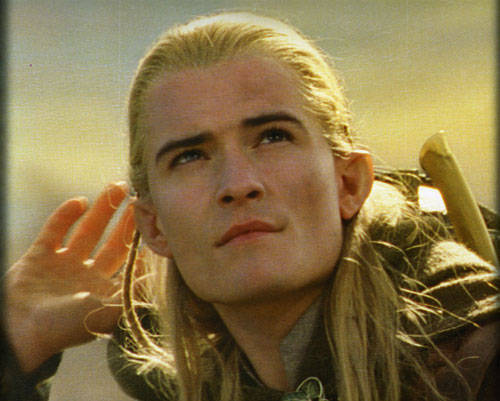 ADVERTISEMENT - CONTINUE READING BELOW
We recommend Elvish. Or maybe Klingon.

2. Count blue cars.
And if you remembered this band while you were counting, congratulations: you're officially old.




3. Take an Instagram video of the traffic. It's so slow-moving, people will think you posted a picture.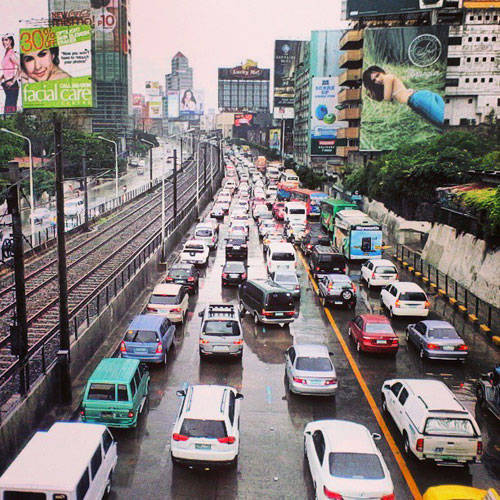 CONTINUE READING BELOW
Recommended Videos
Photo from Instagram user Jonjonuy


4. Drool over the billboards along EDSA.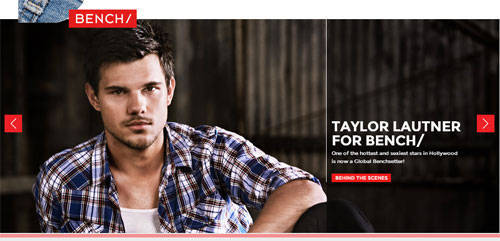 ADVERTISEMENT - CONTINUE READING BELOW
For the girls: Taylor Lautner along Guadalupe. Photo from the Bench website

For the guys: random Jag model just off Boni. Photo from Jag Jeans' Facebook page




5. Roll down the window and wave.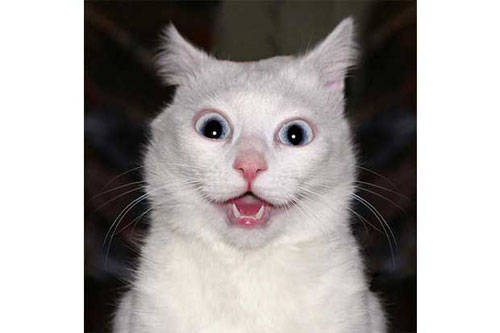 This works best if you put on your finest "crazy face." Photo from More.FM



6. Work out your legs.
ADVERTISEMENT - CONTINUE READING BELOW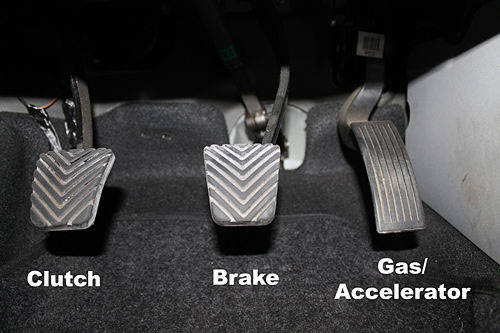 If you're driving stick, you won't even need to bring special equipment. Photo from Wikihow



7. Discuss the state of the country with your friendly neighborhood taxi driver. He's just as pissed as you are...but about 10 times more opinionated.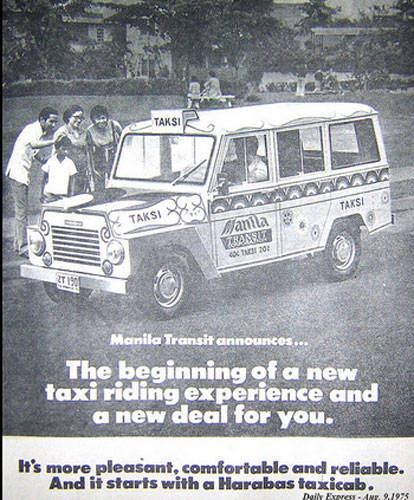 Photo from the Daily Express, 1979, via Flickr user gorio72


ADVERTISEMENT - CONTINUE READING BELOW



8. Tidy up the glove compartment. And while you're at it, the coin holder, too.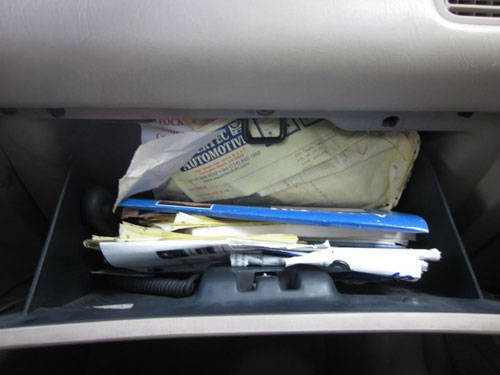 Seriously, now is the right time. Photo from Wire a Cake's Facebook page





9. Play "make a sentence" with the license plates. Quick, what sentence can you make with the initials ZGX? Zebras Gobbling Xylophones? Zorro Getting an X-Ray? Zsa-zsa's Goals Exactly?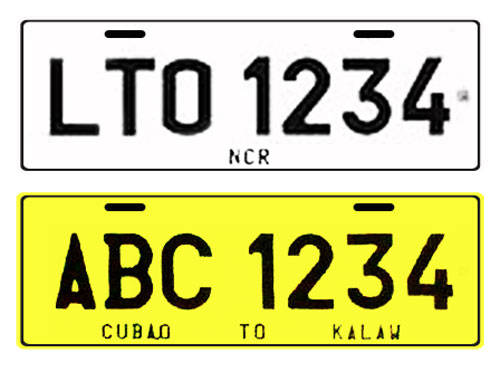 Sample of the new LTO license plates to be rolled out soon.


ADVERTISEMENT - CONTINUE READING BELOW


10. Call up old friends.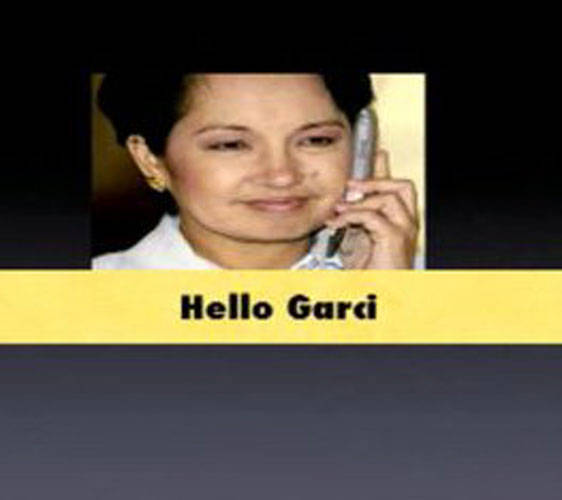 Photo from Istorya Kuris-kuris




11. Call Papa Jack.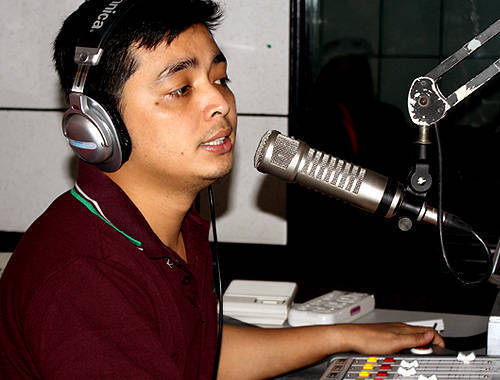 After he reduces you to tears about all the regrets you've racked up in your love life, you'll feel that surviving traffic is the lesser ordeal.




12. Wish you had taken the MRT instead.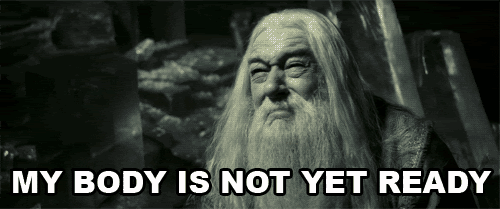 On second thought, maybe not. 


ADVERTISEMENT - CONTINUE READING BELOW
13. Sing your lungs out to pass the time.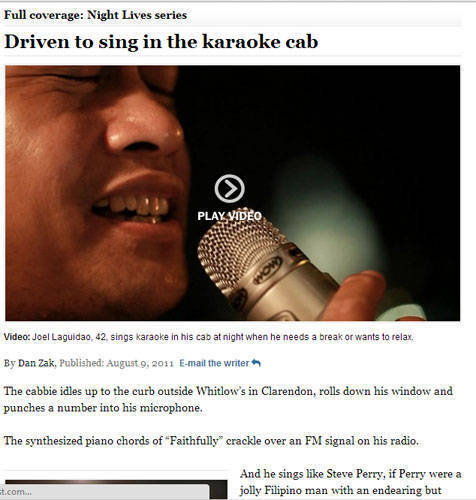 Or better yet, install a karaoke machine in your car! Read the full story on Virginia's "karaoke cab" at the Washington Post.



14. Catch up on work that you didn't get to do in the office.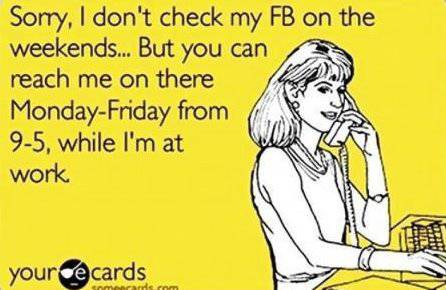 Because, you know, you were too busy Facebooking.



ADVERTISEMENT - CONTINUE READING BELOW

15. Curse the MMDA app.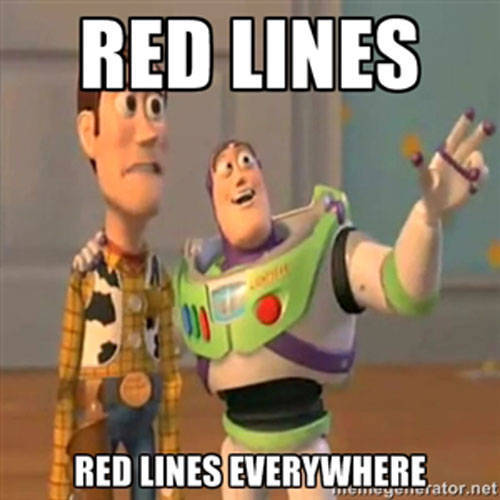 16. MOMOL.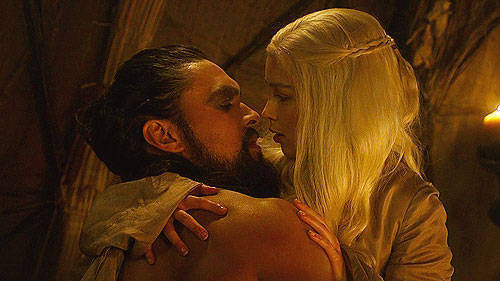 Not with the taxi driver. Unless you really want to.
Share this story with your friends!
---
Help us make Spot.ph better!
Take the short survey
Load More Stories