Winners & Losers of the Week: The Kaijus of Pacific Rim, the Senate + others
We list who killed it and whom we wanted to kill.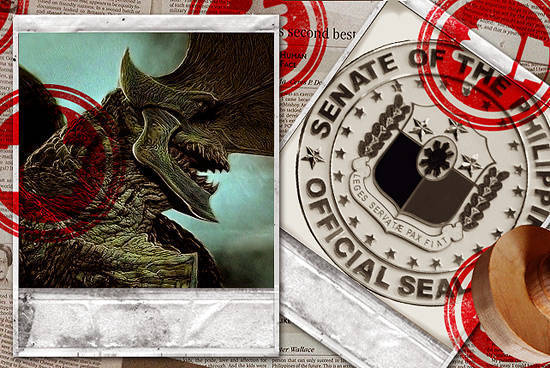 (SPOT.ph) We list the personalities who experienced highs and lows this week. Admittedly, not all the winners may be ecstatic and not all the losers may be devastated. Life is complicated, folks. Remember: Don't take everything literally and make sure to read between the lines...if you can find them. It's up to you to guess when we mean what we say or when we're putting on the snark. It keeps things interesting.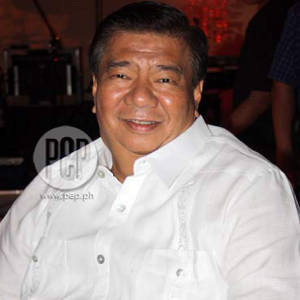 ADVERTISEMENT - CONTINUE READING BELOW
WINNER: Senator Franklin Drilon, for saying, "To a great extent, we have restored the pride of the Filipino in their country. This is due principally to the adherence of this administration to the principles of good governance." (It's nice to know that he believes in fairytales, too.) 
WINNER: Adam Levine, for getting engaged to Victoria's Secret model Behati Prinsloo. (Great. This will solve Metro Manila's informal settler problem. )
WINNER: Rolling Stone, for getting a lot of buzz (read: any publicity is good publicity) for putting the surviving Boston Bomber on the cover of its August 2013 issue. (Were they stoned when they made this decision?)
WINNER: Manny Pacquiao, for saying that Floyd Mayweather Jr. is "all talk and no action." (Then again, theirs may go down in history as the greatest fight that never ever happened.)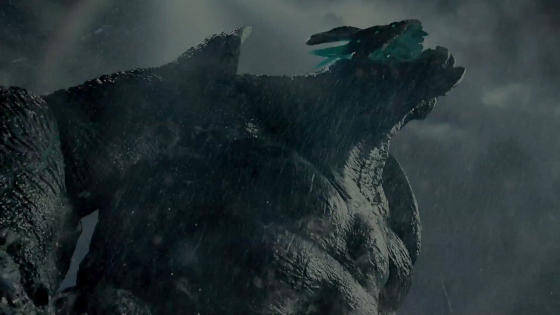 WINNER: Pacific Rim's Kaijus, for being badass. (Ladies and gentlemen, our candidate for president in 2016.)
ADVERTISEMENT - CONTINUE READING BELOW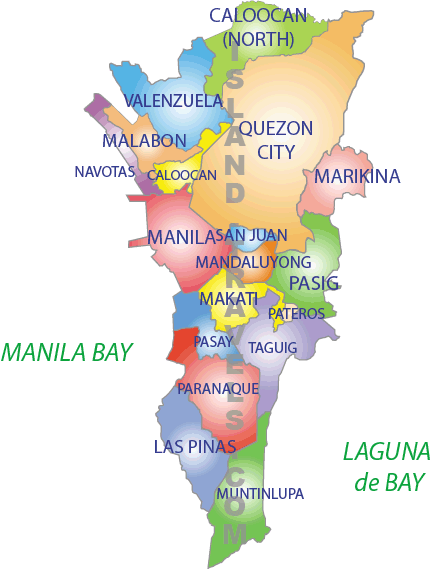 LOSER: Metro Manila, for getting its air called "cancerous" by the University of the Philippines National Science Research Institute. (Tell us something we don't know.)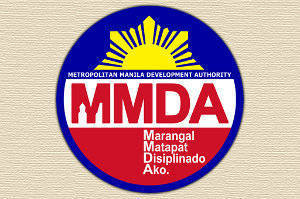 LOSER: The MMDA, for once again changing its mind about a traffic scheme. (Maybe you guys need Kaijus to help you deal with the traffic woes in the metro.)

ADVERTISEMENT - CONTINUE READING BELOW

 

 

<>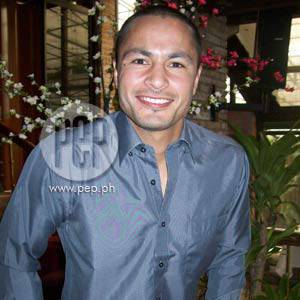 <>LOSERS: Derek Ramsay, for having his finger wound featured in the news. (For heaven's sake, give your  finger some privacy.) <>  <>  <> <>LOSER: The RH Law, for still not getting implemented. (So, we wait another 10 years?) <>  <>  <>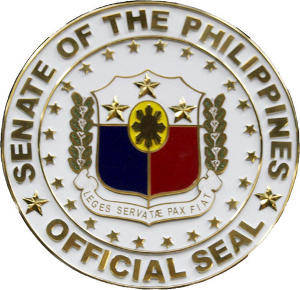 <>LOSER: The Senate of the Philippines, for having five members involved in the "pork barrel scam." (Truth be told, we're waiting for a Senate sex scandal because the same old "magnanakaw sa kaban ng bayan" issues are not that exciting anymore. In case you missed it, we're joking.)

ADVERTISEMENT - CONTINUE READING BELOW

<>  <>Art by Warren Espejo, with photos from PEP.ph and screenshots from TMZ.com, various TV show videos, news clips, and images used by fans in YouTube slideshows.

Load More Stories