Winners & Losers: Sen. Miriam Santiago, Manila Vice Mayor Isko Moreno + others
We list those who did well and those who didn't.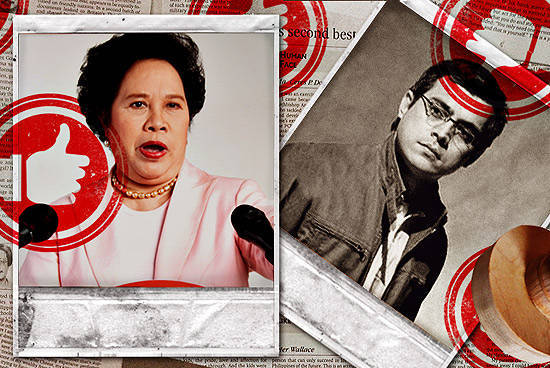 (SPOT.ph) We list the personalities who experienced highs and lows this week. Admittedly, not all the winners may be ecstatic and not all the losers may be devastated. Life is complicated, folks. Remember: Don't take everything literally and make sure to read between the lines...if you can find them. It's up to you to guess when we mean what we say or when we're putting on the snark. It keeps things interesting.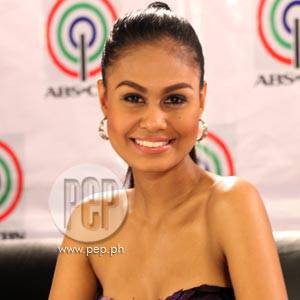 WINNER: Venus Raj, for saying that she regrets getting into a relationship with Andrei Felix. (They broke up months ago, but it seems that she's willing to discuss it further. That's right, milk your break-up!)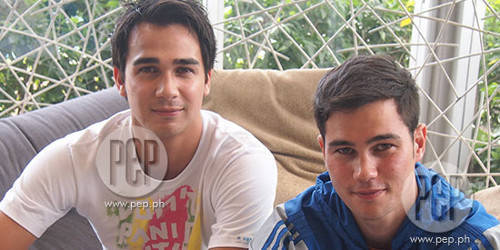 ADVERTISEMENT - CONTINUE READING BELOW
WINNERS: Phil and James Younghusband, for saying that they're not just poster boys for the Azkals. (They can also be poster boys for other stuff like clothes, shoes, paracetamol, and other stuff.)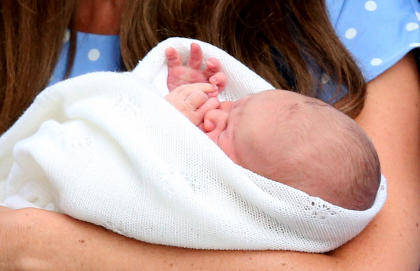 CONTINUE READING BELOW
Recommended Videos
WINNER: Prince George Alexander Louis, for generating good vibes without doing anything at all. (Long live the baby!)
WINNER: PO1 Joselito Sevilla, for crying out of frustration when people protesting against P-Noy started charging at the police barricade during the SONA. (Instead of taking it out on protesters, the guy just shed tears. We feel you, Joselito.)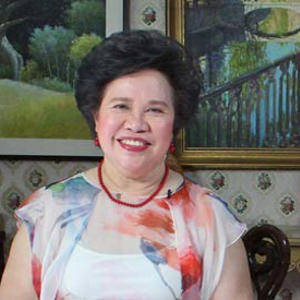 ADVERTISEMENT - CONTINUE READING BELOW
WINNER: Sen. Miriam Defensor Santiago, for suggesting that people wear "uniforms" during the SONA. (As SPOT.ph reader Karl pointed out: "It says a lot about our country when Miriam Santiago is the only one making sense most of the time.")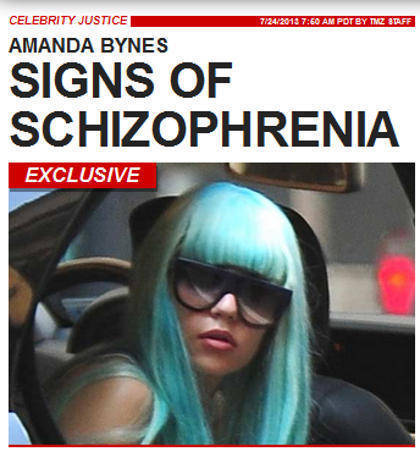 LOSER: Amanda Bynes, for getting crazier. (You're becoming a great filler for this side of the list.)
LOSER: Heidi Klum, for posting racy photos on social media. (Lady, we know you've got it, but must you ditch your dignity this way?)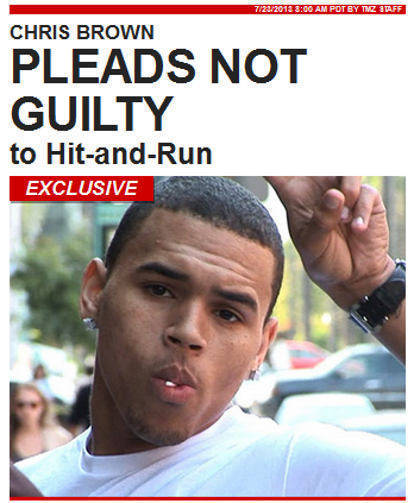 ADVERTISEMENT - CONTINUE READING BELOW
LOSER: Chris Brown, for not being able to get out of this hit-and-run debacle. (Everyone knows he doesn't hit and run, he just...hits.)
LOSERS: The protesters during the SONA, for once again not being heard. (It's ironic that many of the people they're fighting for preferred to find out who wore what during the SONA.)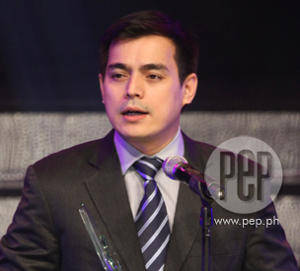 LOSER: Manila Vice Mayor Isko Moreno, for sounding like such a know-it-all when he suggested that people walk more. (We like the idea, but have you seen Manila's awful vendor-dominated, pothole-covered, spit-laden streets? Make them safe for pedestrians and you won't hear any complaints.)
Art by Warren Espejo, with photos from PEP.ph and screenshots from TMZ.com, various TV show videos, news clips, and images used by fans in YouTube slideshows.

---
Help us make Spot.ph better!
Take the short survey
Load More Stories