10 Things That Are Now 20
Ride the wave of nostalgia from 1993 with us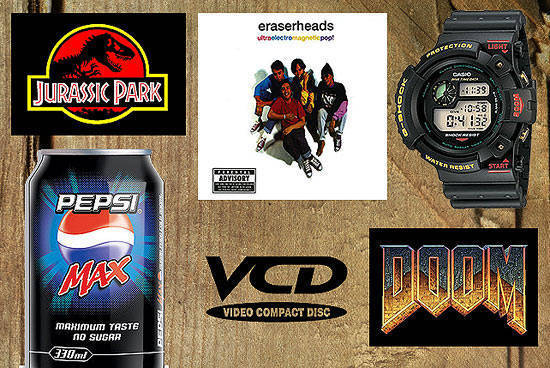 (SPOT.ph) Remember when 1993 was 10 years ago? Well, that was 10 years ago. We've already listed 20 songs from the era but aside from good music, 1993 was also a great time for various other enterprises. To prove that it was a great year, here are 10 more things that are now officially two decades old (like Miley Cyrus, Boy Meets World, and Schindler's List).
Note: This list is restricted to releases from the year 1993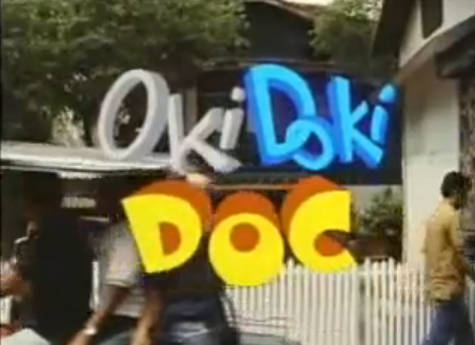 Oki Doki Doc
We bet you started singing the theme song at the sight of the title card. Aga Muhlach and Agot Isidro were Sugar and Cupcake from 1993 to 2000. This show also features Katya Santos in her early teens, before she became a Viva Hot Babe.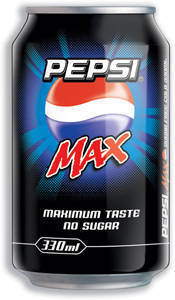 ADVERTISEMENT - CONTINUE READING BELOW
Pepsi Max
This drink is an alternative to an alternative (i.e. it's the low-calorie, sugar-free counterpart of Diet Pepsi). It's advertised to make you feel less guilty about drinking carbonated soda, so we're guessing that it'll still be around for a few more decades.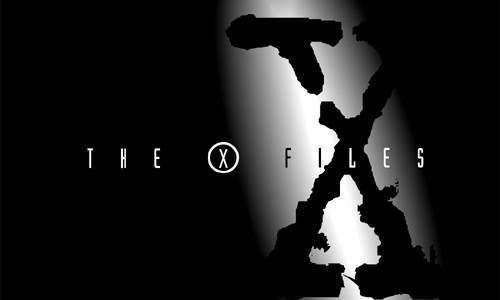 CONTINUE READING BELOW
Recommended Videos
The X Files
There were many shows that debuted in 1993 but The X Files is here because of one thing: aliens. Extra-terrestrial life will always be a fascination and curiosity for us humans but the 90s made them even more popular with this show then Mars Attacks from 1996, punctuated by Roswell of 1999.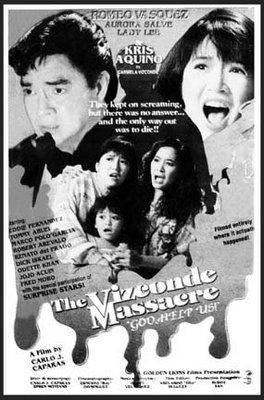 ADVERTISEMENT - CONTINUE READING BELOW
The Vizconde Massacre (God Help Us!) by Carlo J. Caparas
The entire nation grieved with Lauro Vizconde and the quest for justice continues with the acquittal of the lead suspect. However, in 1993, Carlo J. Caparas came out with this highly controversial film that in hindsight borders on exploitation. It's not enough that when he made this, he came up with The Cecilia Masagca Story: Antipolo Massacre (Jesus Save Us!) in the same year. We are fortunately 20 years away from this questionable "work of art."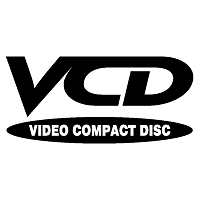 Video Compact Discs
Remember these things? Most of us have moved on to DVDs and even Blu-ray but before all of that (but only after the rule of the VHS), storing video data on discs was a major hit. It didn't matter that some films were awkwardly cut in half, prompting you to eject the first disc to insert the second one. This was high-tech stuff!
ADVERTISEMENT - CONTINUE READING BELOW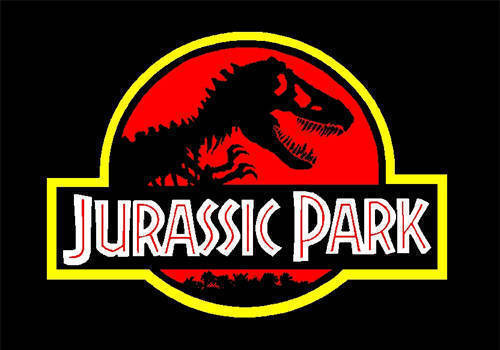 Jurassic Park
The year 1993 was also good to, of all things, dinosaurs. This movie created an absurd fear of the Tyrannosaurus Rex but we're all here in 2013, still light years away from reviving this extinct species. We're not sure what this movie would look like now, since it's been recently discovered that some dinos might have had feathers.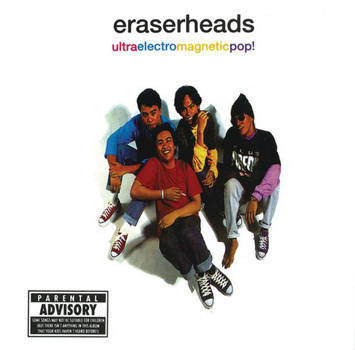 ADVERTISEMENT - CONTINUE READING BELOW
Ultraelectromagneticpop! by Eraserheads
The first incarnation of this album was the demo tape Pop U! and was going around the underground music scene prior to 1993. It somehow made its way to BMG Records Philippines and suddenly, the Eraserheads mania hit the entire nation. Some of us are still infected and fortunately, the band has reconciled their differences and has been touring around the world bringing the soundtrack of your college days back on the airwaves.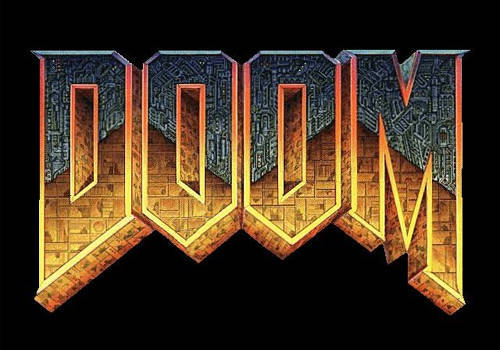 Doom
Before Counterstrike and DOTA, there was Doom. Doom gets the credit for popularizing the first-person shooter and its influence in culture reached its peak (and, possibly, gradual descent) with the 2005 film adaptation starring Dwayne "The Rock" Johnson. The latest installment, Doom 4, has been in development hell since 2008.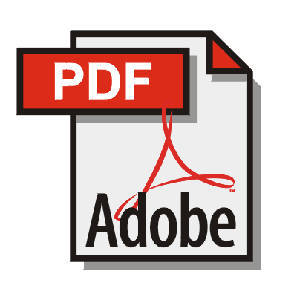 ADVERTISEMENT - CONTINUE READING BELOW
The Portable Document Format
This list is getting a little dorky but well, PDFs are ubiquitous and we can't overlook it. We have been enjoying the convenience of this clean format for text-y documents. We're not sure if the rise of the ePub file for e-book readers will eclipse the PDF but seeing that reading is still not a very popular form of entertainment, neither file types will ever get the geeky-love it deserves.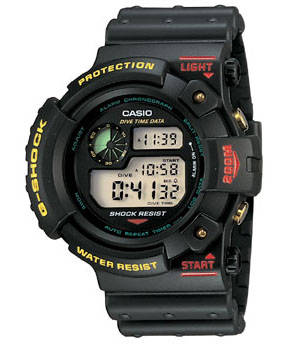 The Casio Frogman DW-6300
Before you cry "hipster!" you should understand the word "classic." This high-end Casio watch has been on people's wrists since 1993 and has never gone out of fashion. It's sturdy but stylish, just like we want most things to be.
Share this story with your friends!
---
Help us make Spot.ph better!
Take the short survey
Load More Stories