10 Mushy Quotes to Start Your Week
Let's start the week off with some sappy feels, shall we?
(SPOT.ph) It's a well-known fact that the most powerful quotes can either lift your spirits or have you reaching for some Kleenex. That perfect line can make the difference between a crappy day and a not-so-awful one, so to kick off this week, we picked 10 cute quotes for your enjoyment (hopefully). Do you have a favorite line? Share them in the comments!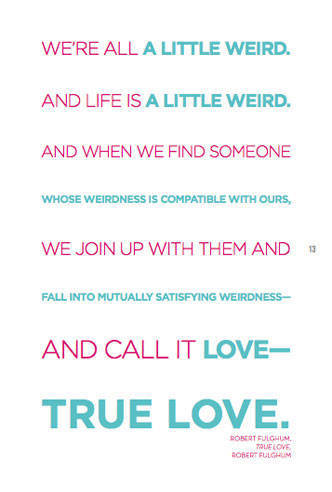 True Love by Robert Fulghum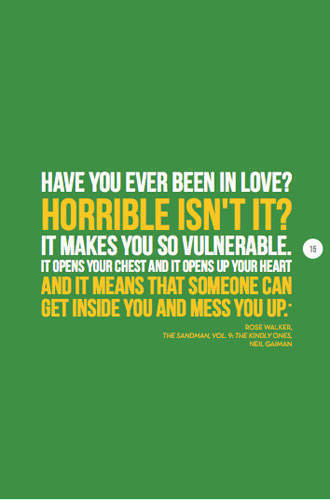 The Sandman, Vol.9: The Kindly Ones by Neil Gaiman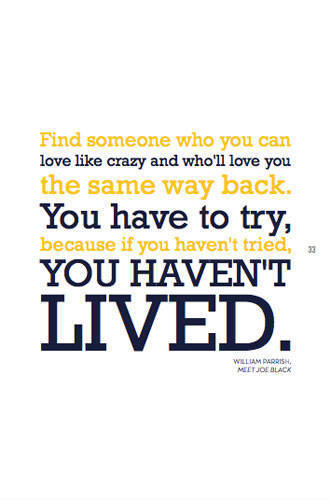 Meet Joe Black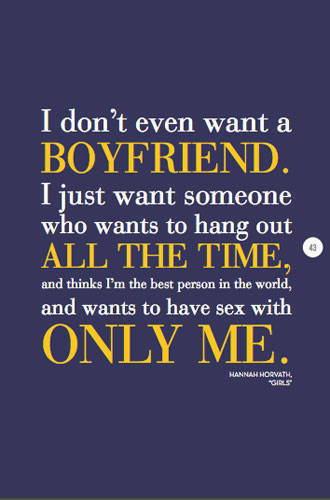 Girls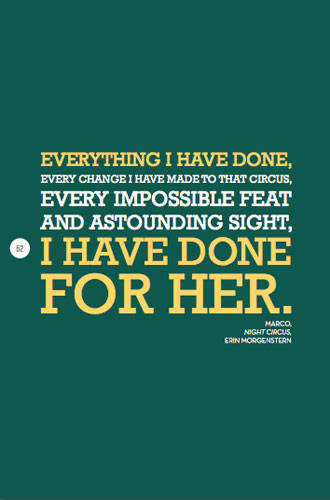 Night Circus by Erin Morgenstern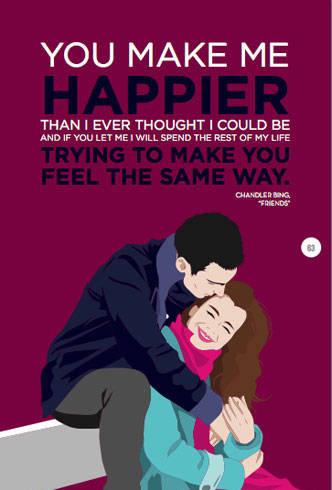 Friends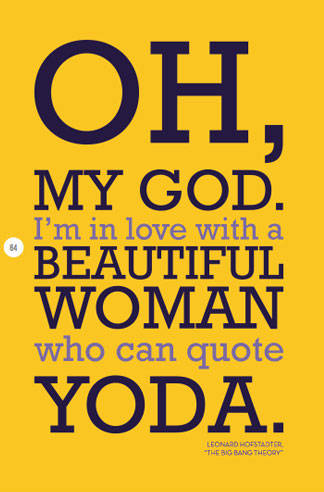 The Big Bang Theory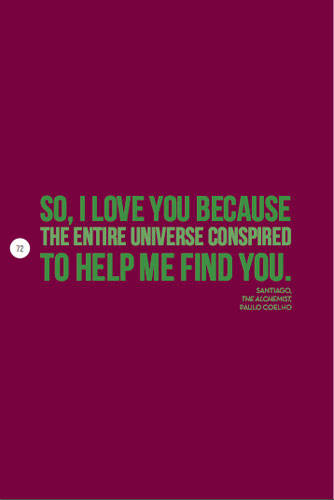 The Alchemist by Paulo Coelho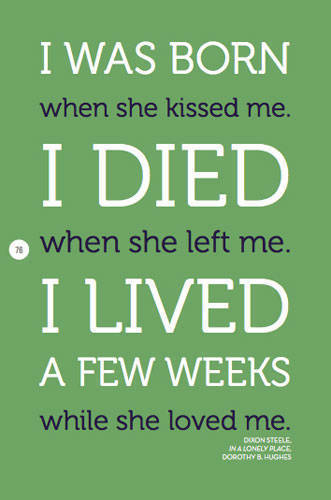 In A Lonely Place by Dorothy B. Hughes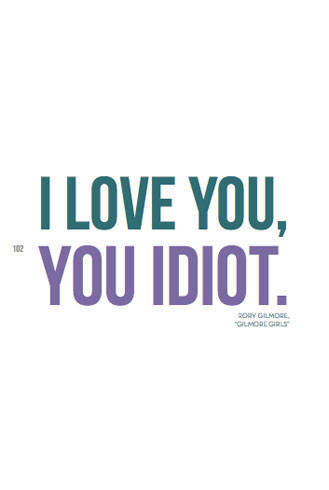 Gilmore Girls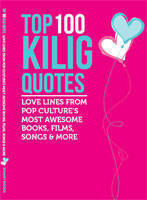 Quotes are from the book, Top 100 Kilig Quotes, available at leading bookstores nationwide.
Load More Stories