Top 10 Cutest TV Newsmen: 2013 Edition
See who made it to this year's list!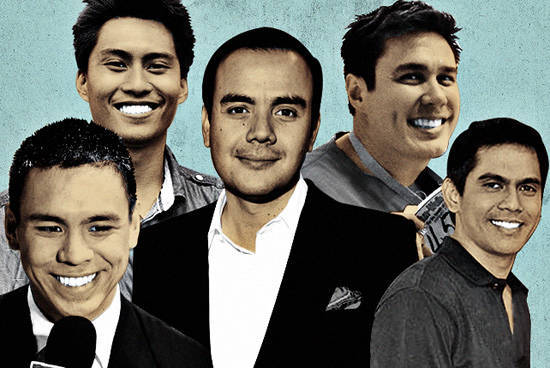 (SPOT.ph) Don't get us wrong. We take the news seriously. However, since we specialize in providing brainless fun, we have come up with this year's list of the cutest TV newsmen. The key word this year was "diversity." In our search for eye candy, we broke down some preconceived notions on age, body type, and even geography.
Without further ado, here's SPOT.ph list of the 10 cutest TV newsmen. (If you know more cute newsmen, let us know. They might just make the cut for next year's list.)
Editor's note: Once again, to keep things fresh, we decided to disqualify the newsmen who have been featured in previous lists.
You most definitely also have to check out: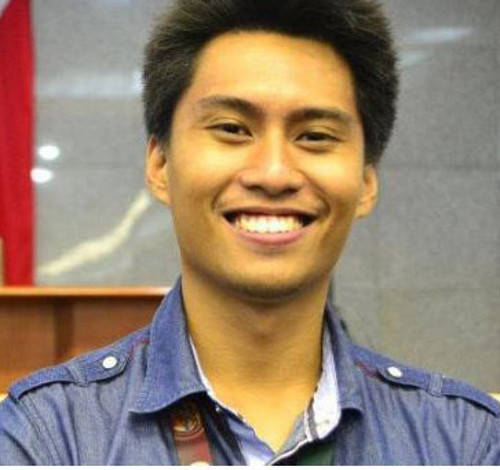 ADVERTISEMENT - CONTINUE READING BELOW
Screenshot of photo from GMA News Online

10. BAM ALEGRE
This GMA-7 newsman has that "Pinoy nice guy" look. He's not too handsome that he can cause mass hysteria, but his is the type of cuteness that grows on you. We could stare at him for days. Plus, it sure doesn't hurt that he's delectably dusky and lean.
Past No. 10 cuties: GMA-7's Tonipet Gaba (2012), GMA-7's Ian Cruz (2011), and IBC-13's Aljo Bendijo (2010).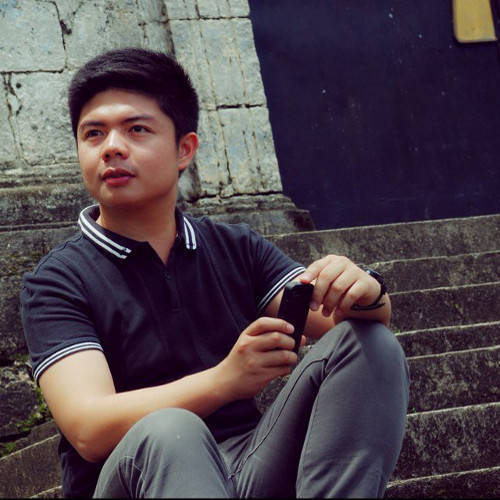 Screenshot of photo from Gerard Garcia's Twitter page
9. GERARD GARCIA

This TV5 newsman is the epitome of the word, "cute." His perfectly-shaped lips and expressive eyes are his best assets. However, he often looks so young that he could be mistaken for a high school student. Then again, maybe that's not really such a bad thing.
Past No. 9 cuties: ABS-CBN's Jerome Lantin (2012), GMA-7's Hadji Rieta (2011), and GMA-7's Ferds Recio (2010).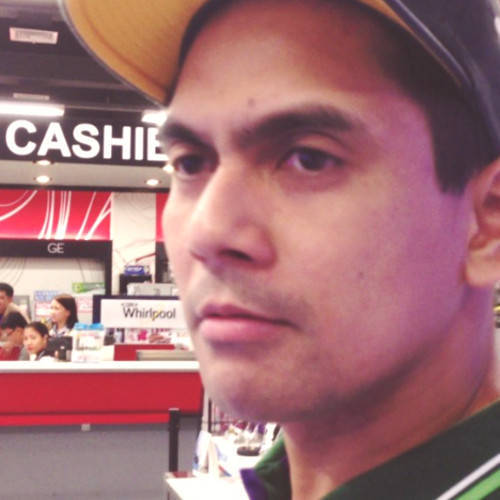 ADVERTISEMENT - CONTINUE READING BELOW
Screenshot from an Instagram video posted by Amy Perez
8. CARLO CASTILLO

At certain angles, this TV5 newsman looks like Miami Heat coach Erik Spoelstra. Though he's known as the partner of actress Amy Perez, he has kept a very low profile. Still, it was hard for us to ignore his elegant bone structure and deep-set eyes. He has that non-threatening alpha male vibe that is truly irresistible.
Past No. 8 cuties: PTV-4's Kirby Cristobal (2012), ANC's Warren de Guzman (2011), and ANC's Paolo Abrera (2010).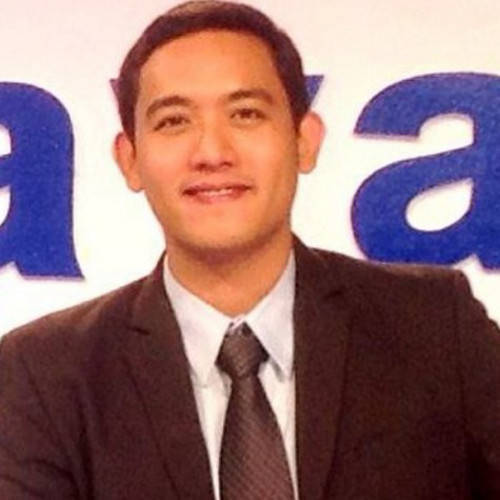 Screenshot of photo from JC Tejano's Twitter page
7. JC TEJANO

This long and lean PTV-4 newsman projects the quiet charm of the man that many Pinays want to take home to mommy. He looks like he would never, ever break your heart. With a face that would make women hear wedding bells, he'll make you believe in forever.
Past No. 7 cuties: TV5's Joseph Ubalde (2012), GMA-7's Kiko Rustia (2011), and ANC's TJ Manotoc (2010).
ADVERTISEMENT - CONTINUE READING BELOW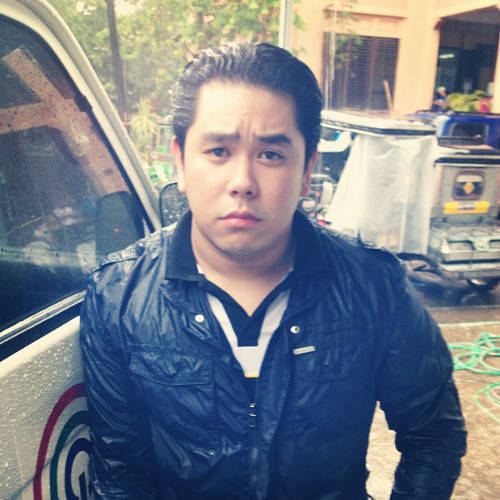 Screenshot of intentionally goofy photo from Jeff Canoy's Instagram page

6. JEFF CANOY

Tall, tisoy, and as adorable as the quirky talking teddy bear, Ted, this ABS-CBN News guy is clearly the cuddliest of them all. If, one day, he decides to get himself some abs, he'd probably have at least 30 percent more girls swooning over him. But he doesn't need to do that. We like him the way he is. Based on his Twitter and Instagram posts, this huggable newsman is a self-deprecating goofy prankster. Now, that's pretty hot.
Past No. 6 cuties: GMA-7's Dano Tingcungco (2012), ABS-CBN's Cris Zuñiga (2011), and GMA-7's Mark Salazar (2010).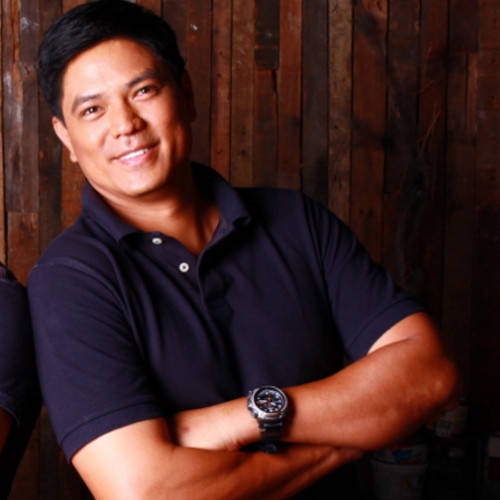 ADVERTISEMENT - CONTINUE READING BELOW
Screenshot of photo from Dr. Nielsen Donato's Twitter page

5. NIELSEN DONATO

As the current host of GMA-7's Born to be Wild, this veterinarian has shown viewers that he's one tough dude. But even if he's almost always filmed looking disheveled from observing or treating various animals, we couldn't help but notice that he's quite attractive. His manly arms alone are surefire kilig-generators.
Past No. 5 cuties: TV5's Renz Ongkiko (2012), ABS-CBN's Andrei Felix (2011), and TV5's Paolo Bediones (2010).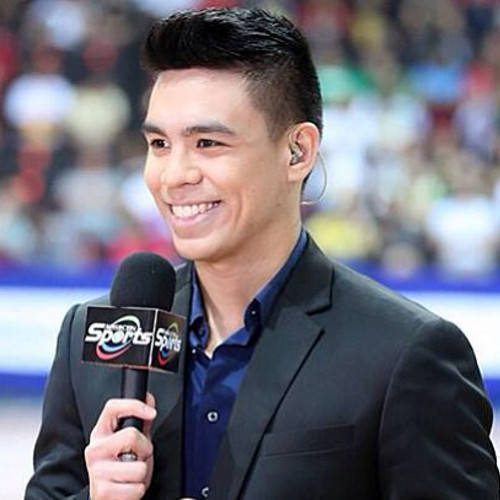 Screenshot of photo from Anton Roxas' Instagram page

4. ANTON ROXAS

The only complaint we have against this ABS-CBN News sports commentator is that we don't see him enough. Aside from his matinee idol features, he has a smile that could light up an entire sports stadium.
Past No. 4 cuties: ABS-CBN's Pochoy Labog (2012), Net 25's Paolo Soler (2011), and GMA-7's Ivan Mayrina (2010).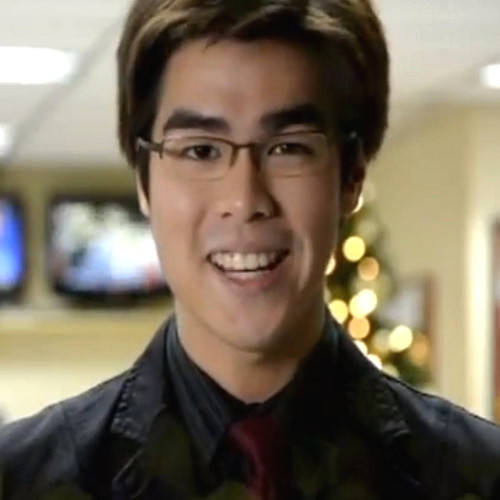 ADVERTISEMENT - CONTINUE READING BELOW
Screenshot of photo from a PTV-4 video

3. SANDRO HERMOSO

It's easy to tag this PTV-4 newsman as the boy-next-door type. However, he has a sizzling secret. He has abs that would have gym instructors applauding. Unfortunately, he can't do news shirtless. But that's OK. His distinct perfect-for-eye-sex eyebrows almost make up for it.
Past No. 3 cuties: PBA commentator and For the Win (a GMA News Online web show) co-host Jason Webb (2012), AksyonTV's Jinno Rufino (2011), and ABS-CBN's Alex Santos (2010).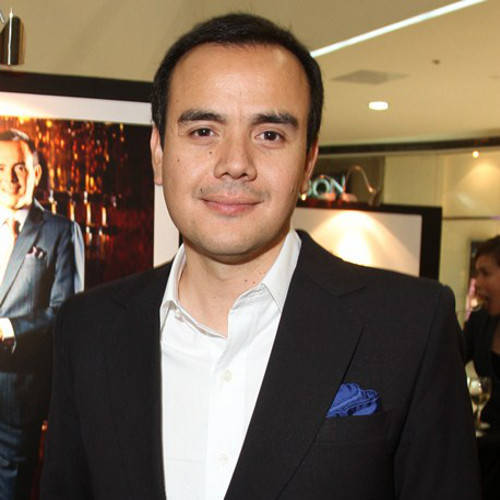 Screenshot of photo from the ABS-CBN Social Media Newsroom

2. DAVID CELDRAN

We know he's not the most photogenic guy around nor is he fabulously telegenic. But that's not his fault. Perhaps, cameras can't contain the cuteness that he possesses. This ANC newsman has charmed multitudes since he was a Battle of the Brains host. His classy appeal most definitely still works on females of all ages-from babies to senior citizens. Our tip: For maximum effect, he is best viewed in person. And did we mention that he's ANC's Director for Current Affairs and Television Production? Smart is always sexy.
ADVERTISEMENT - CONTINUE READING BELOW
Past No. 2 cuties: Rappler's Carlos Santamaria (2012), GMA-7's Mark Zambrano (2011), and TV5's Martin Andanar (2010).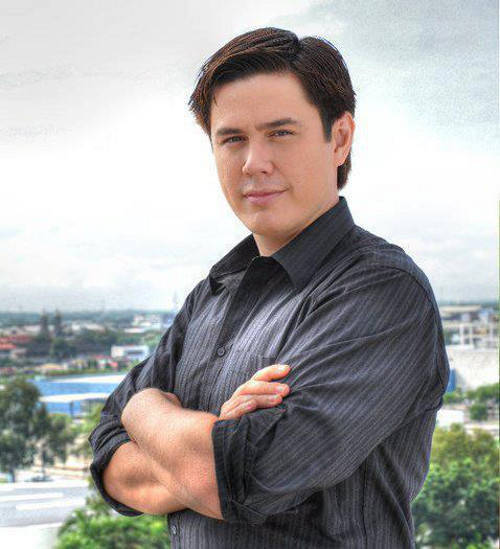 Screenshot of photo from the fan-made Ryan Gamboa Facebook page
1. RYAN GAMBOA

For the first time since we started this list, the top spot goes to a newsman who's not from Metro Manila. This tall mestizo-with dimples, no less-works for ABS-CBN-Bacolod. Rumor has it that they've tried asking him to move to Manila, but he declined. Nevertheless, we're pretty sure that the heart rates of viewers from all over the country start to race whenever his segments are aired as part of the national broadcasts. We like the fact that he describes himself as a "sugarcane farmer, mad scientist, Jedi knight, and mutant." We're suckers for good-looking geeks.
Past No. 1 cuties: ANC's Edric Mendoza (2012), TV5's Mike Templo (2011), and ABS-CBN's Atom Araullo (2010).
Art by Warren Espejo, with photos sourced from video clips, various fan-made social media accounts, as well as the public profile photos of the newsmen listed.
ADVERTISEMENT - CONTINUE READING BELOW
Load More Stories