Winners & Losers of the Week: Miriam Quiambao, Ardy Roberto, P-Noy + others
We list whom we found amusing and whom we found disturbing.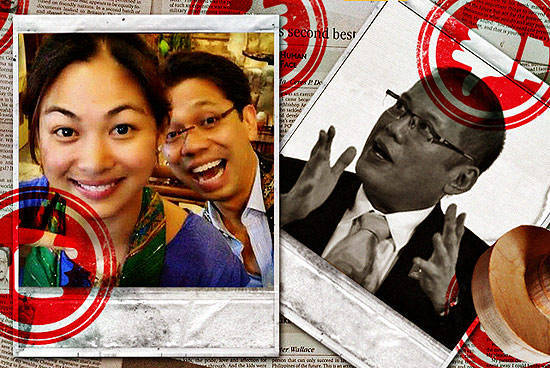 (SPOT.ph) We list the personalities who experienced highs and lows this week. Admittedly, not all the winners may be ecstatic and not all the losers may be devastated. Life is complicated, folks. Remember: Don't take everything literally and make sure to read between the lines...if you can find them. It's up to you to guess when we mean what we say or when we're putting on the snark. It keeps things interesting.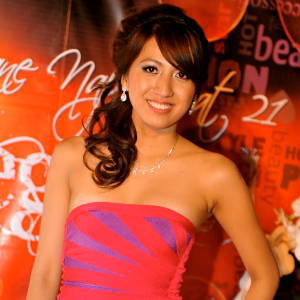 Photo from Google Plus
WINNER: Jeane Napoles, for being back in the spotlight. Who cares if it's for a tax evasion case? It's free advertising for the sale of her Ritz Carlton unit.
ADVERTISEMENT - CONTINUE READING BELOW
Photo from a fan-made YouTube video
WINNERS: Miss Universe runner-up Miriam Quiambao and author-entrepreneur Ardy Roberto, for finding each other and getting engaged with the help of no less than God Himself. This should boost the sales of Roberto's how-to book,  Real Men are Pogi. Seems effective, as he won the heart of a beauty queen.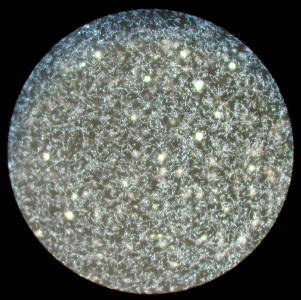 CONTINUE READING BELOW
Recommended Videos
Photo from Wikipedia.com
WINNER: Leptospirosis, for proving that the Filipino spirit is not waterproof. It has now left six dead and some 200 hospitalized in Olongapo. You think we're being insensitive? What about those politicians who use our money for personal pleasures instead of, oh, maybe funding disaster preparation projects or helping people?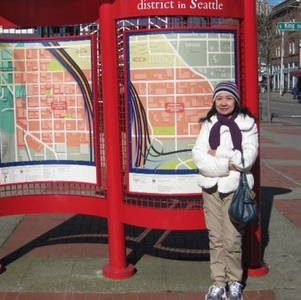 ADVERTISEMENT - CONTINUE READING BELOW
Photo from ABS-CBNNews.com
WINNER: Carina Yonzon Grande, for handling herself with dignity while immigration officers accused her of wanting to be a caregiver or TNT. Mrs. Grande is a 63-year-old woman who wanted to attend her daughter's wedding but was interrogated and detained without food or water for six hours. She was subsequently deported and has asked for assistance from authorities about the incident.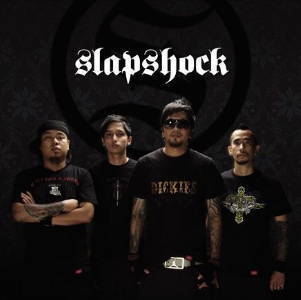 Photo from Rakista.com
WINNER: Slapshock, for getting a recording contract under Apl.de.ap's new music label. The band's next album, which they will record in the United States, is set for an international release in the first quarter of 2014. (We admit, we haven't listened to most of your songs but we have a feeling we'll be hearing more from you.)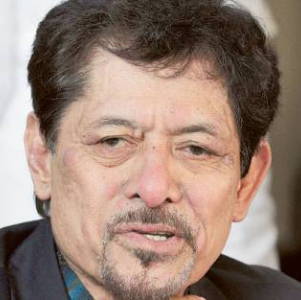 ADVERTISEMENT - CONTINUE READING BELOW
Screenshot of photo from GulfNews.com
LOSERS: MNLF Founding Chair Nur Misuari and commander Habier Malik, for a whole lot of mess. Arrest warrants were issued on October 9, but whether they surrender or not is not in our, er, jurisdiction. We just generally feel bad about what happened. We don't know if the Zamboanga crisis could have been avoided but it should have been.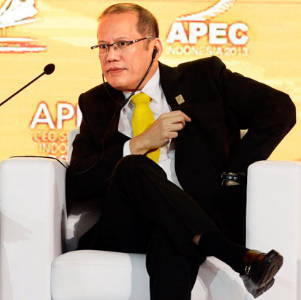 Photo from PhilippineStar.com
LOSER: President Benigno Aquino III, for being heckled at the APEC meeting by Hong Kong journalists. However, P-Noy made a winning statement after the incident, saying that he will not apologize on behalf of an entire nation for the actions of a single individual.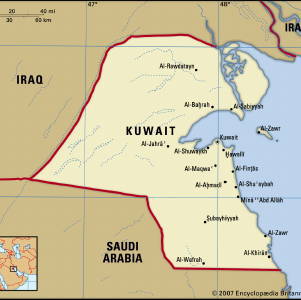 ADVERTISEMENT - CONTINUE READING BELOW
Photo from Britannica.com
LOSERS: The public health officers who thought of doing "clinical procedures" to detect homosexuals to prevent them from getting into Kuwait. What's in Kuwait that you don't want the LGBT community to get their hands on? You think gay people will steal your, er, oil?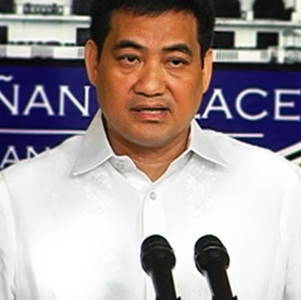 Photo from UNTV
LOSER: Presidential spokesperson Edwin Lacierda, for being accused of indolence by former Senator Joker Arroyo. He speaks for the President, what else is he supposed to be doing?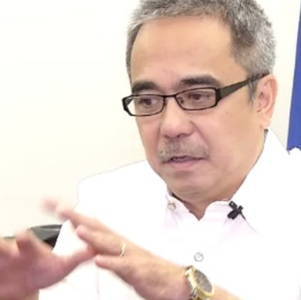 ADVERTISEMENT - CONTINUE READING BELOW
Photo from SolarNews.ph
LOSER: Science Secretary Mario Montejo, for retracting statements he made about Senators Ping Lacson and Pia Cayetano augmenting the budgetof the Department of Science and Technology. Montejo earlier stated that he received funds from the two senators but is now claiming that DBM released the money per DOST's request. He apologized to both Lacson and Cayetano but did not offer an explanation as to why he mentioned their names in the first place. Sheesh.
Art by Warren Espejo, with photos from PEP.ph and screenshots from Facebook fan pages, various TV show videos, news clips, and images used by fans in YouTube slideshows.
Share this story with your friends!
---
Help us make Spot.ph better!
Take the short survey
Load More Stories