Winners & Losers of the Week: Megan Young, Freddie Aguilar + others
We list whom we found amusing and whom we found disturbing.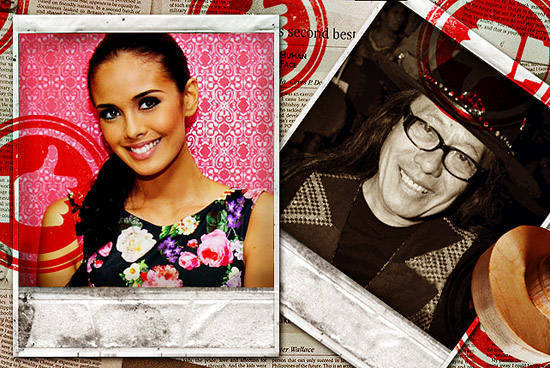 Megan Young's photo from Cosmo, Freddie Aguilar's photo from PEP.ph
(SPOT.ph) We list the personalities who experienced highs and lows this week. Admittedly, not all the winners may be ecstatic and not all the losers may be devastated. Life is complicated, folks. Remember: Don't take everything literally and make sure to read between the lines...if you can find them. It's up to you to guess when we mean what we say or when we're putting on the snark. It keeps things interesting.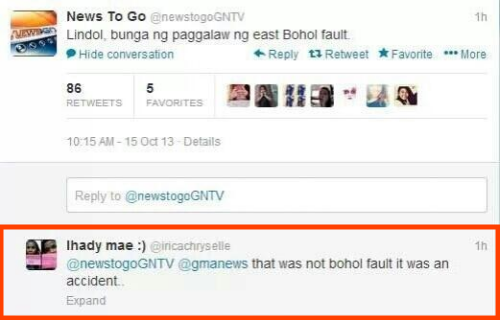 Screencap of from @akosiDREW
WINNER: Twitter user @iricachryselle, for clarifying that what happened in the Visayas was not Bohol's fault and that it was an accident. Thank you for providing some comic relief during the tragedy. A good laugh or even a light chuckle is always welcome!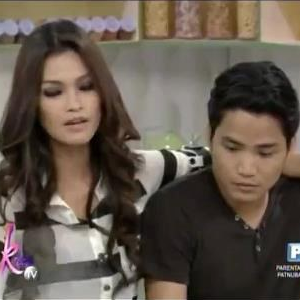 ADVERTISEMENT - CONTINUE READING BELOW
Screencap of the infamous Kris TV episode
WINNER: Miss Universe runner-up Janine Tugonon, for admitting how stupid she was for emasculating the man who loved her before she was a pageant winner on national TV. Her words, not ours.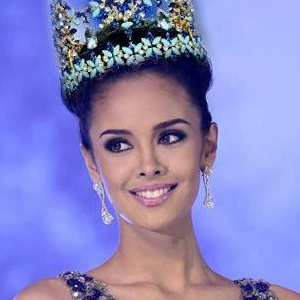 CONTINUE READING BELOW
Recommended Videos
WINNER: Miss World Megan Young, for deftly answering Karen Davila' s pushy questions about what a "real woman" is. We can see how awkward it got when Davila started expressing negative sentiments about retokadas and transexuals, but Young held her head high and answered like a queen.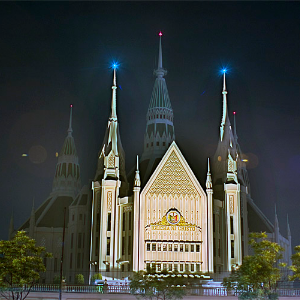 ADVERTISEMENT - CONTINUE READING BELOW
WINNERS: Executive Minister Eduardo Manalo and everyone in Iglesia ni Cristo, for the politically neutral medical mission they did on October 14, which prompted officials to suspend classes and reroute traffic around the event. We are buying that. Yep. Wholesale.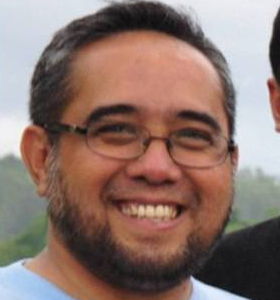 Photo from Arcilla's Twitter account
WINNER: Dr. Carlos Arcilla from UP NIGS, for telling people to go to scientists instead of Feng Shui experts when building a house. We'll go ahead and say it: the golden pig figurine on the southeast corner of the house won't save you from an earthquake.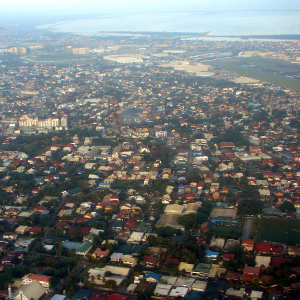 ADVERTISEMENT - CONTINUE READING BELOW
LOSERS: Some 38,000 people that may die in the event that a 7.2-intensity earthquake hits Metro Manila. In case you don't want to be one of them, read the information provided by professional groups like Red Cross and be more prepared.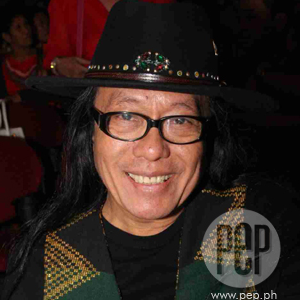 Photo from PEP.ph
LOSER: Freddie Aguilar, for finding his 16-year-old "true love" a little too late. Never mind the age gap-what's 44 years, right?-they should get married soon (or as soon as she legally can, which is in two years if her parents consent to it) and start making babies. You're 60, Freddie. Time's a wastin'.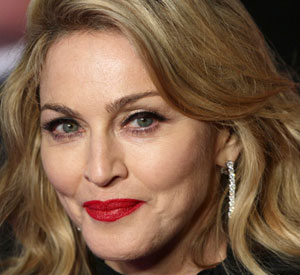 ADVERTISEMENT - CONTINUE READING BELOW
Photo from TheGuardian.com
LOSER: Madonna, for getting banned from a cinema chain for texting during a screening in the New York Film Festival. This, her lackluster movies, and her unsuccessful marriage to an actor and a film director makes us think that she's just not meant for the silver screen...or anywhere near it.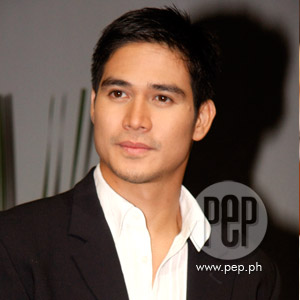 Photo from PEP.ph
LOSER: Piolo Pascual, for not accepting gay roles because he doesn't want roles that will make him look stupid or roles that may lead to ridicule. Yeah, because Tom Rodriguez (a.k.a. Vincent from My Husband's Lover) looked so ridiculous at the Cosmo Bachelor Bash. Ridiculously sexy.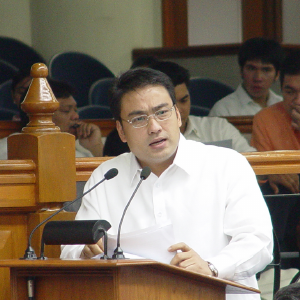 ADVERTISEMENT - CONTINUE READING BELOW
Photo from Senator Revilla's Flickr account
LOSER: Senator Bong Revilla, for preparing counter-charges against whistleblowers of the PDAF scam. You can actually believe that his signatures were forged if you look at how derivative his films are...but seriously, do we really want lawmakers who release funds to projects they don't check? They keep claiming that they didn't know. We prefer that our senators know things.
Art by Warren Espejo, with photos from PEP.ph and screenshots from Facebook fan pages, various TV show videos, news clips, and images used by fans in YouTube slideshows.
Share this story with your friends!
---
Help us make Spot.ph better!
Take the short survey
Load More Stories