Winners & Losers of the Week: Jessy Mendiola, Mayor Leoncio Evasco, Jr. + Others
Who made us cheer and who made us jeer this week?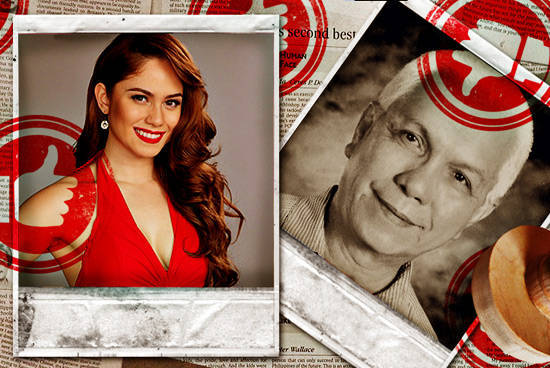 (SPOT.ph) We list the personalities who experienced highs and lows this week. Admittedly, not all the winners may be ecstatic and not all the losers may be devastated. Life is complicated, folks. Remember: Don't take everything literally and make sure to read between the lines...if you can find them. It's up to you to guess when we mean what we say or when we're putting on the snark. It keeps things interesting.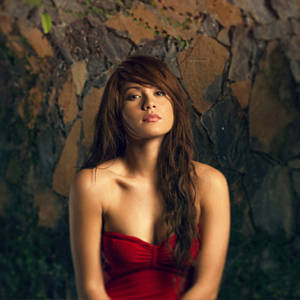 WINNER: Jessy Mendiola, for being Jessy Mendiola. Aside from being courted by Jake Cuenca and Sam Milby, she was also coyly evading questions this week because the Teng brothers admitted to having a crush on her. Hashtag: prettygirlproblems.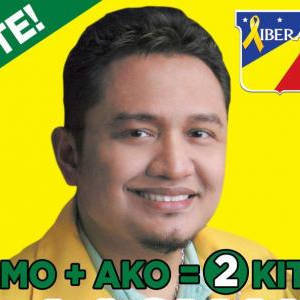 ADVERTISEMENT - CONTINUE READING BELOW
WINNER: First District of Albay Representative Edcel Lagman, Jr., for filing a bill that aims to protect the property rights of same-sex couples. This seems like a more sensible possible law compared to the "My Husband's Lover" bill he filed last August.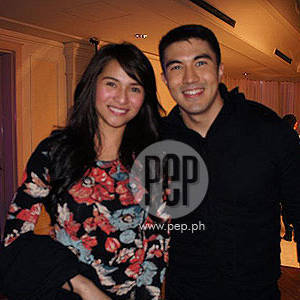 CONTINUE READING BELOW
Recommended Videos
WINNER: Luis Manzano, for expertly deflecting the infidelity rumors behind his recent split with Jennylyn Mercado. Luis claims that he's waiting for gossip columnists to link him to Kate Beckinsale because his face is "for Hollywood." Knowing how critical other people can get, we'd like to express our admiration for your confidence.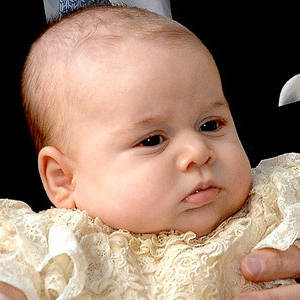 ADVERTISEMENT - CONTINUE READING BELOW
WINNER: Prince George, for showing us that a royal baby looks pretty much like any other baby out there. News about his christening call him both "chubby" and "gorgeous." He should enjoy his infancy because it is the only time when mainstream media will use "chubby" to describe him in a gorgeous way.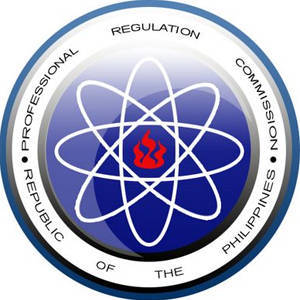 Photo of Apostol unavailable. Congratulations to all the passers!
WINNER: Jackson Castillejos Apostol, for topping the Certified Public Accountant (CPA) Licensure Examinations. We want to say we celebrate the "little" wins but, with the honest admission that at least one SPOT.ph staffer would definitely fail this test if she took it, we know this is a big deal.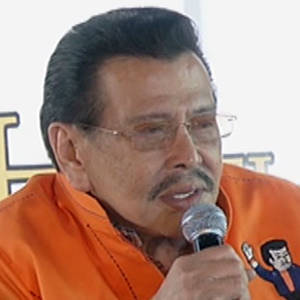 Photo from ABS-CBNNews.com
ADVERTISEMENT - CONTINUE READING BELOW
LOSERS: Manila Mayor Joseph Estrada, for feeling like he has to apologize for something that didn't even happen under his administration (mayoral or presidential). Then again, this is a classic move from an old action hero trying to save the day for a somewhat clueless "protagonist."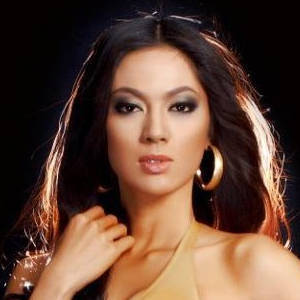 LOSER: Bb. Pilipinas-Universe Ariella Arida, for ironically proving the point of her bashers. Arida recently received criticism for her not-so-perfect English and she addressed this in her interview with Karen Davila, where she said "Latinas cannot even speak a sentence [in English]." She issued an apology after Mo Twister called her out on it and though we can see that she's well-meaning, what she said does seem off if you don't take the time to understand what she really meant. (See: Davila's nervous laughter and quick amendment to Arida's gaffe.)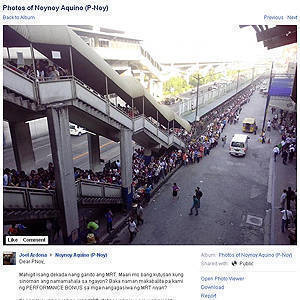 ADVERTISEMENT - CONTINUE READING BELOW
LOSERS: People at the MRT, for the needless suffering they endure daily-photographed by private citizen Joel Ardona. Ardona posted the photo on P-Noy's Facebook page, to inform the President (or his social media team, at least) of how his supposed "bosses" get to their respective offices.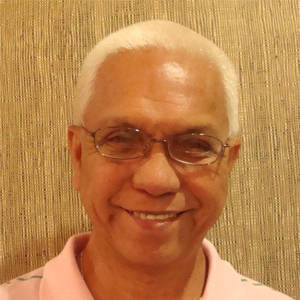 LOSER: Maribojoc Mayor Leoncio Evasco, Jr., for having a fight with the Philippine Red Cross. President Aquino came to his defense, stating that Mayor Evasco merely wanted the relief operations to be coordinated. We will casually mention that Evasco is not from the Liberal Party and we will give him the benefit of the doubt, because after all, we can understand if he merely wanted certain procedures to be followed. But sending volunteers away? Was that really done in the interest of the people in Maribojoc?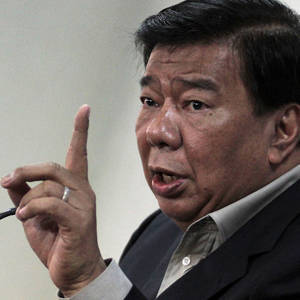 ADVERTISEMENT - CONTINUE READING BELOW
LOSER: Senate President Franklin Drilon, for his declining trust rating. First, he confirmed that he received P100 million after the Corona impeachment trial. Then he admitted to meeting Janet Lim-Napoles but claimed that he did not have any transactions with her. After that, he refused to have her subpoenaed but, for some reason, changed his mind and subpoenaed her eventually. No wonder the woman is vomitting continuously. You're confusing her...and us.
Art by Warren Espejo, with photos from PEP.ph and screenshots from Facebook fan pages, various TV show videos, news clips, and images used by fans in YouTube slideshows.
Share this story with your friends!
---
Help us make Spot.ph better!
Take the short survey
Load More Stories