Happy Halloween: The Creepiest Everyday Places for Ghostly Encounters
Scary flash fiction for this spooky season.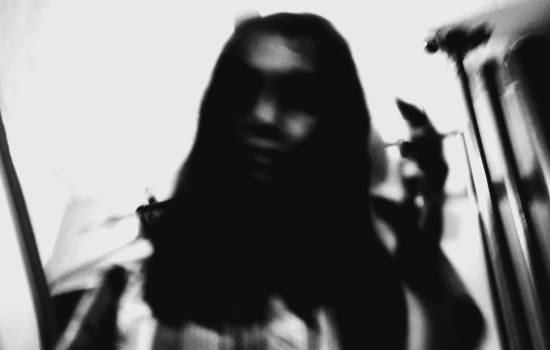 (SPOT.ph) Everyone enjoys scary stories...until they suddenly find themselves the main character of one. Things that go bump in the night may be trite but admit it-you avoid looking at mirrors when you're in a dark bathroom. You rush to your car when you're the last one to exit the parking lot but you try to keep your steps hushed, for fear that it may rouse some unwanted company.
At night, ordinary places transform like corridors that seem to go on forever. When the elevator light flickers...would you turn to check if you're still alone?
Here's a list of the creepiest places-ones you see every day-for ghostly encounters!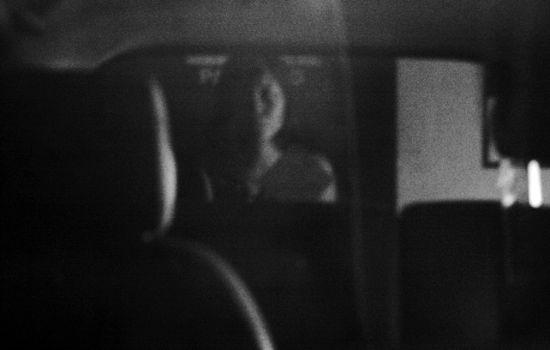 Rearview Mirror
This would be my last ride for the night. I was bone-tired. I had been behind the wheel all day, and I was ready to go home. She closes the door behind her as she gets in, and I ask, "Where to?"
ADVERTISEMENT - CONTINUE READING BELOW
"The place where you killed me," she says, as all the doors lock.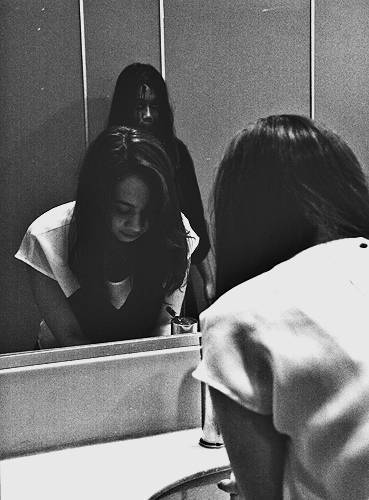 CONTINUE READING BELOW
Recommended Videos
The Washroom
You turn on the faucet, glad to wash off your makeup. You scrub your eyes, but strangely, your fingers come up red and dripping. You realize, with dawning horror, that it's blood. A scream builds up in your throat, and you grope blindly for the faucet to wash away everything.
But another hand is already there.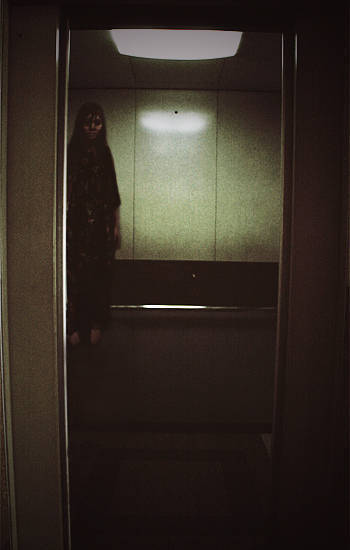 ADVERTISEMENT - CONTINUE READING BELOW
The Elevator
The lights in the elevator flicker off, then on again. It shudders to a stop, midway between the floors. I open the emergency panel, and call breathlessly for help, my mouth pressed against the mic.
"What seems to be the problem?" whispers a voice behind me.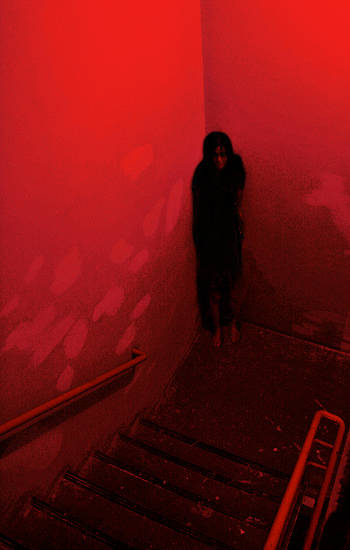 The Stairwell
Sometimes he snuck out to the fire escape to meet her, and have a toke or two. Sometimes, they shared a kiss afterwards. Before going back out, he made sure to pick up the lighter from the floor, and hand it back to her. She always looked at him, then, with reproach. "You're sweet," she'd say. "Why couldn't you have been like this before I hanged myself?"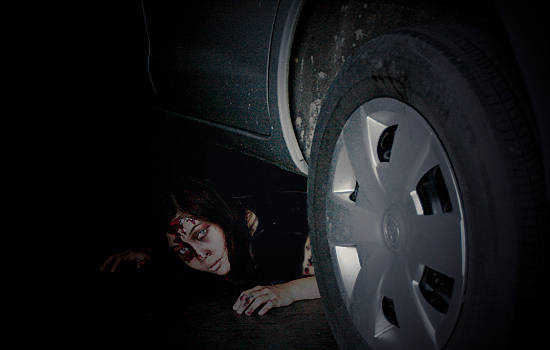 ADVERTISEMENT - CONTINUE READING BELOW
Parking Lot
I open my bag and grab my keys. Then, something grabs my leg.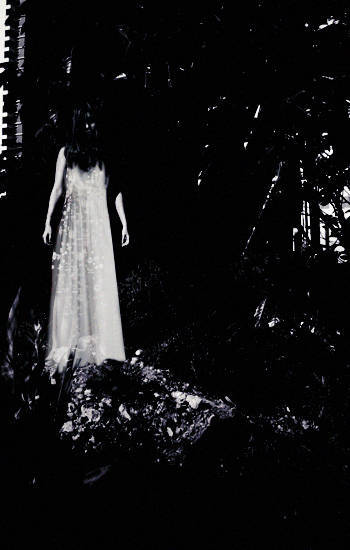 Roadside
When everyone's asleep, my mother always sobs in pain. I go to the roadside where I buried her, and beg her to stop.
Share this story with your friends!
---
Help us make Spot.ph better!
Take the short survey
Load More Stories