10 Things We Should All Start Doing Again
Call us old-fashioned, but some things have to stay "manual."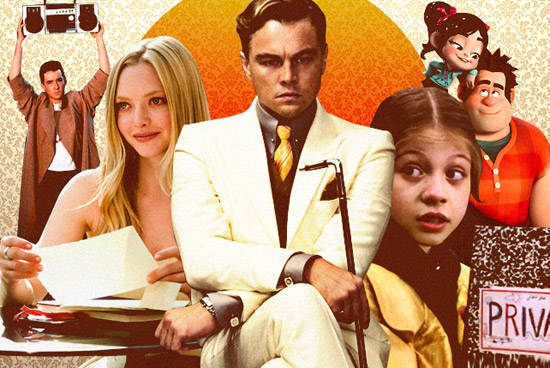 (SPOT.ph) The impending commercial launch of Google's self-driving software will change the entire face of the automobile industry. Just think: Perpetual autopilot that will, in a short time, probably allow most of the things you're not allowed to do behind the wheel. Texting. Watching videos. Coming home intoxicated. No offense to Google, we applaud their technological developments, but we can't help thinking that the image of oversized Axiom residents in Wall-E isn't too far off.

Technology has made our lives easier. Reaching out to relatives from faraway areas has been much more convenient with Facebook, Viber, and e-mail; Amazon, PayPal, and the like have transformed shopping. But the effect is two-fold. With every family reunited over Skype, there's a family having dinner where each member is busy with his/her cellphone. With every informative share on social media, there's an annoying #selfie that pervades your feed. With every child experiencing nostalgia over digitized versions of their parents' childhood games, there's a kid developing scoliosis from being hunched over an iPad all day.

There's no stopping technological advancement, but, at the risk of sounding anti-progressive, we have to understand where they developed from to truly appreciate them. We've listed normal everyday things that have become somewhat of an antiquated art form in the wake of more modern counterparts.
ADVERTISEMENT - CONTINUE READING BELOW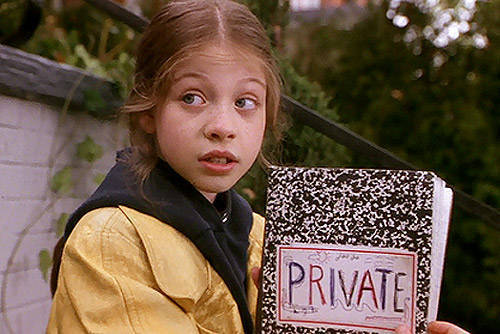 1. Write in longhand
Back then, calligraphy was in the same league as breathing and eating. Now, people pay thousands of pesos just for someone's calligraphic services. We know some schools are already adopting tablets in lieu of books and note-taking, but, as far as we know, most students are still learning cursive within blue-red-blue lines. Post-school, however, writing is usually limited to signing contracts or credit card statements.
ADVERTISEMENT - CONTINUE READING BELOW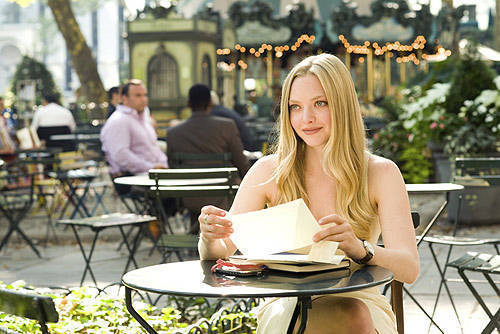 2. Write letters
E-mail is fast and convenient, but it has nearly wiped out an entire industry of blue-clad, shorts-wearing, Mace-equipped employees. There's something extremely personal about opening a letter and reading someone's handwriting. With snail mail and its pace, you know that people actually took the time to say something meaningful, something more than "Laters, baby. :)" There's also something immensely satisfying about waiting for a letter that took months to arrive. This is probably how our grandparents developed the now archaic term called patience. Moreover, having a pen pal is a little less shady than meeting someone online. We blame You've Got Mail.
ADVERTISEMENT - CONTINUE READING BELOW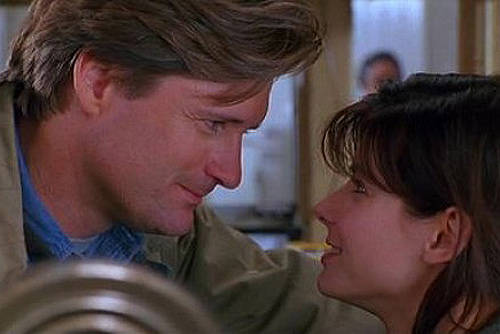 3. Transact with an actual person
We always hear stories of our uncles meeting our aunts when she was a teller in a bank or when he was moonlighting as a ticket operator. But more than a potential romance, how can you trust something you can't look in the eye?
ADVERTISEMENT - CONTINUE READING BELOW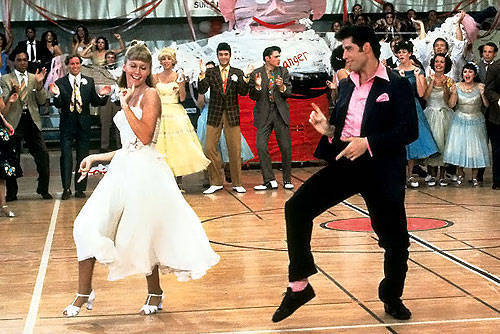 4. Wear socks with leather shoes
Just how fashionable this no-sock-wearing trend is is debatable, but hygiene is not. We're not only talking about chafing and blisters here-not even about the smell. Socks absorb the sweat of your feet. Sweat that stick on the insides of your shoe can cause fungi to grow on your feet. Fungi is not fashionable.
ADVERTISEMENT - CONTINUE READING BELOW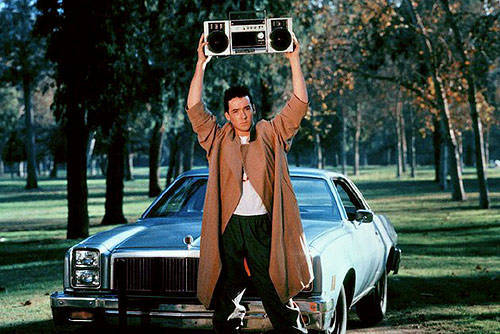 5. Courtship
Whatever happened to good old fashioned wooing? You don't have to go as extreme as conducting a harana, which might cause a disturbance in today's condominium lifestyle. Roses, surprises, love letters, best foot forward, girls playing hard to get. While many women may say they don't need grand sweeping gestures, that doesn't mean they won't appreciate it.
ADVERTISEMENT - CONTINUE READING BELOW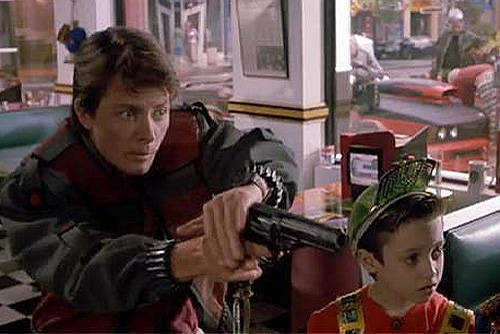 6. Play arcade games in an actual arcade
Does anyone even remember what a joy stick is? Classic games like Super Mario Bros. and Pac-Man are available in the App Store and Android Market, but it's an entirely different feeling to play them on their original machinery complete with flashing lights and whirring sounds. Play Bop-It with an actual Bop-It, Air Hockey with actual mallets and pucks, Whack-a-Mole with an actual hammer. It's a better form of releasing stress.
ADVERTISEMENT - CONTINUE READING BELOW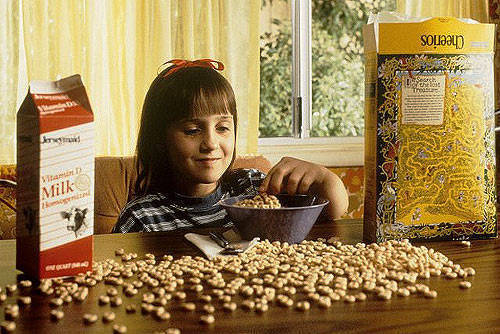 7. Mental mathematics
Stop, think, and figure things out first without the aid of a machine-or Google. Roald Dahl's titular character Matilda, aged six and a half, can multiply 247 by 13 in a matter of seconds. We can't do that, and we're not asking you to either. Exercise your mental faculties by computing what the change is when you pay a P100 for a P26 can of soda. Keep your mind sharp and fit. You'll thank us when you're 70 and still finishing newspaper crossword puzzles.
ADVERTISEMENT - CONTINUE READING BELOW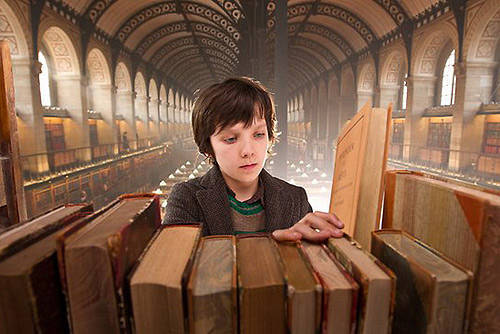 8. Read a book that creases
While a Kindle can store an entire library in a portable and convenient device, nothing beats the smell of a freshly unwrapped book and the sound of flipping to a new page.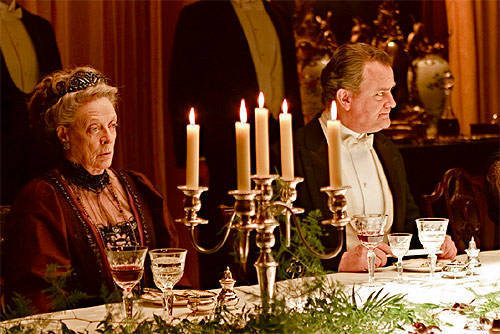 ADVERTISEMENT - CONTINUE READING BELOW
9. Dress up for dinner

We are not asking for long gowns, corsets, and suits while you're chowing down last night's leftovers. This is the 21st century, after all. Just decent, clean, and proper outfits. No hole-y shirts, no underwear showing. Dressing decently back then meant respect for the people you're dining with. The same also goes for "old-fashioned" manners like chewing with your mouth closed, elbows off the table, feet off the chair. Respect is something that doesn't-shouldn't-go out of style.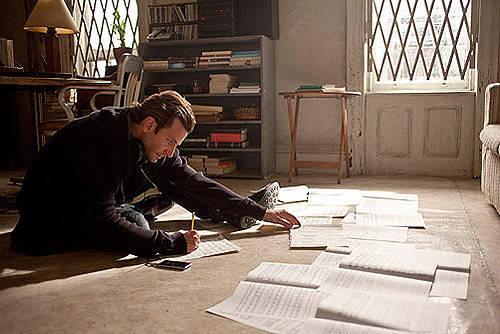 ADVERTISEMENT - CONTINUE READING BELOW
10. Not multi-task
Even with all the technological breakthroughs that ought to make life easier, there never seems to be enough time to do everything. Multi-tasking, then, becomes key to success and professional survival. But when was the last time you took a breath and finished things one at a time? You might find that focusing on one thing can produce better results. It's all about scheduling efficiently and utilizing your energy properly.
CONTINUE READING BELOW
Recommended Videos
Share this story with your friends!
---
Help us make Spot.ph better!
Take the short survey
Load More Stories