Winners & Losers of the Week: Jennifer Lawrence, Ted Failon + Others
Who made us cheer and who made us jeer this week?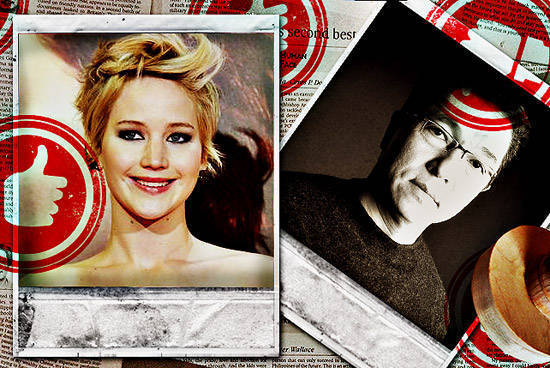 (SPOT.ph) We list the personalities who experienced highs and lows this week. Admittedly, not all the winners may be ecstatic and not all the losers may be devastated. Life is complicated, folks. Remember: Don't take everything literally and make sure to read between the lines...if you can find them. It's up to you to guess when we mean what we say or when we're putting on the snark. It keeps things interesting.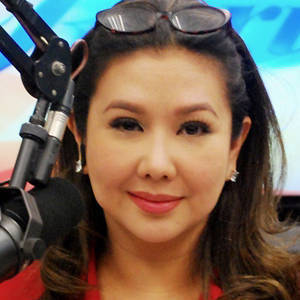 ADVERTISEMENT - CONTINUE READING BELOW
WINNER: Korina Sanchez, for going on vacation. (Our sources tell us that she's going to Tacloban. That's a lie, we don't have sources.)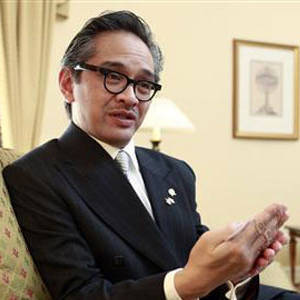 Photo from Reuters, screencap from ABS-CBNNews.com
WINNER: Indonesia Foreign Minister Marty Natalegawa, for being told that he resembles a 70s Filipino pornstar. There is just no way to take that as an insult. Looking good, sir.
ADVERTISEMENT - CONTINUE READING BELOW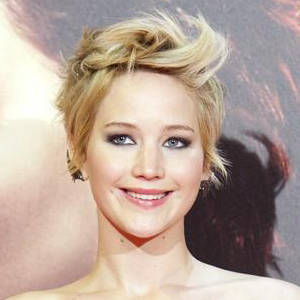 Photo of Jennifer Lawrence from the Catching Fire premiere, which we did not attend 'cause we were busy
WINNER: Jennifer Lawrence, for rocking the Miley look without the tongue.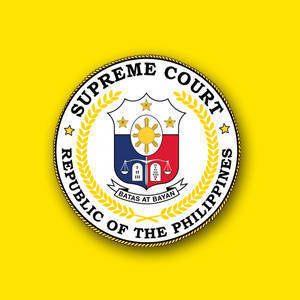 ADVERTISEMENT - CONTINUE READING BELOW
WINNER: The Supreme Court, for declaring the PDAF unconstitutional. Pogi niyo lang right now. (Who cares if this is giving Secretary Leila de Lima a headache and that people whose dialysis treatments are funded by PDAF are now screwed?)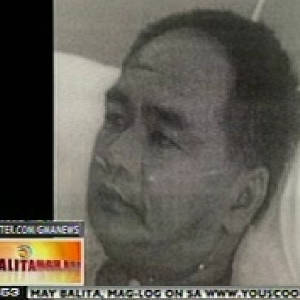 Screencrap of GMANews' Balitanghali Report on Jojo
WINNER: Reynald "Jojo" Uy Lim, because there's no public witch-hunt for him. The Court of Appeals rejected the request for his arrest warrant to be recalled but, um, who's really looking for him? No takers on that P5 million bounty? Is that still a thing, by the way?
ADVERTISEMENT - CONTINUE READING BELOW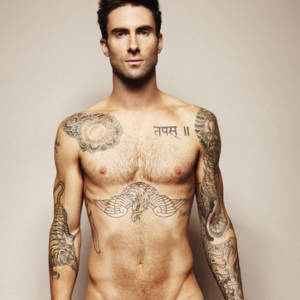 LOSER: Adam Levine, for being the sexiest man alive according to People magazine. What kind of a title is that? Title ba yan ng Tunay na Lalake? Doesn't he know the rules? Ang Tunay na lalake hindi sexy, ang tunay na lalake walang abs.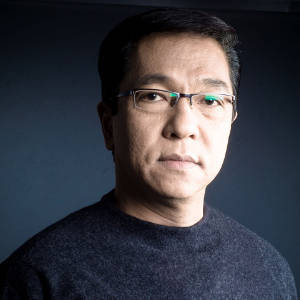 ADVERTISEMENT - CONTINUE READING BELOW
LOSER: Ted Failon, for feasting on humble pie baked by PWEA. Failon aired his concern about the collective lack of knowledge of what (and how dangerous) "storm surge" is and that a PAGASA staffer/employee had to pay the price. PWEA wrote a letter, with humility, saying that they understand what the broadcaster was trying to say but clarified that the PAGASA staffer/employee ab didn't die because she didn't know what was coming-she died because it was her duty to stay. Failon cleared the matter with PWEA, but you have made a boo-boo and nobody cares if you have a point.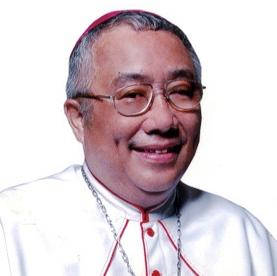 ADVERTISEMENT - CONTINUE READING BELOW
LOSER: Lipa Archbishop Ramon Arguelles, for saying that "ungodly" laws caused the super typhoon. Let's be both religious and rational. If God wanted to punish this country for immoral laws, he can do it more effectively. Exhibit A: Sodom and Gomorrah. God has the power to strike down sinners with great precision. We didn't hear you blaming the RH Law for the earthquake that destroyed churches. And we hear that people are thanking Him for His benevolence during this calamity, not fearing His temper tantrums. Maybe your communication lines with Him are down, too.

ADVERTISEMENT - CONTINUE READING BELOW
LOSER: Oplan Hatid, for losing the "turf war" at Villamor Air Base. The government obviously doesn't need your help. Yeah, they have everything under control.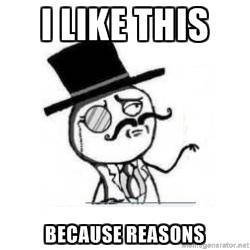 LOSERS: Grammar Nazis, because Internet. That's right. "Selfie" is the word of the year and "because" is now both a conjunction and a preposition. You lost this battle a long time ago, when people started talking.
ADVERTISEMENT - CONTINUE READING BELOW
Art by Warren Espejo, with photos from PEP.ph and screenshots from Facebook fan pages, various TV show videos, news clips, and images used by fans in YouTube slideshows.
CONTINUE READING BELOW
Recommended Videos
Share this story with your friends!
---
Help us make Spot.ph better!
Take the short survey
Load More Stories