Winners & Losers of the Week: Anne Curtis, Female Llamas + Others
Who made us cheer and who made us jeer this week?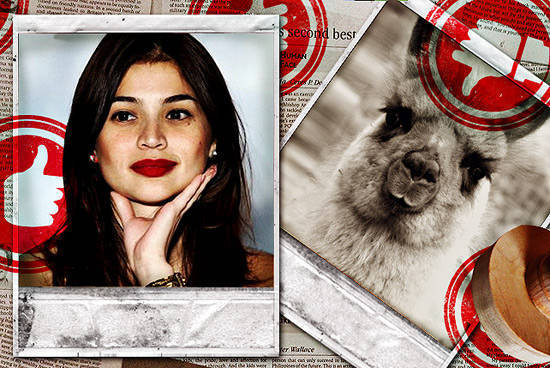 (SPOT.ph) We list the personalities who experienced highs and lows this week. Admittedly, not all the winners may be ecstatic and not all the losers may be devastated. Life is complicated, folks. Remember: Don't take everything literally and make sure to read between the lines...if you can find them. It's up to you to guess when we mean what we say or when we're putting on the snark. It keeps things interesting.
ADVERTISEMENT - CONTINUE READING BELOW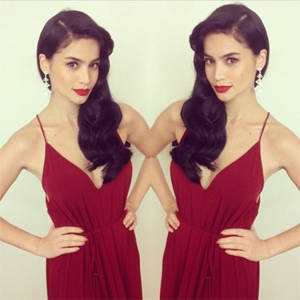 Photo from Anne Curtis' Instagram account
WINNER: Anne Curtis, for getting the chance to say, "I can buy you, your friends, and this club!" (Reportedly.) Such flabbergasting lines are usually reserved for fiction or in the confines of your Twitter account, but the media darling let it all out one drunken night. And though she's under fire for her behavior, she still wins for blurring the boundary between telenovelas and real-life encounters.
ADVERTISEMENT - CONTINUE READING BELOW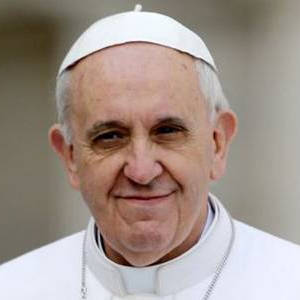 WINNER: Pope Francis, for being a former bouncer. The head of the Catholic Church has been ruffling feathers with controversial statements like even atheists will go to heaven or that he is no position to judge gay people, but it makes some sense now. It seems like the Pope's knack for filtering the bad from the good isn't a baseless skill.
ADVERTISEMENT - CONTINUE READING BELOW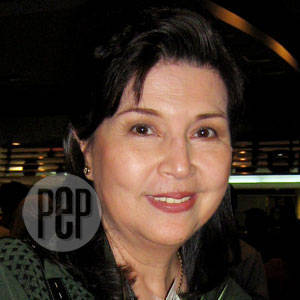 WINNER: Boots Anson-Roa, for getting engaged to 74-year-old lawyer Francisco Rodrigo, Jr. and proving that you can find love at any age appropriately, unlike her fellow sexagenarian who now goes by the name Abdul Fared.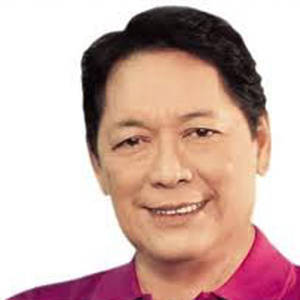 Screencap of photo from The Philippine Star
ADVERTISEMENT - CONTINUE READING BELOW
WINNER: Representative Silvestre Bello II, for having such a kind, kind heart. Bello is filing a resolution to permit his former boss, Second District of Pampanga Representative Gloria Macapagal-Arroyo to take a month-long Christmas leave due to her failing health. Only people with golden hearts can feel genuinely bad for the controversial former president. And hearts that were bought with gold, maybe.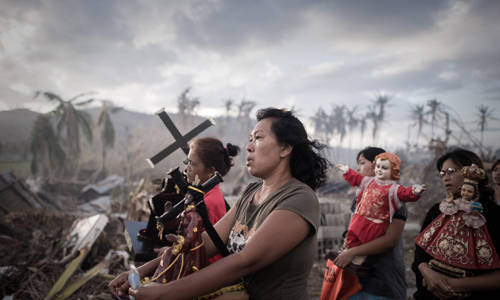 ADVERTISEMENT - CONTINUE READING BELOW
Photo by Philippe Lopez of Agence France-Press
WINNER: Philippe Lopez, for capturing this powerful image amidst the devastation caused by super typhoon Yolanda. The photo is one of TIME Magazine's Top Ten Photos of 2013 and has received global recognition for capturing the infamous resilience of the Filipino spirit. Good job, sir.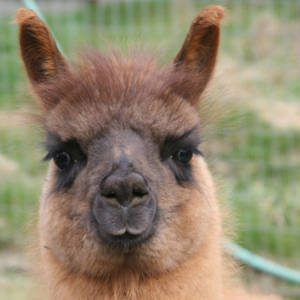 ADVERTISEMENT - CONTINUE READING BELOW
Photo from home.nas.com
LOSERS: Female Llamas, for being caught in the crossfire between Senators Juan Ponce Enrile and Miriam Defensor-Santiago. Aside from calling Enrile a hypersexualized serial womanizer, Santiago was also quoted saying that Enrile looks like a female llama surprised in her bath. We can't be completely certain, but this might have hurt a few llama feelings.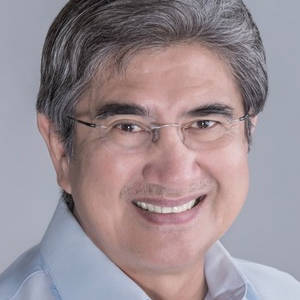 ADVERTISEMENT - CONTINUE READING BELOW
LOSER: Senator Gringo Honasan, for using gibberish to address his involvement with "NGOs" (Napoles Generated Organizations). He said, "We shall closely coordinate with DAR on this matter[.]" And from what we know about political clichés, this is tantamount to, "We will release no further comments until my team and I formalize our strategy to cover our asses."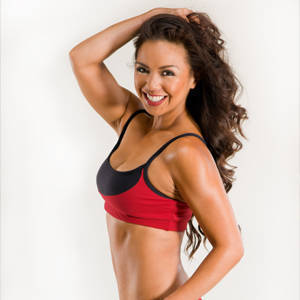 ADVERTISEMENT - CONTINUE READING BELOW
LOSER: Maria Kang, for not knowing when to shut her yapper. The fitness enthusiast made headlines when she posed with her three children while wearing teeny-tiny exercise garb, asking other mothers what their excuse is for not being as hot as she is. She issued a non-apology for her controversial photo but recently, she got banned from Facebook for saying that plus-sized women are "unhealthy" and that "women do not and should not look like that." Lady, maybe you need to eat. The brain requires a certain amount of nourishment to function properly.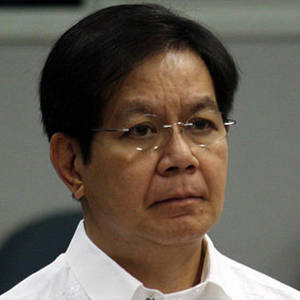 ADVERTISEMENT - CONTINUE READING BELOW
LOSER: Former Senator Panfilo Lacson, for accepting the position of Rehabilitation Czar. Lacson will be handling billions and billions (and billions) of pesos from the recently approved Supplemental Budget of 2013 and all the foreign aid for Tacloban (and other areas affected by the super typhoon). We'll tell you what Notorious B.I.G. taught us in 1997, "Mo Money Mo Problems."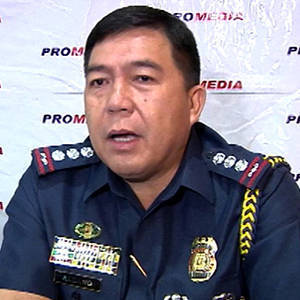 ADVERTISEMENT - CONTINUE READING BELOW
LOSER: QCPD Director Richard Albano, for the "non-abduction case" that he and his team handled. A 20-year-old student from Ateneo was reportedly "kidnapped" on campus on November 21 and that the "kidnappers" were demanding P250,000 in exchange for her safe release. The concerned parents reported the incident but the following day, the student was "freed" and the parents "confessed" that she made the whole thing up. Everything is in quotation marks because, in a report by InterAksyon.com, they confirmed that a kidnapping had indeed taken place and are baffled by QCPD's denial of the incident. Ateneo is also standing by its statement that such an incident did indeed occur. Color us WTF-ed.
Art by Warren Espejo, with photos from PEP.ph and screenshots from Facebook fan pages, various TV show videos, news clips, and images used by fans in YouTube slideshows.
Load More Stories