10 Things We Said Goodbye To in 2013
Some we let go of willingly, others we miss (a little)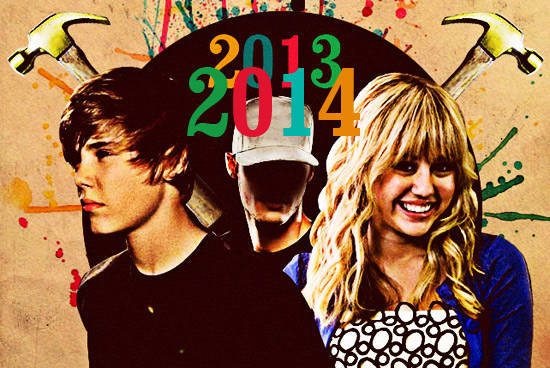 (SPOT.ph) Things are in constant flux and life can change in an instant. One moment you're greeting your bebegurl a happy birthday and the next, you're invoking your right against self-incrimination. So long lavish Ritz lifestyle, hello Makati City Jail.
For the rest of us, there was a change in Pope in 2013 and the world was in tears as Benedict XVI became Joseph Ratzinger once more but his successor, Pope Francis, gave the people reason to like change. Locally, the nation watched as Charice bid her time in the closet goodbye, stepping out as a confident and happier person.
ADVERTISEMENT - CONTINUE READING BELOW
It's not easy saying farewell but remember, not all goodbyes are sad. In a month, we'd feel a lot better once we start bidding our holiday weight adieu. Before that though, here are a few things we're letting go of before ringing in the new year.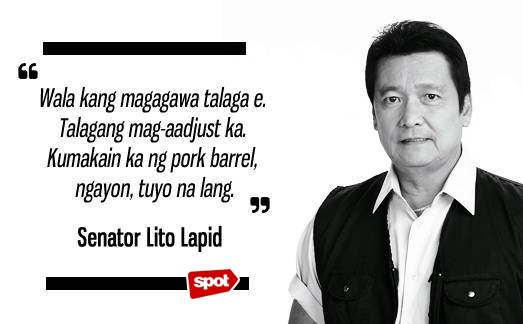 The PDAF
ADVERTISEMENT - CONTINUE READING BELOW
After a Senate hearing that left a lot of people infuriated, followed by a typhoon that exposed the effects of bureaucracy and corruption, the Supreme Court ruled the PDAF unconstitutional. Senators Action Star 1 and Action Star 2 expressed their feelings of disappointment about this decision and we share the feeling (just the feeling!), because we have serious doubts about where all the money will go now that it doesn't have a clearer label.
The old Philcoa footbridge
Around October this year, the old stone footbridge in Philcoa was "replaced" by a narrow, 30-foot-tall steel bridge that left some people shocked (fortunately, only figuratively). Voyeurs can easily look up for a nice view because of the large gaps between the steps of the stairs-which had cables running through them. DPWH stated that the cables are not "live" and that they would be removed, adding that they would install elevators to address the "it's a little too tall" issues. We're not trying to cling to the past or anything but we didn't think it would be this hard to construct a new footbridge.
ADVERTISEMENT - CONTINUE READING BELOW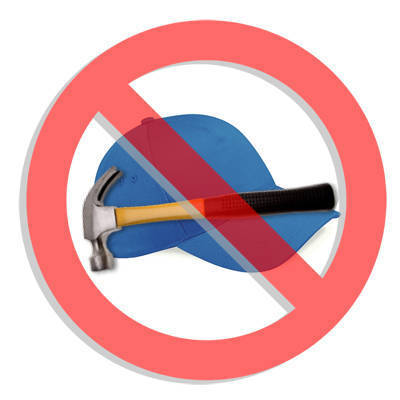 Hammers and hats in SM
"We will miss the days when we could go around SM wearing hats!" said no one. "Where will we buy hammers now?" asked no one.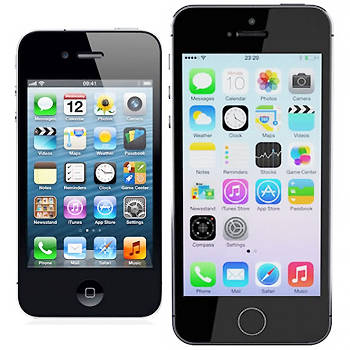 ADVERTISEMENT - CONTINUE READING BELOW
The old icons of the iPhone
The moving hands on the clock app is handy but it takes forever to find the "Photos" and "Voice Memos" app. It also makes us wonder why they bothered to sue Samsung when they were developing a copy of the flat look from Android on Lumia-like hardware.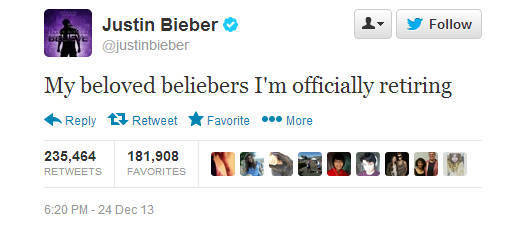 ADVERTISEMENT - CONTINUE READING BELOW
Justin Bieber
On Christmas morning, Justin Bieber announced his retirement. The Biebs recently visited the Philippines and had just released a second documentary/movie about his life, but after a series of bad encounters with the press, the pop star wants to step out of the spotlight and be with his family. (Kris Aquino said the same thing but she's still on TV.)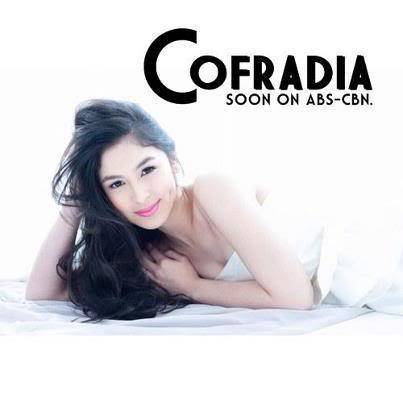 ADVERTISEMENT - CONTINUE READING BELOW
The Cofradia Remake
Due to multiple complaints about racism, the small-screen adaptation of Cofradia starring Julia Barretto was cancelled. Are we going to see the end of black face on Philippine TV? The darkness is a classic bida problem but hey, there's always being a half-something, e.g. half-fish, half-duck, half-man, half-tree, et cetera. (Her fans shouldn't worry too much, as she has acquired a new skin condition in her telenovela, Mira Bella.)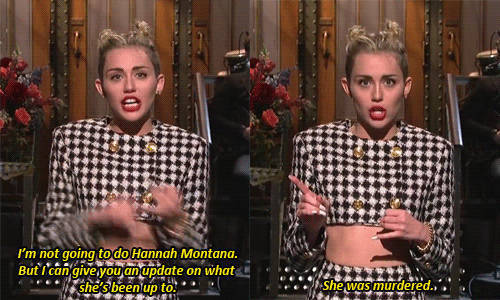 ADVERTISEMENT - CONTINUE READING BELOW
Hannah Montana (and the bottom half of Miley Cyrus' shirts)
Because of her continued state of pants-lessness, Miley Cyrus is often asked, "What happened to sweet little Hannah Montana?" During her opening monologue in Saturday Nighy Live, Cyrus finally revealed the fate of the young singer who once enjoyed the best of both worlds.
The infamous "Red Wedding"
Half of the Starks in Game of Thrones
Ned, Cat, and Robb are gone but there's hope. Tony's still alive and he has one heck of a piece of armor. (Here's an actual guide to the GoT fandom.)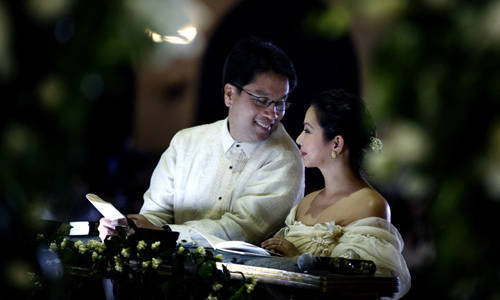 ADVERTISEMENT - CONTINUE READING BELOW
The hope of the Sanchez-Roxas pair of winning a presidential bid
It is better to run and lose than to never have the chance to run at all...so let us observe a moment of silence for the political dreams of the Sanchez-Roxas team. May it rest in peace.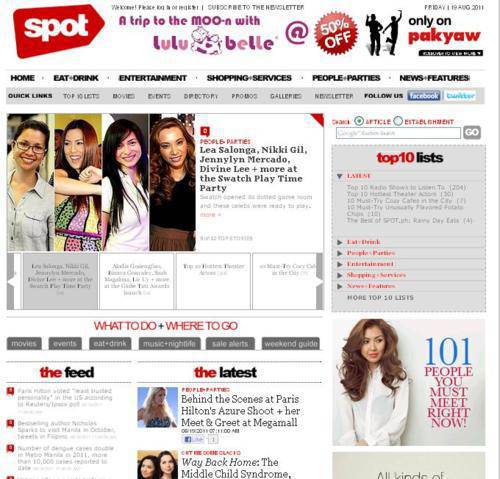 The old SPOT.ph layout!
ADVERTISEMENT - CONTINUE READING BELOW
We got a brand new look in 2013! Yes, there were glitches and please continue to report any bugs you see, but we think it's much snazzier now, don't you? Thank you for the support, Spotters! Happy New Year!
Recommended Videos
Load More Stories