Meet Your Streets
Who were Chino Roces, Gil Puyat, and J. Nakpil?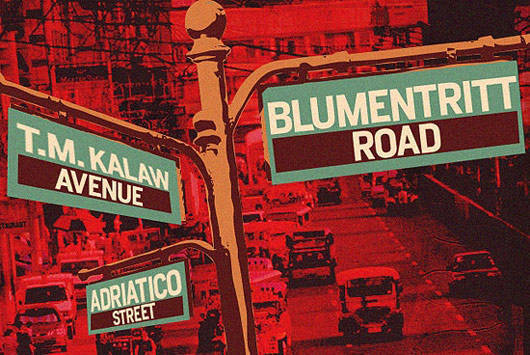 (SPOT.ph) History isn't just in textbooks. It's linked to our everyday lives too, even through something as ubiquitous as street signs. Street names may only be useful to us for our commuting route, but these can be traced back to remarkable people-journalists, revolutionary heroes, businessmen, politicians, a First Lady. Not counting the J.P. Rizal streets, here are streets named after people who played a role in Philippine history and who may be largely forgotten now, though they deserve not to be.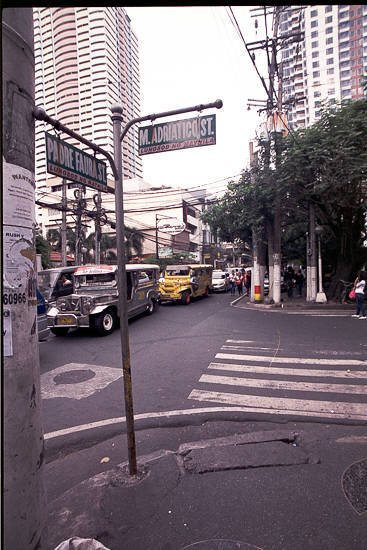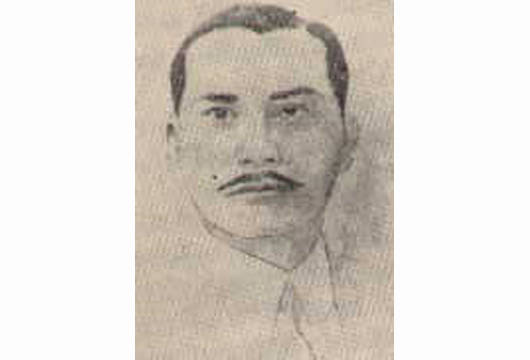 ADVERTISEMENT - CONTINUE READING BELOW
Photo from jackeline.freehomepage.com
Adriatico Street
Location: Malate
Named after: Macario Adriatico (1869-1919)
Adriatico was a journalist, working as editor of Diario de Filipinas and La Independencia. He was also a patriot, participating actively in the second stage of the Philippine Revolution. On July 21, 1898, he helped the revolutionary forces from Batangas sent by General Aguinaldo to capture remaining Spanish troops in Calapan, Mindoro. After the liberation of Mindoro, he organized an expeditionary force that liberated Romblon from the Spaniards.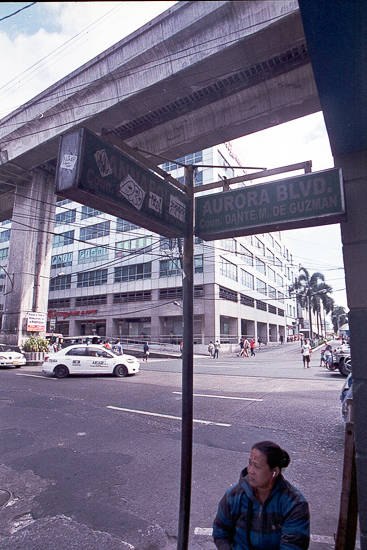 CONTINUE READING BELOW
Recommended Videos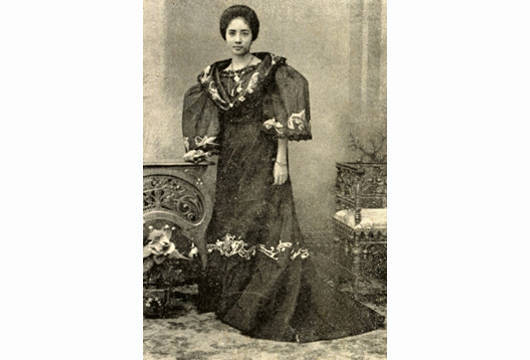 ADVERTISEMENT - CONTINUE READING BELOW
Photo from tumblr.malacanang.gov.ph
Aurora Boulevard
Location: Quezon City
Named after: Aurora Quezon (1888-1949)
The wife of President Manuel L. Quezon and First Lady of the Philippines from 1935 to 1944, Aurora Quezon was involved with humanitarian activities and served as the first Chair of the Philippine National Red Cross.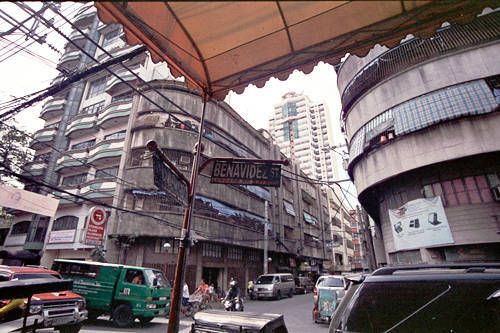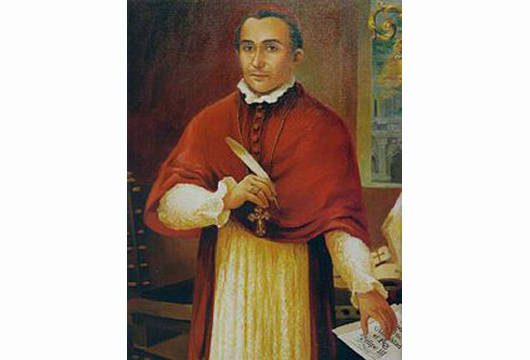 Benavides Street
Location: Binondo and Tondo
Named after: Miguel de Benavides (1552-1605)
Benavides was the third Archbishop of Manila and founder of the University of Santo Tomas. In 1603, he was accused of participating in the killing of thousands of Chinese during the Chinese rebellion in Manila.
ADVERTISEMENT - CONTINUE READING BELOW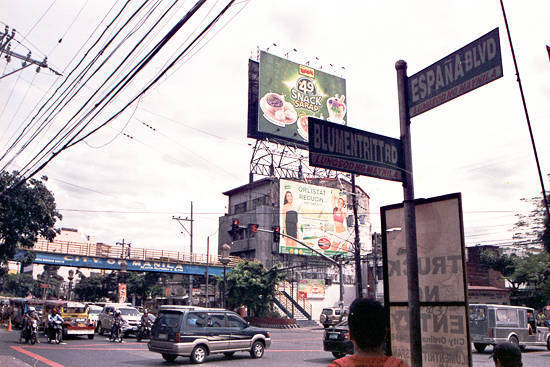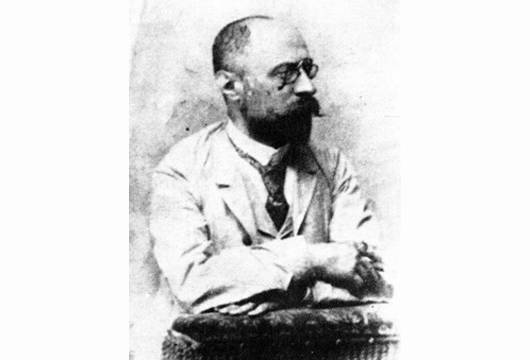 Photo from joserizal.nhcp.gov.ph
Blumentritt Road
Location: Santa Cruz and Sampaloc
Named after: Ferdinand Blumentritt (1853-1913)
The Czech professor and author was a close confidante of Jose Rizal. The correspondence between the two, including Rizal's last letter to him before his execution, provides a vital reference for Rizal historians and scholars. Blumentritt translated Noli Me Tangere into German and wrote the preface to El Filibusterismo.
ADVERTISEMENT - CONTINUE READING BELOW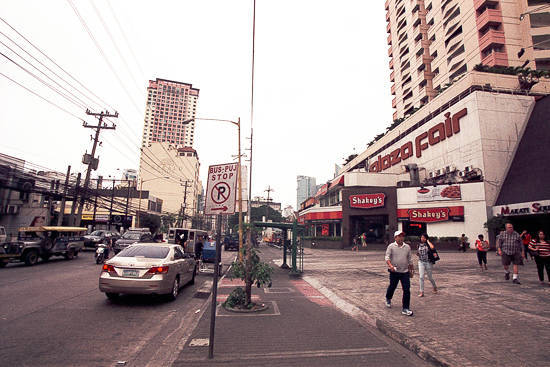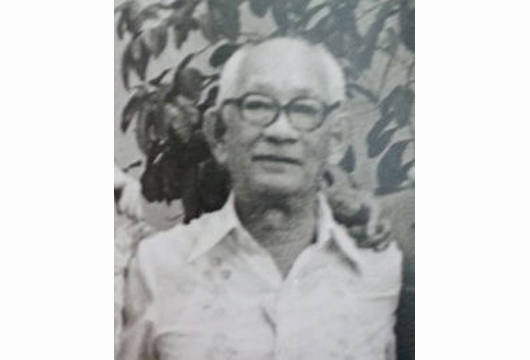 Photo from malacanang.gov.ph
Chino Roces Avenue
Location: Makati
Named after: Chino Roces (1913-1988)
Roces was the founder and owner of the Associated Broadcasting Company (ABC) and the Manila Times. Don Chino was arrested and jailed when Martial Law was imposed in 1972, together with Ninoy Aquino, Pepe Diokno, Lorenzo Tañada and other journalists. As soon as he was released, he took to the streets to protest the Marcos government and further intensified his protest after the assassination of Ninoy. He later founded the Cory Aquino for President Movement. On July 22, 1988, President Aquino conferred on him the Philippine Legion of Honor Award (degree of chief Commander), the highest honor the country can bestow on a civilian.
ADVERTISEMENT - CONTINUE READING BELOW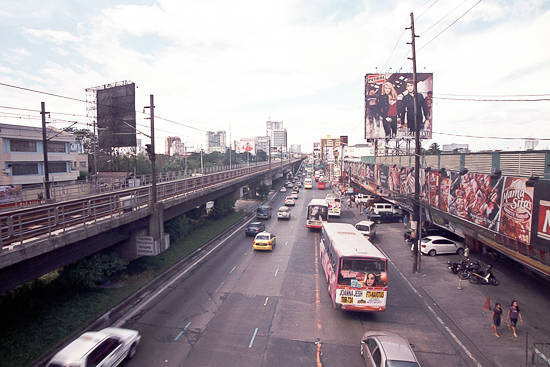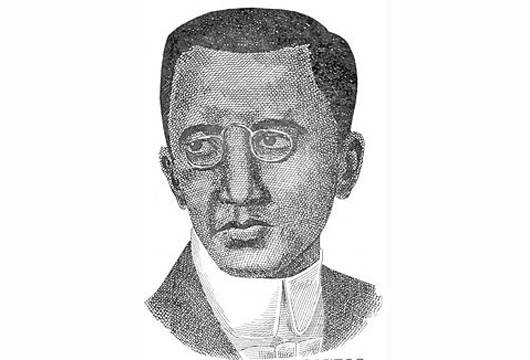 Epifanio de los Santos Avenue (EDSA)
Location: Metro Manila
Named after: Epifanio de los Santos (1871-1928)
Epifanio was, in his time, considered to be one of the best Filipino writers in Spanish and regarded as a literary genius. He was a young associate editor of the revolutionary paper La Independencia and also a member of the Malolos Congress. He notably translated Florante at Laura into Castilian. A versatile researcher, he contributed to early Philippine studies on anthropology, ethnology, archaeology, linguistics, and demographics. His last position was Director of the Philippine Library and Museum.
ADVERTISEMENT - CONTINUE READING BELOW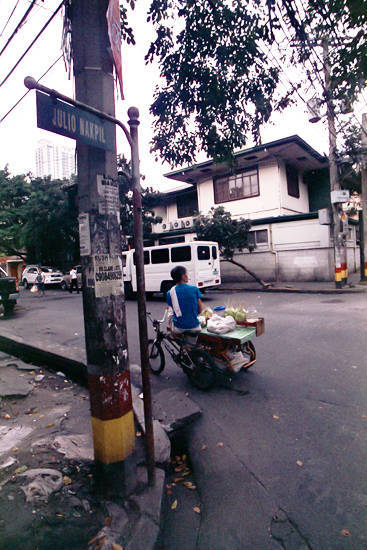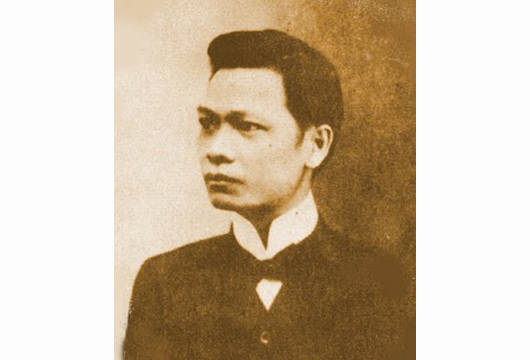 Photo from philippinemusicregistry.com.ph
J. Nakpil Street
Location: Malate
Named after: Julio Nakpil (1867-1960)
Nakpil was a composer as well as a general during the Philippine Revolution. He was a commander for revolutionary troops under Andres Bonifacio. After the Revolution, he eventually married Bonifacio's widow, Gregoria de Jesus. The house where Nakpil and de Jesus lived, known as "Bahay Nakpil," is the only Spanish-style building left standing in Quiapo and is maintained by his heirs as a museum.
ADVERTISEMENT - CONTINUE READING BELOW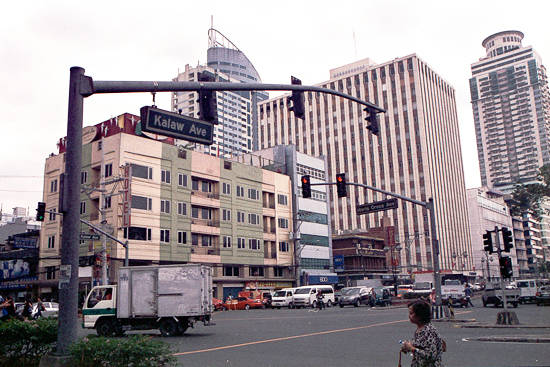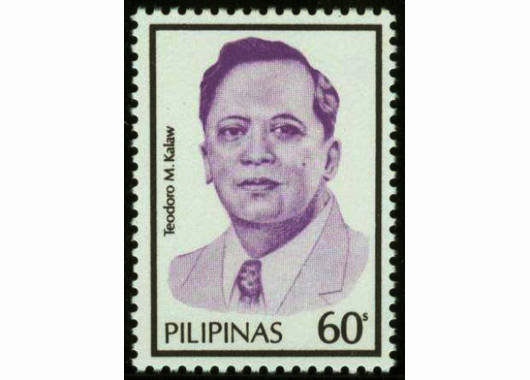 Photo from www.philippine-trivia.com
T.M. Kalaw Avenue
Location: Ermita
Named after: Teodoro Kalaw (1884-1940)
Kalaw was a scholar, legislator, and historian. He worked as the secretary of Manuel L. Quezon, became a member of the National Assembly at age 25, was appointed director of the National Library in 1916, and later became Interior Secretary.
ADVERTISEMENT - CONTINUE READING BELOW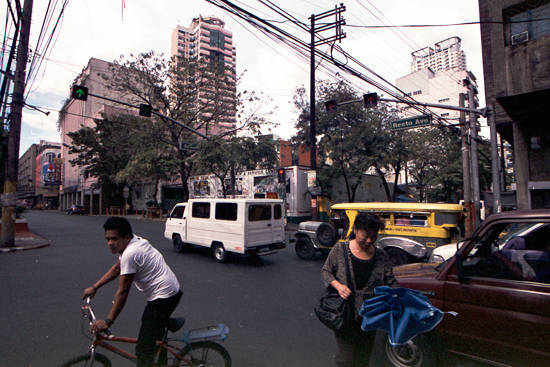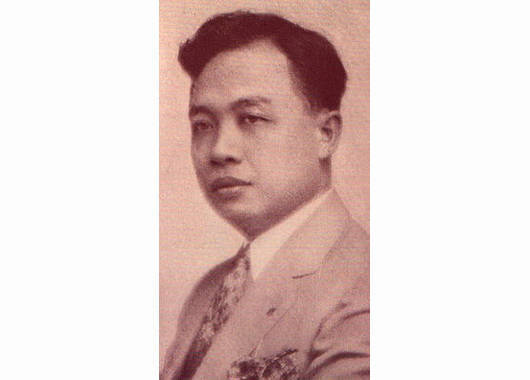 Recto Avenue
Location: Manila
Named after: Claro M. Recto (1890-1960)
Recto was dubbed "The Great Academician" and a "One-man Fiscalizer." He was initially elected as a member of the House of Representatives and later became a Senator. In 1935, he was appointed by President Roosevelt as Associate Justice of the Philippine Supreme Court. When the assembly to draft the Philippine Constitution was convened, Recto was selected president and personally presented the Commonwealth Constitution to President Roosevelt for his approval and signature.
ADVERTISEMENT - CONTINUE READING BELOW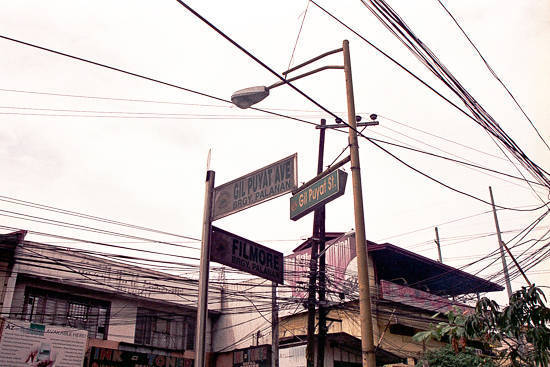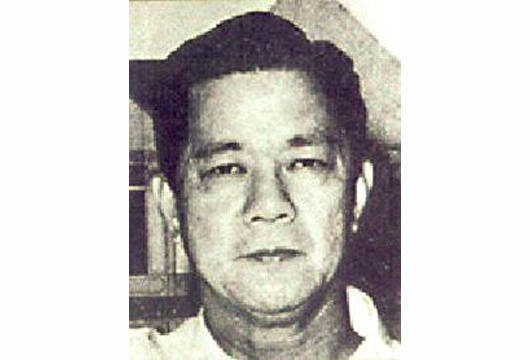 Gil Puyat Avenue
Location: Makati and Pasay
Named after: Gil J. Puyat (1907-1980)
Gil Puyat inherited his business acumen from his father, Don Gonzalo, who was the founder of one of one of the first business empires in the Philippines. At age 33, Manuel L. Quezon chose the young Puyat as Dean of the College of Business Administration at the University of the Philippines. He served as Senator from 1951, and as Senate President from 1967 to 1972.
ADVERTISEMENT - CONTINUE READING BELOW
Art by Warren Espejo. Street photographs shot in film by Marco Harder.
Share this story with your friends!
---
Help us make Spot.ph better!
Take the short survey
Load More Stories