QUIZ: 10 Distinctive Hats in Pinoy Pop Culture
Can you guess whose heads belong in these hats?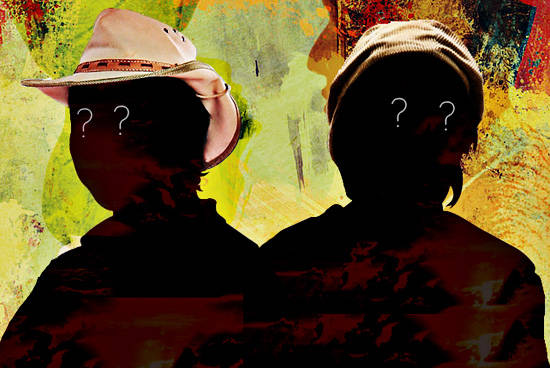 (SPOT.ph) Many celebrities have a trademark. Marilyn Monroe has her beauty mark, Tim Tebow has genuflection, Jennifer Lopez has her derrier. In the Philippines, hats are the most common way to showcase your personality-exhibiting sense of style all while protecting your hair and scalp. We've listed some of local pop culture's most iconic head candy. How well do you know them?
Guess which headware belongs to whom in the comments section below! Hats off to the ones who guess all 10 correctly.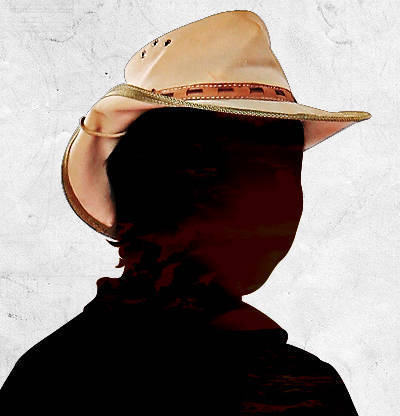 1. Safari sun hat
Hint: "Ang buhay ay weather-weather lang."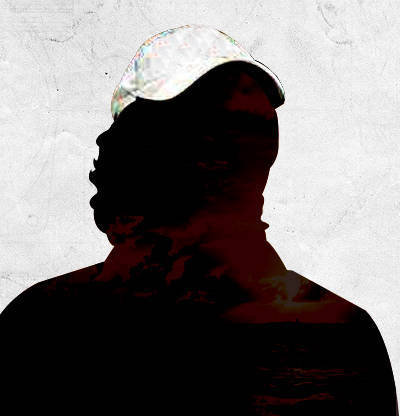 2. White snapback
Hint: He used to be a sort of National Artist.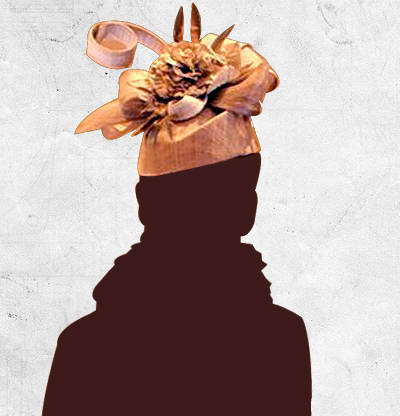 3. Avante garde creations. They're sculptures, not hats.
Hint: She's the princess of the sea.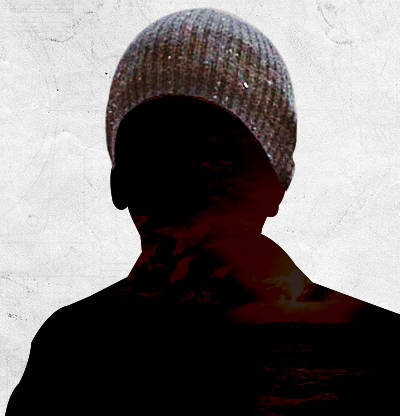 4. Beanie
Hint: He always sees a "rainbow" after the rain.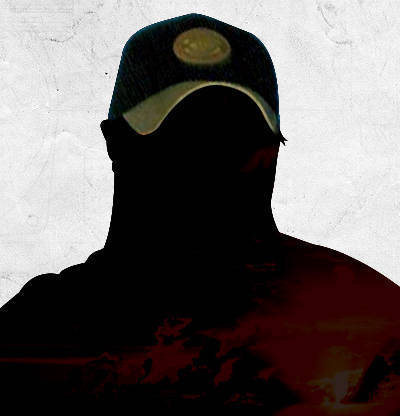 5. Baseball cap
Hint: "'Di ko kayang tanggapin" that's he's retired from show business.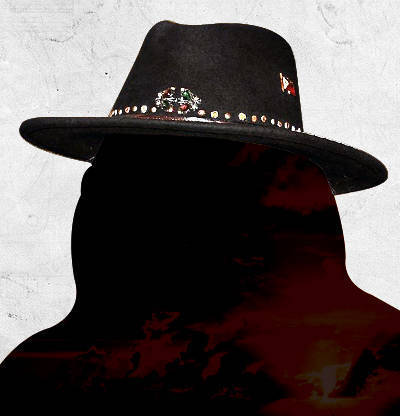 6. Embellished black stetson
Hint: Hold on to your teenage daughters!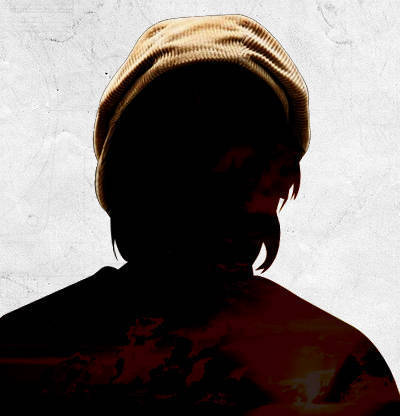 7. Ascot (worn backwards usually)
Hint: His letter to Vic Sotto got lost in the mail.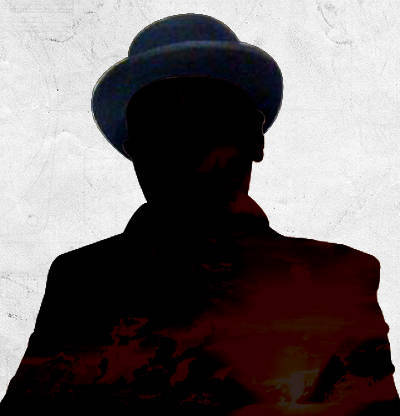 8. Bowler
Hint: If these walls could talk...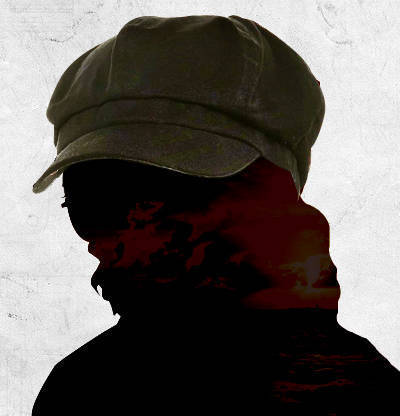 9. Newsboy
Hint: Related to 7 and mentored 10.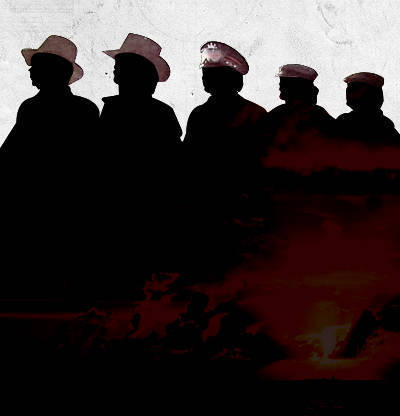 10. Assorted
Hint: They like singing about body parts.
Load More Stories