The Week's News in a Nutshell: Small-Talk Topics for Your Friday Night
Your cheat sheet to what's been happening in the city this week.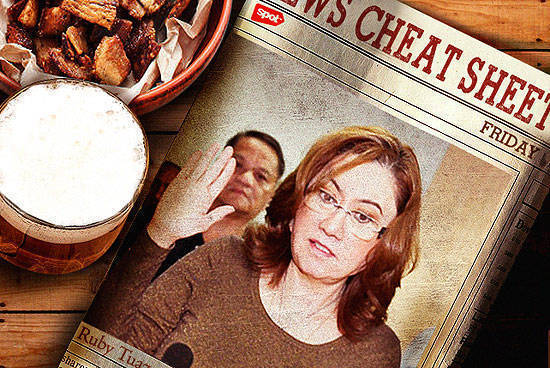 (SPOT.ph) Brush up on bar room topics or date night conversation starters with our cheat sheet to this week's news.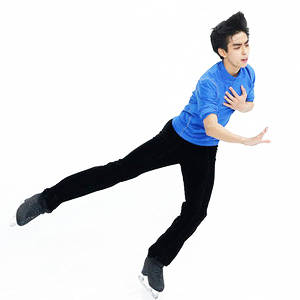 "Hey, did you hear about Michael Martinez?"
Fast facts: Michael Martinez is our only representative to the Sochi Olympics. He's being painted as an underdog because he supposedly had to mortgage his house to get to Russia, which a report from GMA News questions.
ADVERTISEMENT - CONTINUE READING BELOW
Suggested responses:
Cynical: "This government needs to support athletes!"
Conscientious: "For all that he invested in it, I hope he wins."
Kupal: "I hope he brings home the vodka!"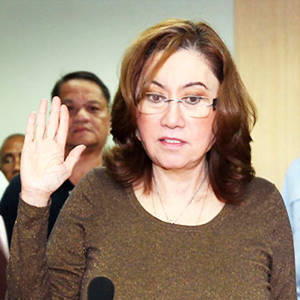 "Oi, did you see Ruby Tuason in the senate?"
Fast facts: Ruby Tuason was a former "Social Secretary" and aide to the Estradas. She admits to receiving P40 million as "commission" for her part in the PDAF Scam. As an added trivia, the role of a social secretary is to throw parties and pick out gifts. In the immortal words of Katniss Everdeen, we volunteer (for that job)!
Suggested responses:
Cynical: "She should reveal more damning information!"
Conscientious: "It's never too late to grow a conscience! Glad she's trying to fix her mistakes!"
Kupal: "Where on earth do I sign up to get her job? She f*cking throws parties for a living!"
"O.M.G., bomb threat in Ateneo!"
Fast facts: Tuesday this week (February 11), employees at the ADMU's Loyola campus received a bomb threat via SMS. Classes were suspended and students were made to evacuate the school grounds. The police concluded that the threat was a hoax, and told the media that they will "investigate" the matter further.
Suggested responses:
Cynical: "They're never going to find out who sent those threats. They never do."
Conscientious: "I'm glad nobody got hurt. That's some seriously scary sh*t."
Kupal: "I bet it was a student."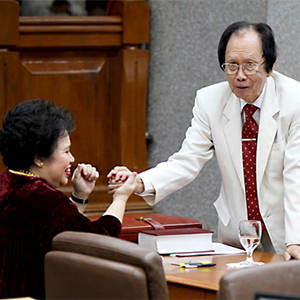 ADVERTISEMENT - CONTINUE READING BELOW
Photo from the official Senate of the Philippine website
"Dude, Serafin Cuevas died!"
Fast facts: At 85, Cuevas was about four years younger than Senator Juan Ponce Enrile when he passed away. His most recent flashy appearance was during the Renato Corona impeachment trial. He was actually a pretty great lawyer, which means he got hired by people who need it most (he was appointed to judicial positions by two rather unpopular presidents, Marcos and Estrada). He has our respect.
Suggested responses:
Cynical: "Add him to the loooong list of people that Enrile survives. That man is old!"
Conscientious: "He was a good lawyer. Nobodu likes good lawyers, though."
Kupal: "He kinda looks like Lourd De Veyra. Hehe."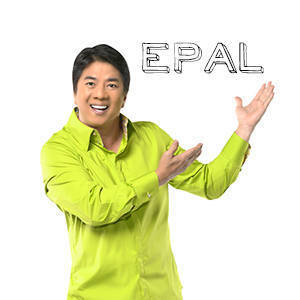 "Ang epal ni Willie Revillame, no?"
Fast facts: As friends and fans mourned the loss of a good man in Arvin "Tado" Jimenez, an article came out by Ricky Lo of The Philippine Star (of the Anne Hathaway interview fame) saying that Revillame instructed someone to take care of the late comedian's remains. Those who actually went to fetch the body sounded off on Twitter, blasting Revillame. The tweets were subsequently deleted because an article that mixes mourning with "check out the dazzling 2014 Aventador Lamborghini [that Willie recently purchased]" shouldn't be taken seriously.
ADVERTISEMENT - CONTINUE READING BELOW
Suggested responses:
Cynical: "Epal si Willie."
Conscientious: "Medyo epal si Willie."
Kupal: "Epal si Willie."
Load More Stories