PHOTOS: UP Fair 2014
What's the UP Fair like now? Check out these snapshots and see for yourself.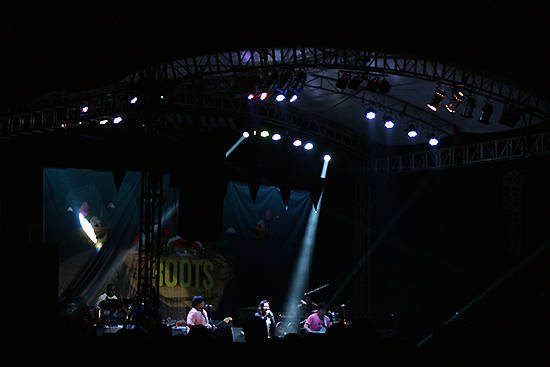 Bands are, of course, the main attraction.
(SPOT.ph) If the Lantern Parade welcomes the Christmas season, the UP Fair is the week-long celebration of the love month. This is where the country's most well-known band (yes, the Eraserheads) used to play. This is where JJs (jumping jologs) used to make a scene, on the grounds of the country's premiere university.
It's much less rowdy now than it was five years ago but no less crowded. It's still a great excuse to stay out late with your friends and put fake flowers on your head.
Check out what the fair is like now. Don't blame us if you feel a little old after reading!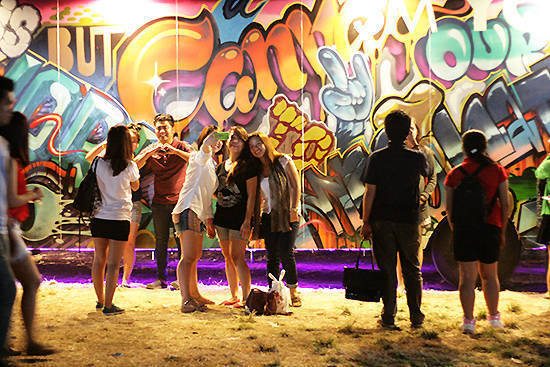 In this day and age, the pervading thought is a picture is worth the ticket you paid to get into the event.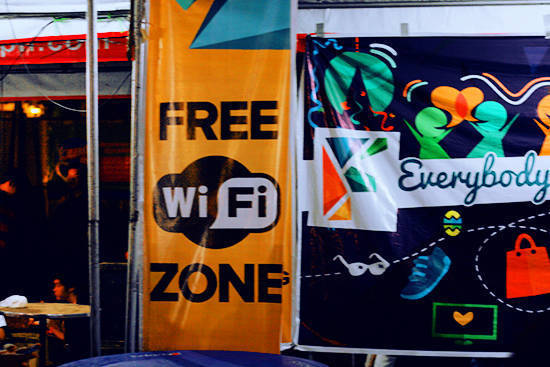 They have a hot spot, so you can quickly "share your happiness" with everyone else.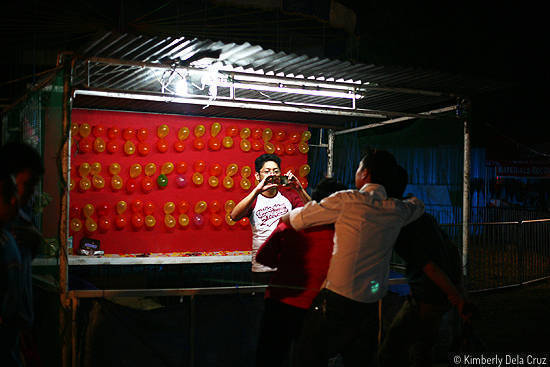 You can even ask people behind the stalls to play photographer to satisfy your "Insta"-needs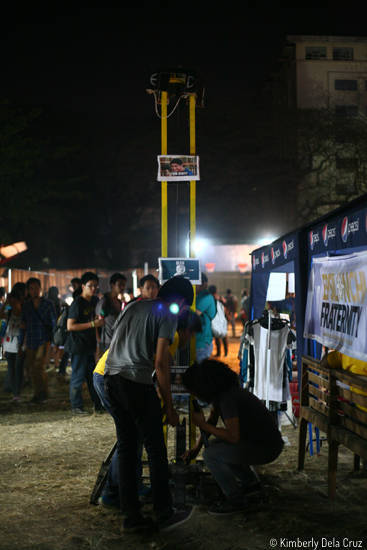 But pay to play the games, too. After all, it only takes P100 to have three chances to prove how macho you are.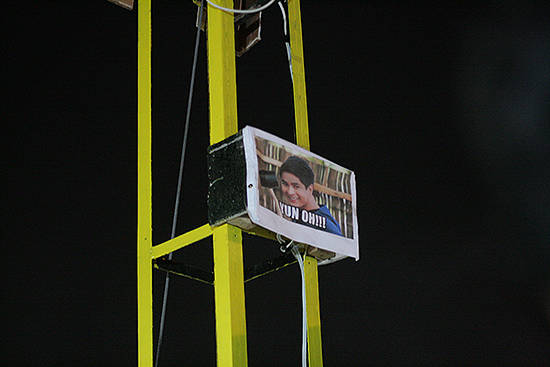 Are you as manly as Coco Martin?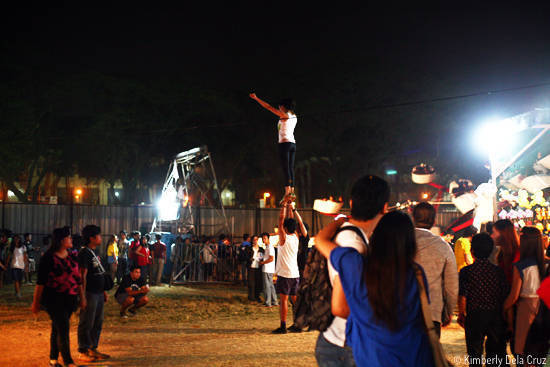 Do watch out for sudden exhibitions from cheerleaders!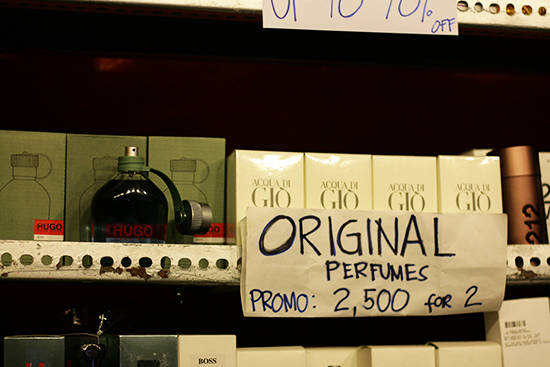 Times sure have changed. They sell fancy perfumes at the fair now.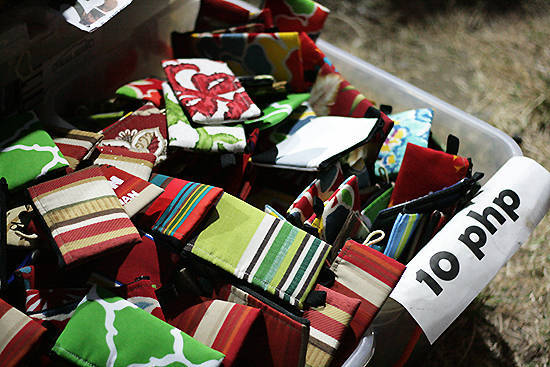 Fret not, they still have cheap thrills...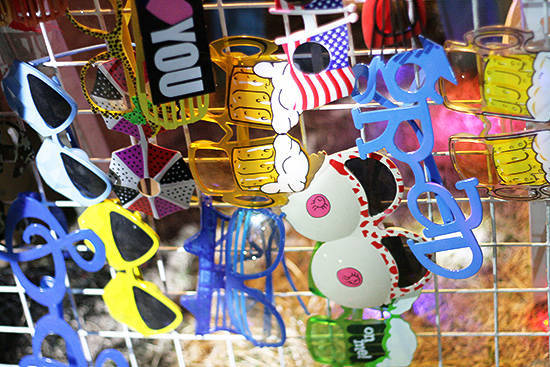 ...and absolutely kitschy knickknacks.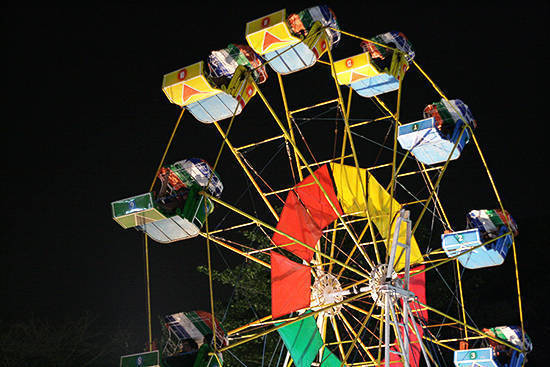 This classic is still up and running, and, miraculously, people are still brave enough to ride its...great height.
ADVERTISEMENT - CONTINUE READING BELOW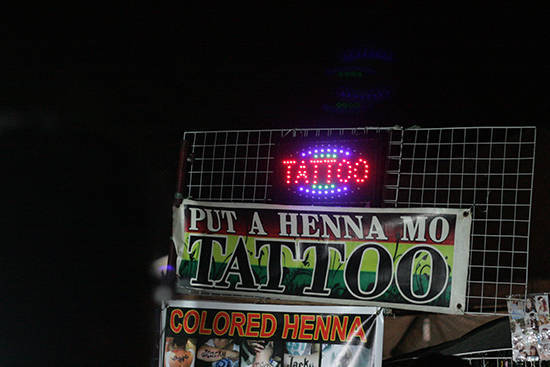 Oh. So witty.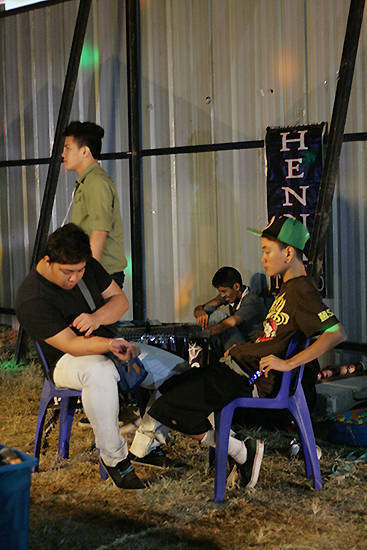 There's always an abundance of henna stalls at the UP Fair. We nominate this one as the saddest.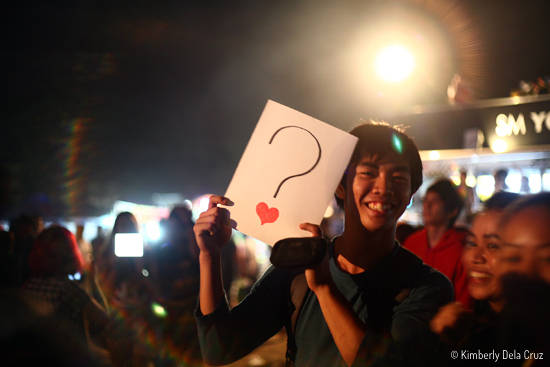 Some people had something to ask but we couldn't give them an answer. (How do you reply to a punctuation?)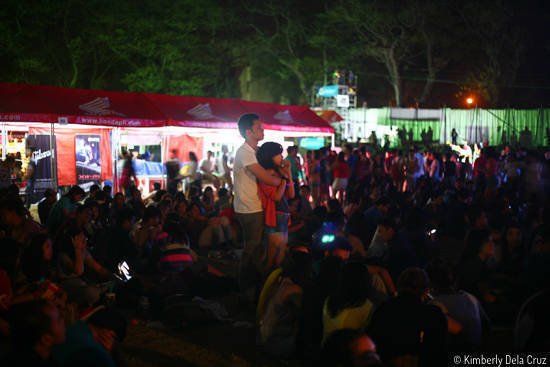 Some people already have the answer. Aw. (Or is it ouch?)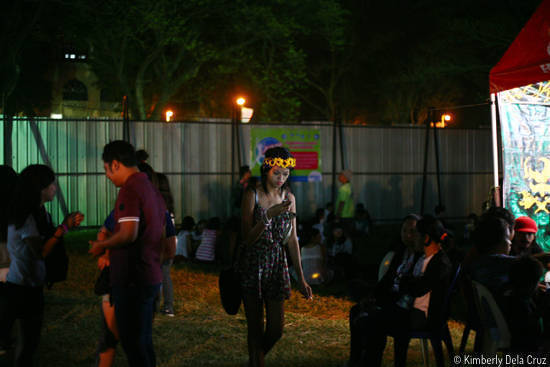 Some seemed perfectly content wandering. All you need is flowers on your head, right?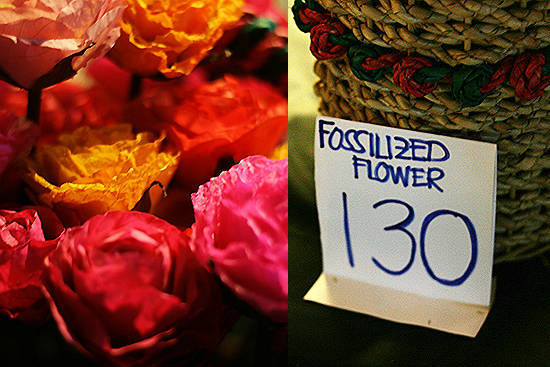 Buy a boquet for someone and prevent them from becoming a fossilized flower.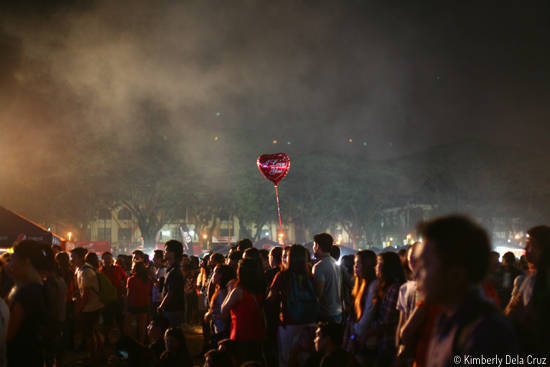 If you let it, love could be in the air.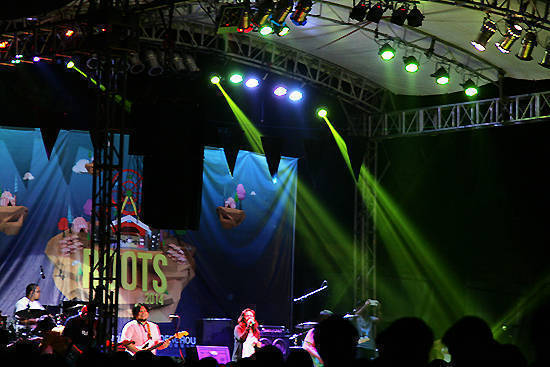 Or just keep enjoying the music. Your choice. We don't judge.
Load More Stories