10 Reactions to the News About Flesh-Eating Bacteria in Pangasinan (That Turned Out to Be a Hoax)
From mass hysteria to feelings of betrayal...in GIFs!
(SPOT.ph) We had a bit of a fright yesterday. Reports of a flesh-eating bacteria were, in a manner of speaking, spreading like a virus on social media. The thought of a disease eating away at our fat is okay, but we're not that stupid. Highly contagious, life-threatening diseases are serious business...so we came up with GIFs to best describe the feelings the Internet (us included) had about this piece of (mis)information.
There was panic...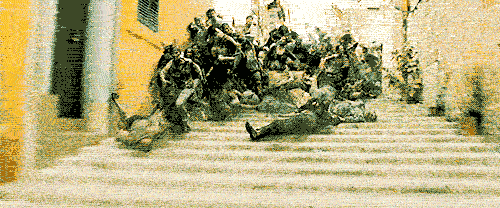 "WE'RE ALL GOING TO DIE!"
...and showers were needlessly taken.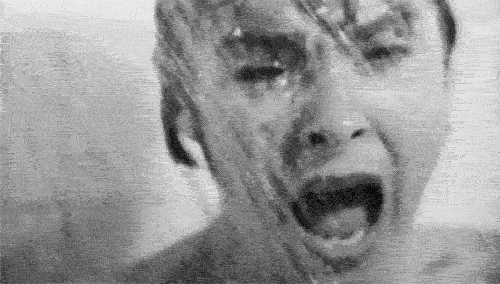 "TO THE SHOWERS!"
There were those who wanted to escape...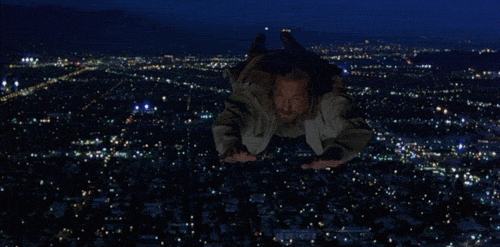 *flies off*
...but some faced things head on.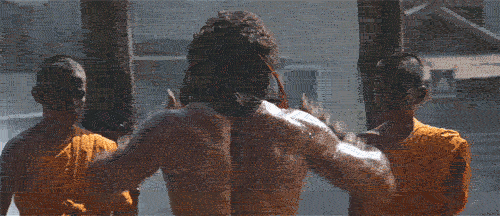 "I'm ready."
Not everyone was easily convinced.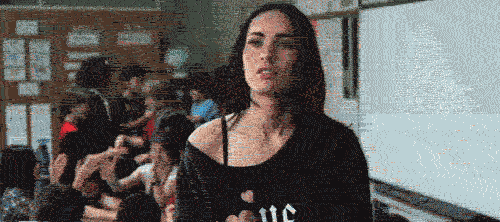 "Um...are you high?"
Some even welcomed the news.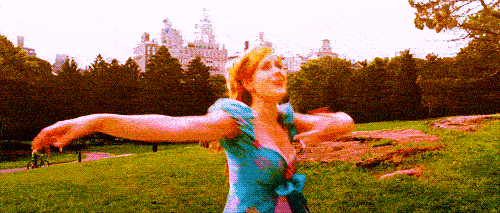 "At last! Freedom from all this misery ~♫ "
Of course, others couldn't care less.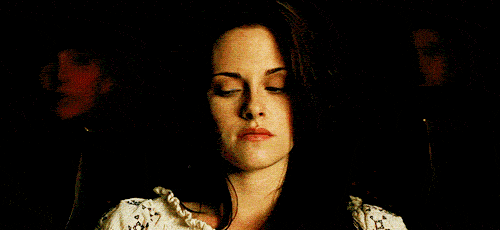 "Hn."
But scientists got to work...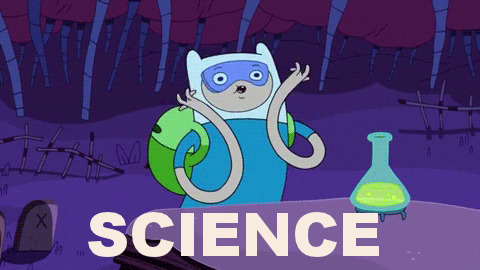 "Time for some...SCIENCE!" (from sophi4stic4ted.tumblr.com)
...and discovered the truth. It's all lies!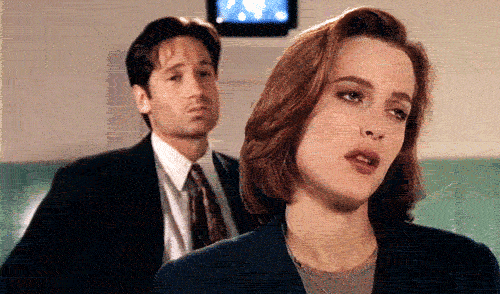 "I smell bullsh*t"
And now we feel cheated and betrayed.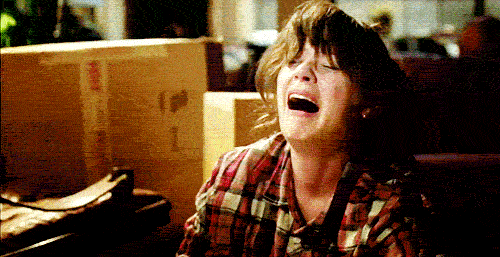 "I believed you!"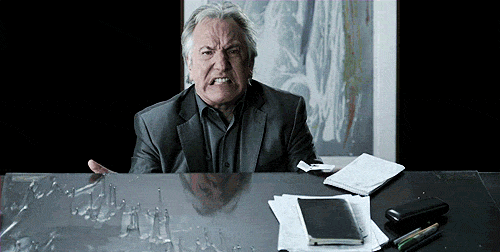 "You lied to me!"
The original report by Bandila has been marked private.
Load More Stories