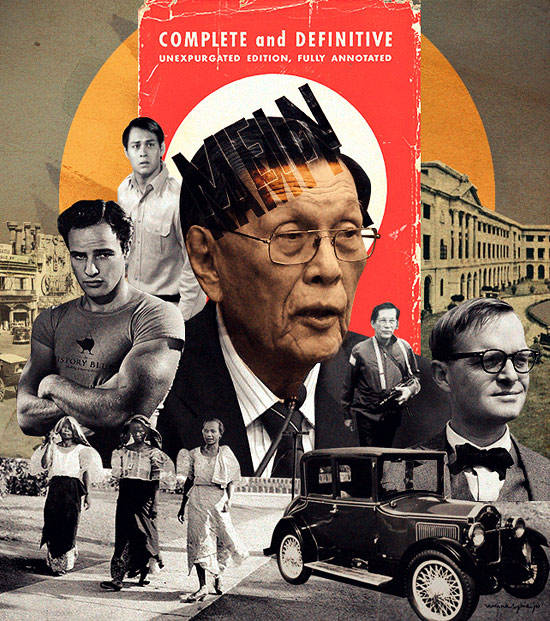 (SPOT.ph) Let's disclaim first that Senator Juan Ponce Enrile has not been convicted of anything related to the PDAF Scam (yet), and we don't want to be on the receiving end of a subpoena for an online libel lawsuit. One thing we know for sure is that there is a long list of jokes of which the punchline is Manong Johnny's age.
Senator Enrile was born on February 14, 1924. If he is indeed codename Tanda, it really shouldn't surprise anyone because he has seen a lot. At 90, we can list 10 events (from 1924 to 2014) that he had been witness to, but first, let's contextualize Manong Johnny's maturity.
Here are 10 things that are as old as Senator Juan Ponce Enrile.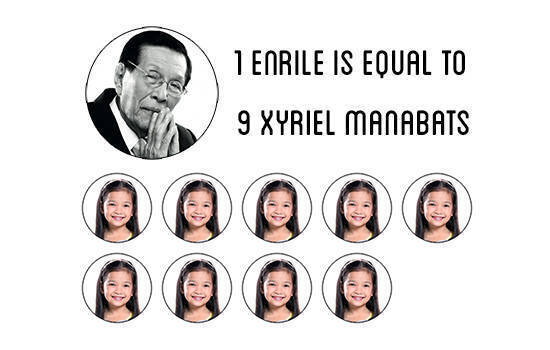 ADVERTISEMENT - CONTINUE READING BELOW
1. Manong Johnny is equal to 9 Xyriel Manabats.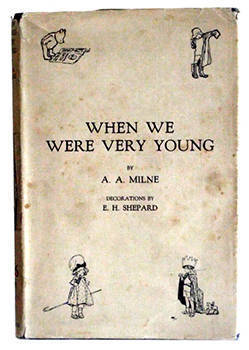 2. Despite appearances, Pooh Bear (or Winnie the Pooh) is as old as Manong Johnny.
Of course, we don't mean the Disney version of Winnie the Pooh. Senator Enrile is as old as A.A. Milne's anthropomorphic bear, which means that there's reason for him to think that he can still be considered cuddly...or, if that's too hard to swallow, classic. Classic. If Manong Johnny were a book, he would be under classics. Not for children, though.
ADVERTISEMENT - CONTINUE READING BELOW
Recommended Videos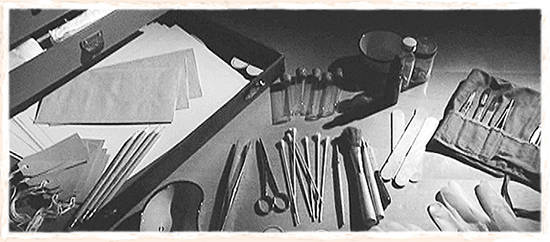 Photo from Crime Museum UK
3. Manong Johnny is as old as The Murder Bag.
The Murder Bag is not a bag that contains tools for murder, so we cannot use that joke (nor would we want to). It's a standard forensic kit for investigating crime scenes-one that Manong Johnny would have benefitted from had the attempt on his life during the Martial Law Era succeeded. Oh wait, that was staged. Never mind.
ADVERTISEMENT - CONTINUE READING BELOW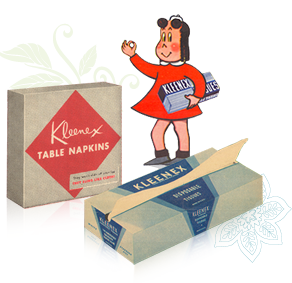 Photo from the Official Kleenex Website
4. Manong Johnny is as old as facial tissue, your favorite friend for when you can't help but burst into tears.
Senator Enrile is as old as Kleenex, which is practically synonymous to facial tissue. Would it be so wrong to marvel at the coincidence that a popular brand of what can be described as "tear absorber" was introduced to the world the same time that a man who has caused many to cry rivers was born?
ADVERTISEMENT - CONTINUE READING BELOW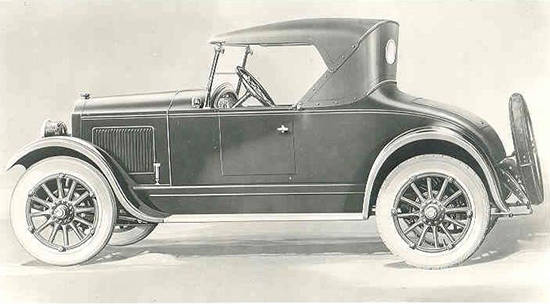 What cars looked like when Enrile was born: The Buick Four from 1924. Photo from Auto Gallery.
5. When Manong Johnny was born, the Peugeot Type 177 was introduced to the market.
Its fancy features include a transparent root, and it has a maximum power output of 29 horse power at 1,900 rpm. So, yes, if Manong Johnny were a car, he'd be a vintage. (And vintage is in nowadays, right?)
ADVERTISEMENT - CONTINUE READING BELOW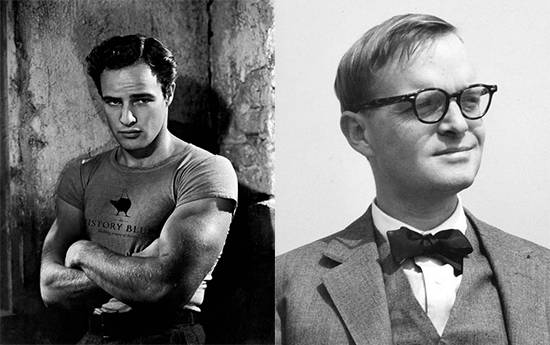 6. Senator Enrile's foreign celebrity contemporaries: Marlon Brando and Truman Capote.
Curiously, both Marlon Brando and Truman Capote were active in the conversation about human sexuality. Senator Enrile, on the other hand, has been attacked for being allegedly a highly sexual human being. (Both Brando and Capote are now deceased and resting in peace. And on another curious note, Manong Johnny outlived Philip Seymour Hoffman, who played Capote in a biopic.)
ADVERTISEMENT - CONTINUE READING BELOW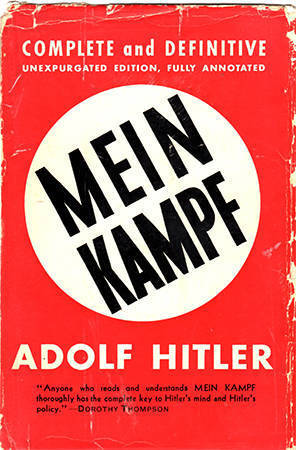 7. Manong Johnny is about as old as Adolf Hitler's Mein Kampf.
In 1923, Hitler was trying to stage a coup and seize power in Germany. He was tried and jailed for his actions in February 1924 (the same month and year of Manong Johnny's birth), and during this time, he wrote the infamous Mein Kampf. No further comments.
ADVERTISEMENT - CONTINUE READING BELOW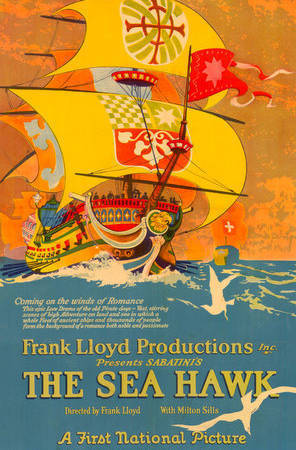 8. Manong Johnny was born during the year when there was a huge debate between talkies and silent films.
When he was born, the silent film The Sea Hawk was one of the highest grossing movies of the year. Just a year prior to Manong Johnny's birth, the first commercial screening of motion pictures were conducted in the New York Rivoli Theater. There was still much debate about it and it would take three more years before talkies eventually won...maybe about the same time when Senator Enrile himself was beginning to be more "talky" as a child too.
ADVERTISEMENT - CONTINUE READING BELOW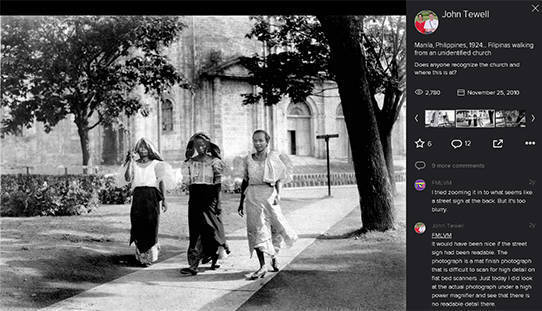 Screecap of photo from by John Trewell
9. Here's what Manila looked like in 1924, for a little context.
In 1924, the National Collegiate Athletic Association (NCAA) was established, and, it was also during this year that our country participated in the Summer Olympics in France. If Senator Enrile were a moment, the adjective for him would be "historic."
ADVERTISEMENT - CONTINUE READING BELOW

10. Finally, Enrique Gil played Manong Johnny in a Maalala Mo Kaya episode and we're computing that Enrile is about four and a quarter Enriques.
Share this story with your friends!
---
Help us make Spot.ph better!
Take the short survey
Load More Stories