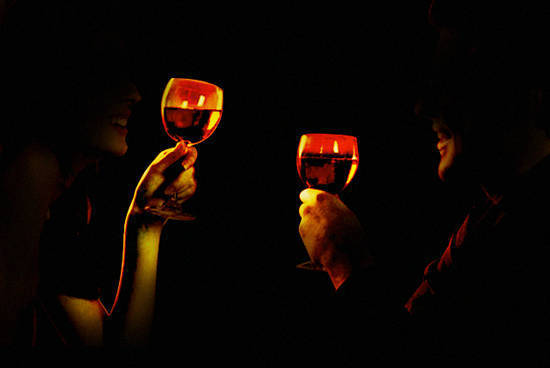 (SPOT.ph) It's that time of the year again: Earth Hour is here. On March 29, for one full hour, conscientious citizens are invited to switch off their lights-and other electronic gadgets, for those willing to go the extra mile-to help raise awareness about what's happening to our environment (and, of course, to conserve a little energy).
If you feel like you'll go in shock from withdrawal as soon as the first minute passes, we'll ask you to seek professional help, because, really, it's not that terrifying. Jokes aside, we came up with 10 things you can do to make Earth Hour a little more fun and a lot more meaningful.
Also read:
10 Things to Do in the Dark During Earth Hour
Going Green: 10 Easy Ways to Show Your Love for the Planet
"I know where you're hiding!"
1. Play "Hide and Clap."
ADVERTISEMENT - CONTINUE READING BELOW
We encouraged people to play hide and seek in the dark a while back, but with the thrill that The Conjuring added to the game: let's all play Hide and Clap! Extra points for anyone who hears a supernatural clap!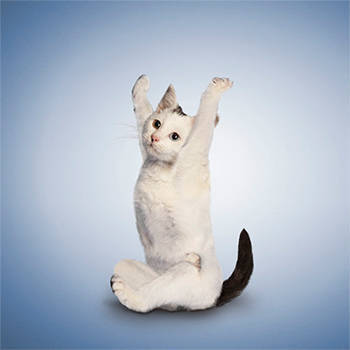 Yoga Cats by Daniel Borris
2. Exercise or Meditate.
Take this free hour to do yoga in the dark. In the buff, because you can. The evenings are usually nice and cool, so take this opportunity to do a couple of exercises: do jumping jacks, lift some weights, and wrestle with someone (in bed, for fun times)...all the things you've been putting off because you don't have time. Now you do!
ADVERTISEMENT - CONTINUE READING BELOW
Recommended Videos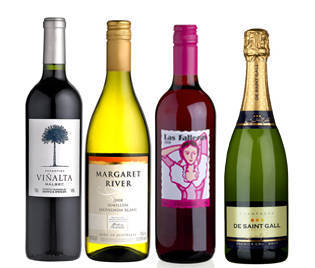 Wine and conversation pair very well with the dark
3. Have a Gab-a-thon.
Send that text! Compose a confident message to someone you fancy and invite her or him over to share a bottle of wine at home. Move your couch near a window and interrupt the vespertine stillness with the glory of in-the-moment conversation, sans the distraction of electronic gadgets and the Internet. (If you can have an engaging dialogue with someone for 60 minutes in the dark, your future with her or him will start looking brighter.)
ADVERTISEMENT - CONTINUE READING BELOW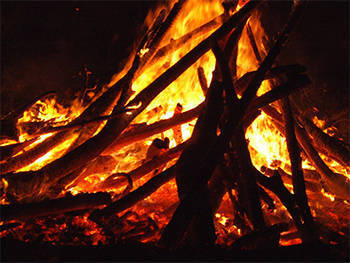 Burn all those bad feelings away. Roast marshmallows after.
4. Write wishes or things you want to let go of and make a bonfire out of it.
You can choose to attach pieces of paper to sky lanterns, but keep in mind: they are fire hazards and you wouldn't want some hapless bird crash into them. As an alternative, find old pieces of paper around the house and pen down hopeful messages or thoughts you've been secretly carrying. During Earth Hour, go out and make a small bonfire made of dreams and wishes-a scene that seems straight out of a really, really cheesy movie. (Add a few cans of beer to make it a little less Disney.)
ADVERTISEMENT - CONTINUE READING BELOW
Check out what's out there! See the universe!
5. Bike + Blanket + Stargazing
Bring a blanket, ride a bike to a nice spot (check out Kasalikasan at BGC), and lie down underneath the stars. You've spent too much time looking down on your gadgets, but the universe is out there. Alternatively, if you live in a nice enough village or subdivision, you can spread your blanket on the road and enjoy the stars from there. Make sure that you line the area where you're having your moment with candles-we don't want you to ascend to the heavens too soon, and the candlelight around you will make the moment more magical.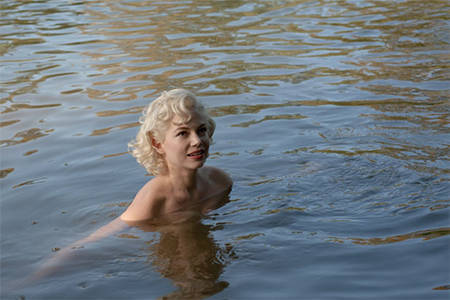 ADVERTISEMENT - CONTINUE READING BELOW
Fun.
6. Skinny dipping.
We all know that the most fun thing to do in the dark is bedroom calisthenics, but if you're abstaining, do the next best thing: skinny dip! It's refreshing and liberating...and it might lead to bedroom calisthenics, if you're lucky.
Give the gift of music to the night!
7. Fundraiser: Sing in the streets.
Grab your guitar or ukulele, sing in the streets, and donate what people will give to charity. Just set a hat down on the road, and share your talent with strangers. We guarantee, you'll walk away from that curb feeling a lot lighter.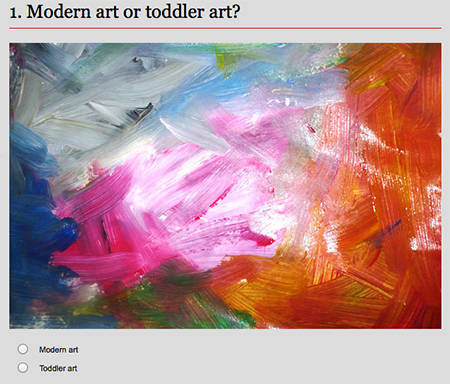 ADVERTISEMENT - CONTINUE READING BELOW
Photo from www.transmuteandtwirl.com
8. Make a mess-make art in the dark.
Gather buckets of used paint, invite a few friends, purchase some wooden panels, layout some old newspapers, and get creative. The strokes don't matter-splatter the paint any way you want to and go crazy. The important thing is to go with the flow of your feelings and once you switch the lights back on, you might find that you like the things you unleash in the dark.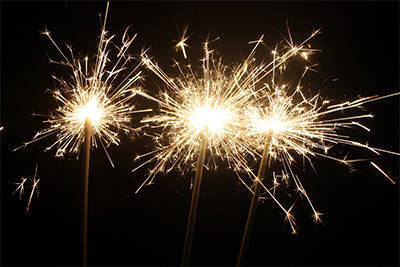 ADVERTISEMENT - CONTINUE READING BELOW
Sparklers will never grow old
9. Open rooftop parking + sparklers.
Share the moment with friends. It doesn't even have to be an open rooftop parking, any old open space would do. Light up some sparklers, run around, and enjoy a few moments of joy that don't come from virtual validation. Be in the "now" for once and enjoy the company of friends (and the glory of nature, if you can).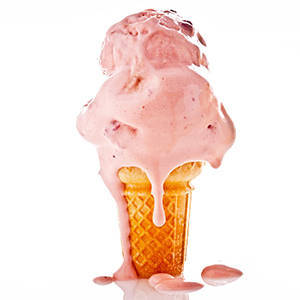 ADVERTISEMENT - CONTINUE READING BELOW
Lick it good.
10. Play the quiet game and gorge on ice cream (or an ice cream sandwich!)
How often do we really get to have quiet time? You can nap, you can just sit in the dark with your thoughts, but may we suggest you enjoy a bucket of ice cream? It's going to melt anyway, so you might as well enjoy it.
Also read:
10 Things to Do in the Dark During Earth Hour
Going Green: 10 Easy Ways to Show Your Love for the Planet
Share this story with your friends!
---
Help us make Spot.ph better!
Take the short survey
Load More Stories