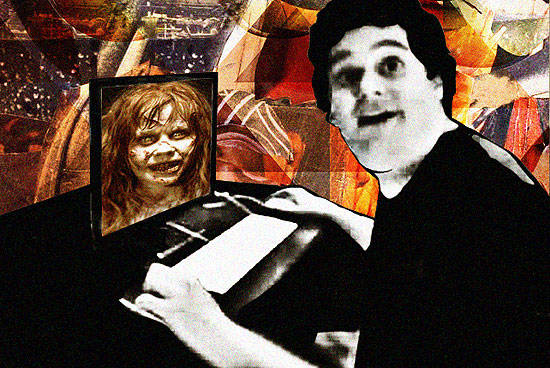 (SPOT.ph) The most mischievous time of the year is almost here! April Fool's Day has come a long way since it was first referenced in English poet Geoffrey Chaucer's Canterbury Tales in 1392. Gone are the days of whoopee cushions and "kick me" signs. Pranks have taken a more modern, if not sophisticated turn. We've rounded up 10 websites that you can easily use to prank or amuse your friends when the big day comes. Don't forget to Instagram or Vine their priceless reactions!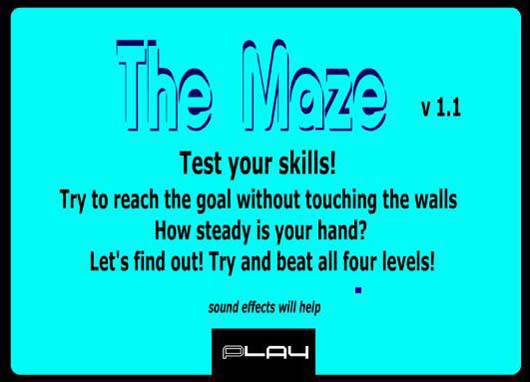 ADVERTISEMENT - CONTINUE READING BELOW
We start off with an oldie, but a goodie. You've probably played this game before, and it probably made you pee in your pants in shock and terror. It's such a classic online prank, though, that it has faded from the minds of many.  So there's no better day than April Fool's to bring this back. Can't remember or don't know what we're talking about? Brave the maze yourself.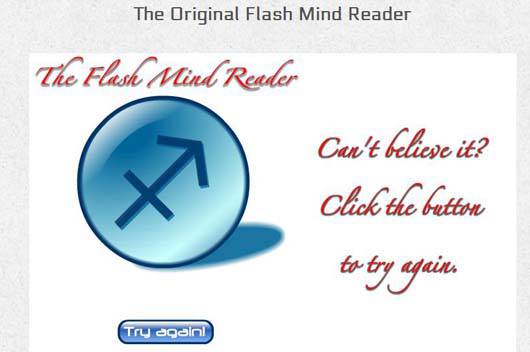 ADVERTISEMENT - CONTINUE READING BELOW
Recommended Videos
There is only one word to describe this site: "how?!" We're just as clueless as you as to how this website can seem to get it right every time. It's pretty simple: think of a two-digit number, add those two digits, then subtract the sum from the original number. Once you click the crystal ball, it will reveal the symbol associated with the answer in your mind. If you've figured out the trick behind this game, do let us know! In the meantime, share it with your friends and marvel at their astounded faces as the crystal ball gets it right every single time.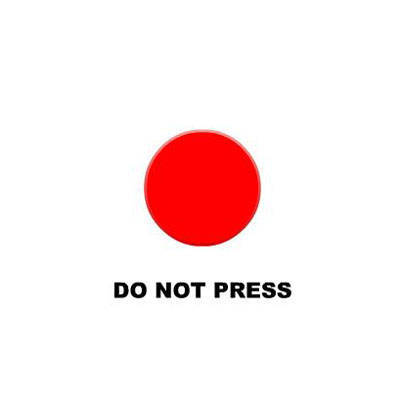 ADVERTISEMENT - CONTINUE READING BELOW
3. The Official Red Button Appreciation Page
Who shall be the red button's next fool? It's the ultimate test of human willpower-stop yourself from clicking the red button. Don't worry, nothing explodes or scary happens if you do (as many times as we have attempted to click anyway), but it's pretty entertaining to see your friends slowly lose their minds and their resolve to the power of the red button.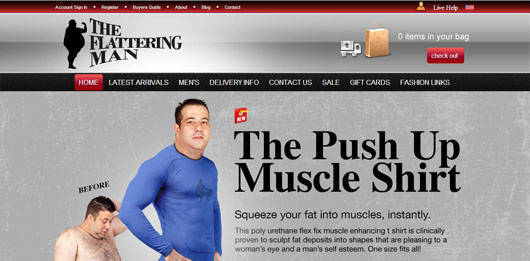 ADVERTISEMENT - CONTINUE READING BELOW
4. Old Spice Websites
Old Spice continues to step up their viral marketing with a new campaign. You may recall wasting many hours watching those humorous ads on YouTube ("ladies, look at your man, now back to me...I'm on a horse"), and now they've designed elaborate prank websites that sell absurd products and services such as push-up muscle shirts, spray tan parties, gold Bluetooth headsets, luxury cologne with protein, black leather sheets, tribal band tattoos, soul patch flavors, and neck workouts.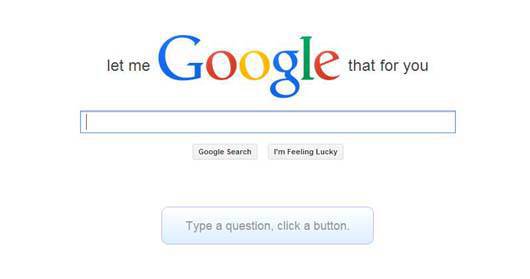 ADVERTISEMENT - CONTINUE READING BELOW
Tired of answering the most basic (and often dumb) questions from your friends? If you're the sarcastic, passive-aggressive type, bookmark this website for future reference. We know of some more techy folks who have dispensed this link (along with a smiley face dripping with sarcasm) every time someone asks for their services in a simple de-bugging problem ("why did my screen just turn blue?!", anyone?).
ADVERTISEMENT - CONTINUE READING BELOW
Speaking of blue screens, for friends who are Windows users, send them into a catatonic state by installing this free app onto their Windows devices. The Blue Screen of Death is the bane of all Windows users as it shows up every time the system encounters a fatal error. Unless you want a taste of their wrath, do not attempt this one on friends who are practically married to their computers.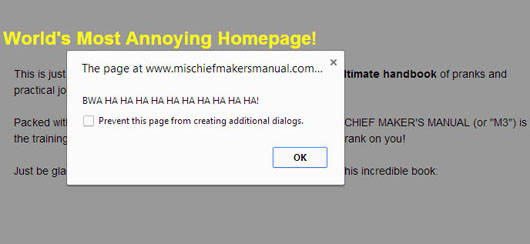 ADVERTISEMENT - CONTINUE READING BELOW
7. World's Most Annoying Homepage
If you can manage to hijack a friend's computer for a minute, open their browser and make this website their homepage. One pop-up message after another will appear, much to their frustration. Just make sure to leave a note that if they end up throwing their computer against the wall in anger, you're not responsible for any of the damages.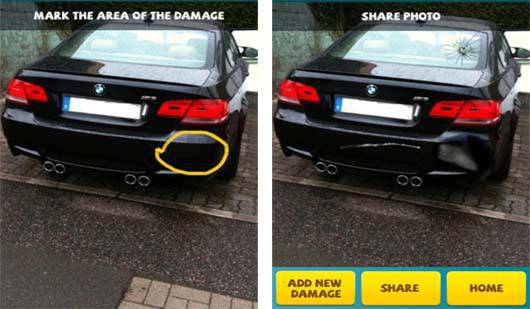 ADVERTISEMENT - CONTINUE READING BELOW
8. Prank Apps
For smartphone users, there's a variety of prank apps to choose from. Dude, Your Car is a perfect gag for that friend who loves their car too much. Take a photo of their car and apply the damage! Effects range from scratches to fire and smoke. There's also Remote Mouse, which you can use to hijack anyone's mouse by simply wirelessly connecting the app to a friend's computer and watch as they cry out that their computer has been possessed. Lastly, there's the good ol' Atomic Fart app. It's basically the 21st century equivalent of a whoopee cushion.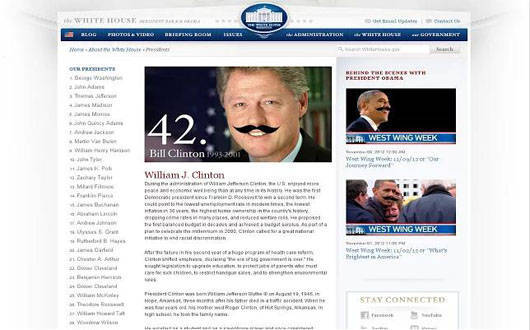 ADVERTISEMENT - CONTINUE READING BELOW
9. Install Prank Chrome Extensions
Sneak into a friend's Chrome browser and install one or two extensions that'll either put a smile on their face or send them into a fit of frustration. There's the Annoying Typo Generator, which will make the user type the same typos over and over. Scramble mixes up words displayed on websites, and the straight-forward Upside Down flips web pages on their heads. The kindest of these joke extensions is Mustachio, which puts playful moustaches on what clear faces that the extension can detect.
10. And last, but not least...
Sorry, we had to.
Happy pranking!
Share this story with your friends!
---
Help us make Spot.ph better!
Take the short survey
Load More Stories