You Know It's Summer When...
Summer just started, but we're pretty sure you can check these tell-tale signs off your list already.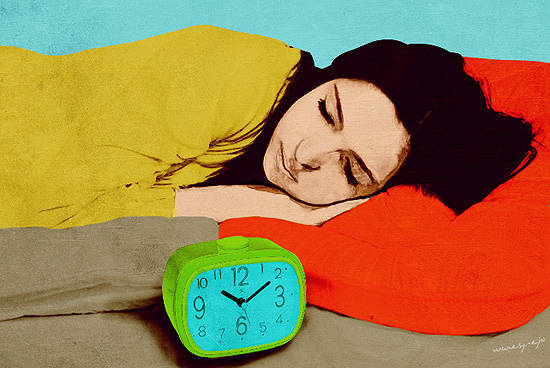 (SPOT.ph) On March 26, PAGASA officially declared the start of summer. As we trudge through another season of laziness and extreme heat, we're ticking things off our checklist for the usual qualities of a typical Manila summer. Which ones have you already seen?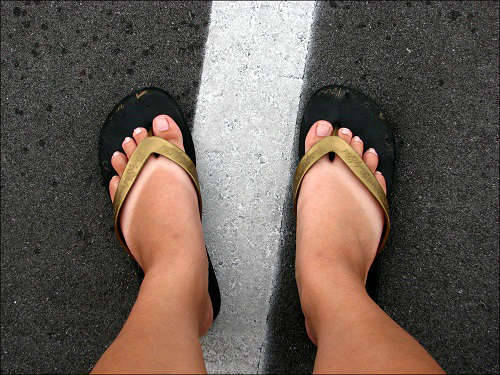 Photo by sharaa

1. You develop flip-flop tan lines on your feet and sunglasses-shaped tan lines on your face.
2. You've had your AC unit repaired at least once because you'd sent into overdrive.
3. You go to the malls or watch a movie in the cinemas to get free air conditioning.
4. You avoid malls because of the masses of people who want to get free airconditioning.
5. The moment you step out of the shower, you start sweating. Again.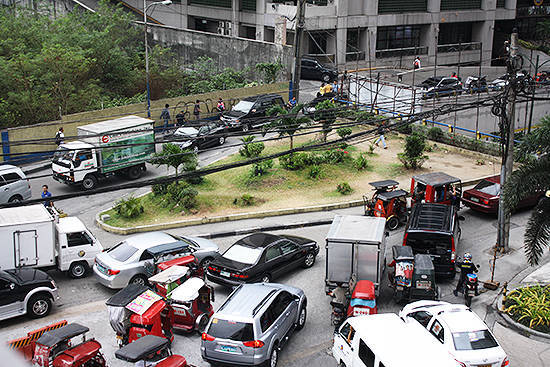 ADVERTISEMENT - CONTINUE READING BELOW
6. You're in constant fear of your car over-heating while you're stuck in sizzling afternoon traffic.
7. You're less stressed about getting to work in the morning, now that kids going to school are no longer part of your weekday traffic equation.
8. You, and nearly everybody else, reek of mosquito repellent on a daily basis.
9. A t least one of your friends is starting a new diet or fitness fad to get their bodies beach ready.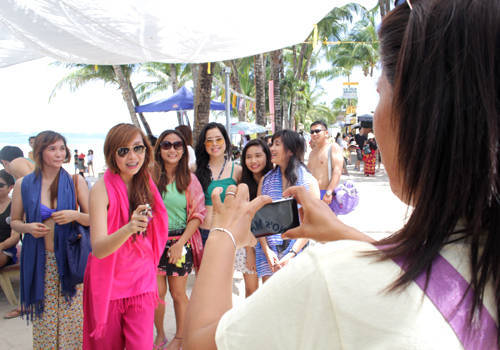 CONTINUE READING BELOW
Recommended Videos

10. Every. Single. Beach is crowded.
11. Going to Tagaytay or Baguio seems like a good idea...until you realize bringing that cool leather jacket was absolutely pointless.
12. On Facebook, Twitter, and Instagram, you block friends who post an obnoxious amount of photos and updates of their fabulous vacations while you're stuck at work.
13. Your weekend schedule revolves around the temperature outside and whether it's worth going out during daytime.
ADVERTISEMENT - CONTINUE READING BELOW
14. The extreme heat begins to seem like a legititmate excuse not go to work.
15. Local TV stations start airing their station IDs, featuring celebrities singing and dancing in summery scenes.
16. You're broke because of all the summer bazaars and sales.
17. Restaurants start having special, limited offers on new kinds of cold desserts and shakes.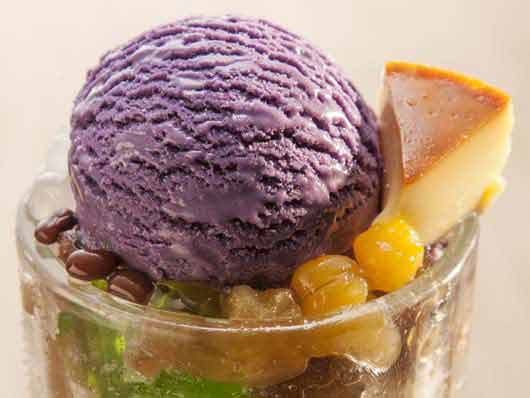 18. You've eaten your weight in halo-halo.
19. By the time you wake up in the morning, it is no longer morning.
20. By the time you go to bed, the sun is rising.
21. You no longer know what day of the week it is.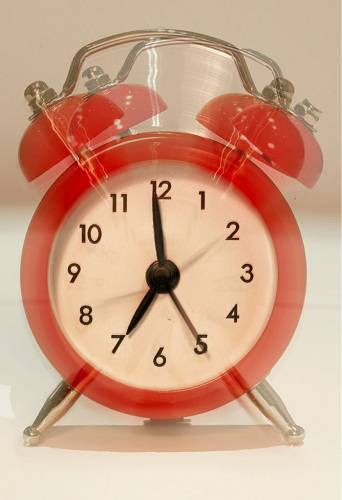 ADVERTISEMENT - CONTINUE READING BELOW
Photo by Adam Cleaver

22. You have repaired your relationship with your alarm clock.
23. You have memorized every single ad on TV.
24. You have been in the same pambahay clothes for the past three days.
25. You stand in front of the freezer just to feel alive again.
Share this story with your friends!
---
Help us make Spot.ph better!
Take the short survey
Load More Stories