10 Fun New Apps to Try on Your Phone (or Tablet)
Feeling antisocial? There's an app for that.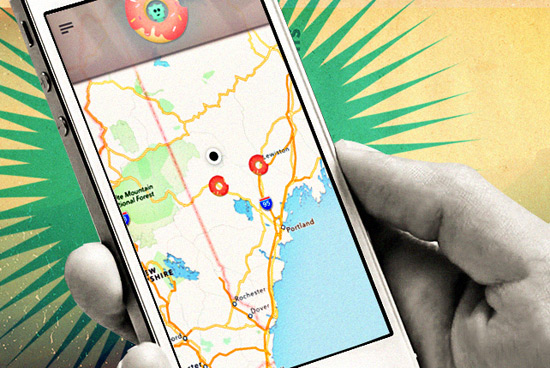 (SPOT.ph) Developers and programmers are regularly churning out apps that they insist will change your life-or give you more options on how to kill time, at least. We've picked 1o of the latest apps out there that are worth checking out.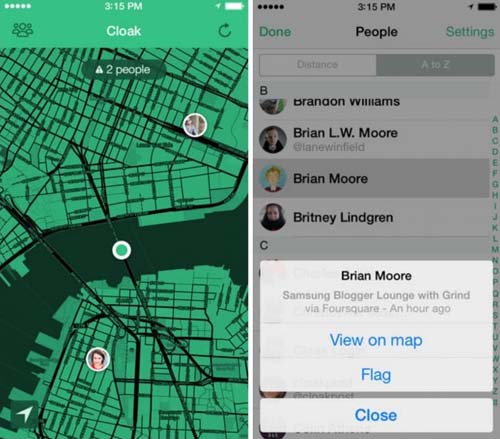 1. Cloak
If you're trying to avoid someone while on holiday, or you simply just want to go incognito, Cloak can help you out. The app lets you know  "where all your friends, 'friends,' and nonfriends are at all times so you never have to run into that special someone." It's gained notoriety as the "antisocial network."
ADVERTISEMENT - CONTINUE READING BELOW
Available for iOS.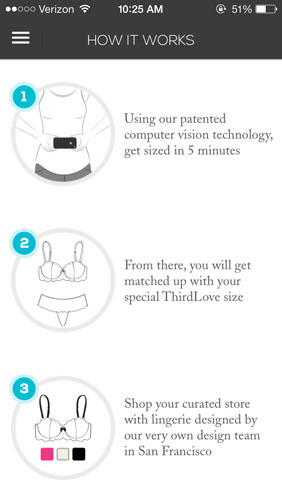 2. Thirdlove
Ladies,  we know there's nothing quite like wearing a bra that fits right. Well, it's 2014, and it's about time someone made an app that doesn't require you to go into a store and have a complete stranger figure out what size you are. Thirdlove allows you to get sized right from the comfort of your home using two mirror selfies.
Available for iOS.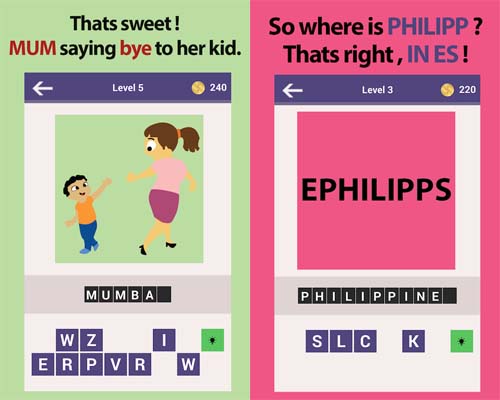 ADVERTISEMENT - CONTINUE READING BELOW
3. Fun Ways to Think - Places
If you love bad puns and silly riddles, this app is for you. The sequel to the popular game, Fun Ways To Think Places tests your geographical knowledge with photos that serve as clues to the answer. A photo of a chili pepper? The answer is Chile, of course!
Available for iOS and Android.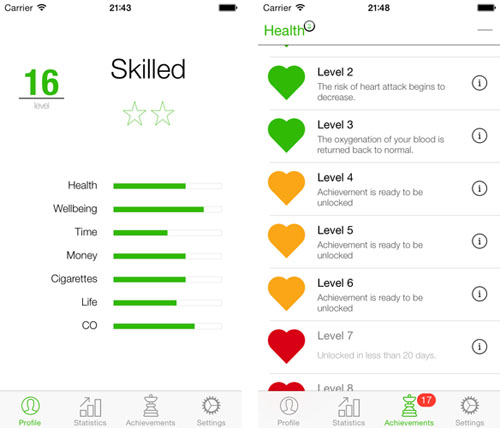 4. Kwit
Quitting cigarette smoking can be a game-with this app, anyway. Kwit shows you useful statistics, like how long you've stopped smoking, how much money you've saved, and the number of cigarettes you haven't smoked. The app makes it fun by offering 60 achievements for you to unlock as you progress, which you can share on social media for that extra boost of support from friends.
Available for iOS and Android.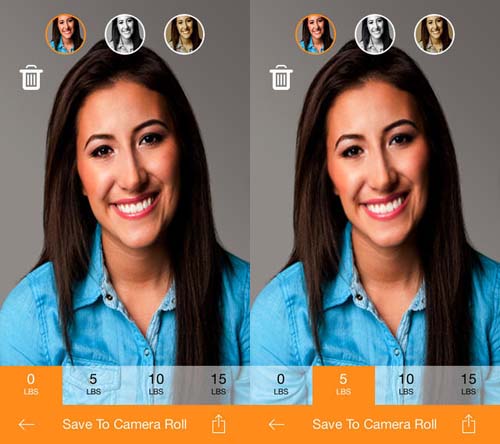 ADVERTISEMENT - CONTINUE READING BELOW
5. SkinneePix
When the camera becomes your enemy and adds an extra pound or two to your selfie, there's an app that can help you slim down a little. With a quick tap or two, you'll still look human, but maybe just a bit slimmer.
Available for iOS and Android.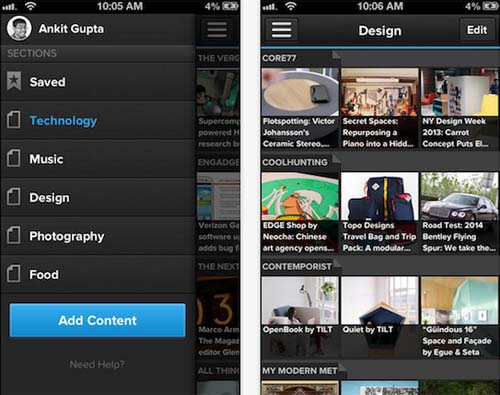 6. Pulse
If you feel the constant need to stay updated on the news, Pulse helps you keep track of your favorite feeds without giving you a headache. The app organizes your feeds into a simple grid-style interface for specific feeds or topics.
Available for iOS and Android.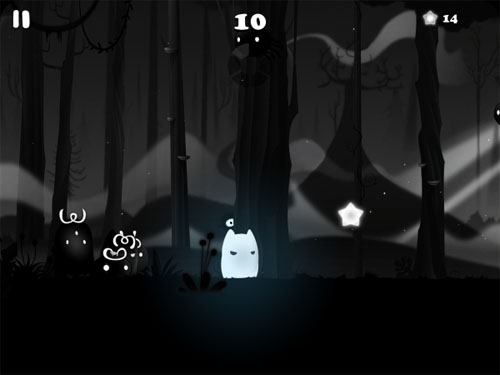 ADVERTISEMENT - CONTINUE READING BELOW
7. Darklings
Destroy the dark with your adorable animated character, Lum, who is on a quest to rid the world of darkness. What makes Darklings different from most games is that you possess your enemies to eleminate them. You also don't have complete control of Lum, but you need to swipe the correct patterns to take out enemies.
Available for iOS.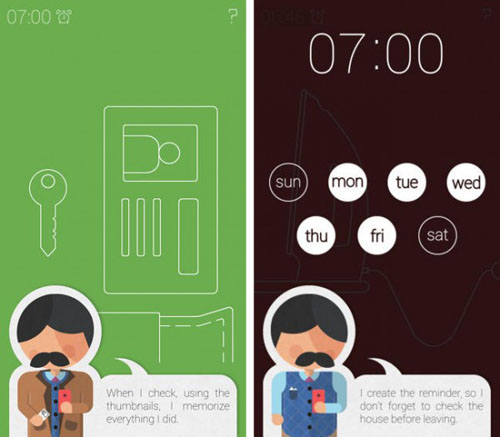 8. Ready to Go
Ever left your keys or your stove on as you rushed off to work? Ready to Go makes sure these simple tasks are taken care of before you head out. The app provides a simple checklist as well as set time-based alerts.
Available for iOS.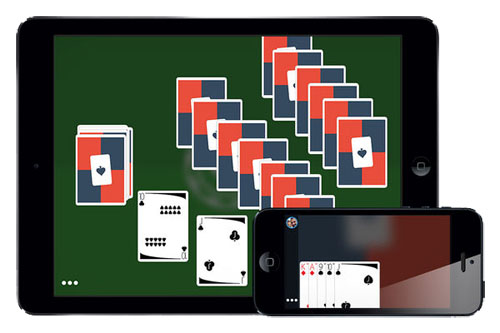 ADVERTISEMENT - CONTINUE READING BELOW
9. Card Table
Perfect for impromptu card games with friends, Card Table provides you with a deck of cards in an instant. Your iPad is the table while your iPhone or iPod Touch allows you to keep your own hand of cards.
Available for iOS.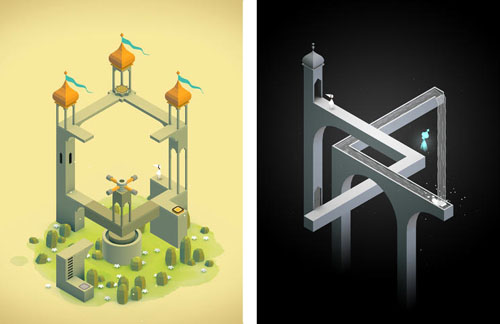 10. Monument Valley
The objective of Monument Valley is to guide a faceless princess through some complicated buildings blocked by crow people. And, while it's not incredibly detailed, this game is probably one of the prettiest ever designed. The minimal aesthetics, color palette, and MC Escher-inspired structures definitely make it an eye candy of a game.
Available for iOS.
Also read:
10 Best Time-Killing Apps That Are Absolutely Free
Load More Stories