10 Things That are Making Kim Henares Happy This Month
Find out why your favorite commissioner is bursting with glee (aside from the fact that it's tax season).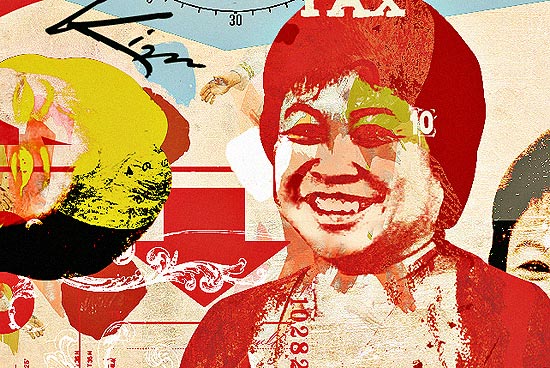 (SPOT.ph) She has a criminal case pending but who cares about that? Kim Henares is too busy to give a damn about what anybody thinks of her. She's focused and dedicated, as any taxman should be. Her eyes are on the prize and she'll take what you owe the government from your cold, dead hands (if she has to).
Despite the stress that comes with her job, Kim Henares manages to stay positive. She's got a spring in her step and if you want to know her secret, here are 10 reasons why she has a smile on her face this month.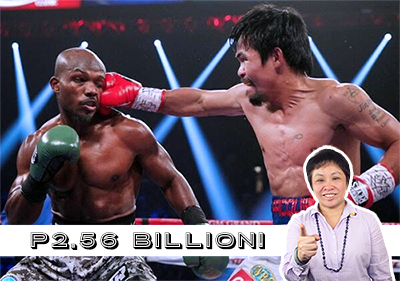 1. The fact that Manny Pacquiao now owes the government P2.56 billion.
On the, er, brighter side, the BIR will now target "boxing fans." According to Henares, "all gambling wins whether legal or illegal are taxable." Yay?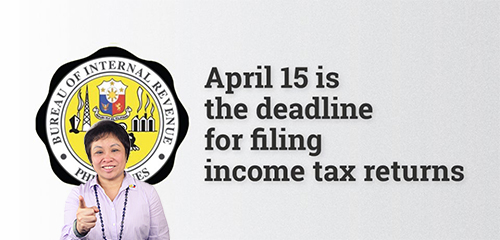 ADVERTISEMENT - CONTINUE READING BELOW
2. Tax season
You've made Kim Henares very happy by simply being a good citizen. If you weren't, you're going to make her happy once she figures out how to put you on a shame campaign (see no. 4 on this list). She always wins.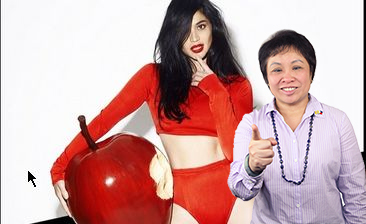 CONTINUE READING BELOW
Recommended Videos
3. A surprise visit from Anne Curtis! Cool!
Both parties are hush-hush about the visit. We can only guess that this is about Anne Curtis' upcoming concert and Kim Henares' possible participation in it. She's not an amazing singer...but then again, neither is Anne.

ADVERTISEMENT - CONTINUE READING BELOW
4. Doctors and lawyers and bears! Oh my!
Maybe not the bears, but the doctors and lawyers definitely! We assume that Henares is happy that doctors have conceded to the logic of the BIR ads. She has made peace with them and a vow was made: together in tax collection, in sickness and health, until death relieves you of that duty.
But, not wanting her hands to be a playground for devils, Henares refused to let them be idle. She has now turned her attention to lawyers. Busy, busy, busy!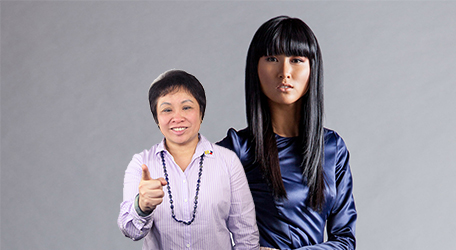 Jodilly Pendre was a finalist in Asia's Next Top Model Cycle 2, (spoiler alert) beaten by Malaysia's Sheena Liam
5. International competitions
Kim Henares is filled with Pinoy pride every time a kababayan wins an international competition. Coincidentally, her department is also filled with the root of all evil joy when the prize comes in. Think global, pay local.
ADVERTISEMENT - CONTINUE READING BELOW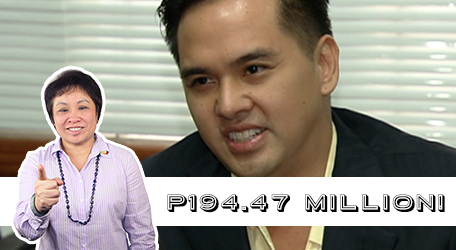 6. The warrant of arrest for Cedric Lee's tax evasion case
Well, this one she probably did out of the sheer kindness of her heart. Anything to help regular folks like Vhong Navarro!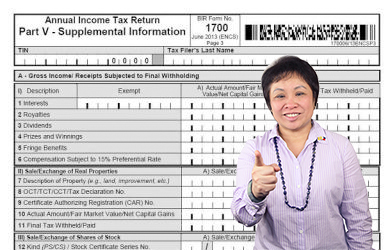 7. Disclosure of more (taxable) assets!
The Senate may have rejected her calls to lift Bank Secrecy Laws, but that isn't stopping Henares from forcing business owners to reveal their most intimate transactions via paperwork. She wants to snuggle with you(r money).
ADVERTISEMENT - CONTINUE READING BELOW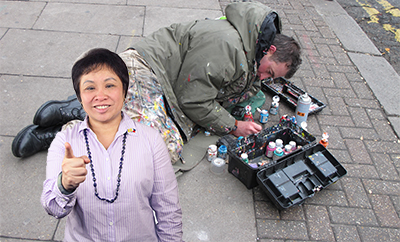 8. De-marginalizing artists and licensed professionals.
Freelancing? Congratulations, Henares respects your position in life. She looks at you as though you were as capable of paying taxes as the biggest in the big leagues. One step closer to equality, y'all!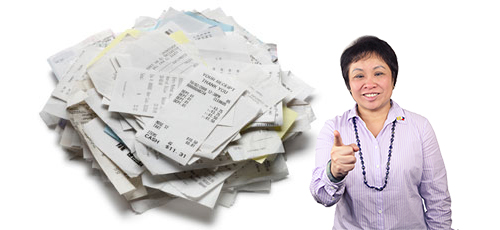 9. All the taxes for everybody.
She's happy because everyone pays taxes all the time! Value added tax, amusement tax, travel tax...tax, tax, everywhere tax!
ADVERTISEMENT - CONTINUE READING BELOW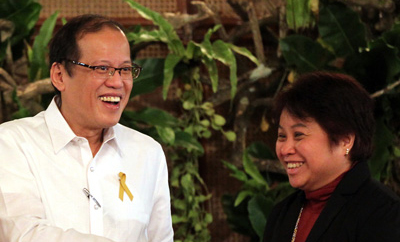 10. A good old pat on the back from the Palace.
Senator Alan Peter Cayetano might think she needs a bit of reprimanding, but unfortunately for him, he's not running the Palace yet. The Senator called out Henares' "undignified" and "kulang sa pansin" tactics, but the Palace shrugged it off, saying that Henares is merely doing her job. Presidential praise? Check!
Share this story with your friends!
---
Help us make Spot.ph better!
Take the short survey
Load More Stories