Honorary "Foreignays": Cameron Diaz & Kate Upton show us some love
We'll take the compliments, thank you very much.
Don't get us wrong, we know the Philippines is far from perfect. But, hey, when someone says nice things about our country and its people, we're happy. (Who wouldn't be?)
In an interview with ABS-CBN News' Ginger Conejero, Cameron Diaz and Kate Upton revealed that they have some "Pinoy connections." (Diaz and Upton are promoting the movie, The Other Woman.)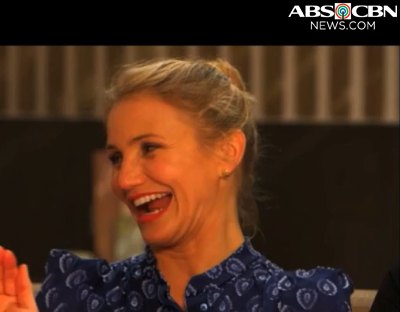 ADVERTISEMENT - CONTINUE READING BELOW
Diaz revealed, "My best friend that I grew up next door to, her mother is from the Philippines. The lumpia and adobo, I ate it every single day. [I ate] rice all the time. Her mom made the best rice. I would just go over to the house and open up the fridge because her mom would make stacks of lumpia and I would just like go in there. I just go and let myself in...fry up some lumpia."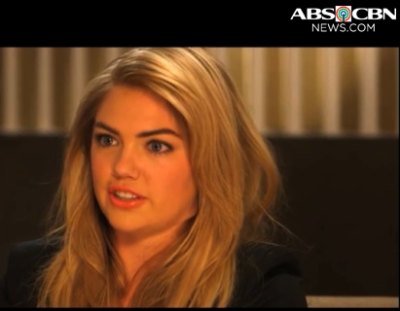 ADVERTISEMENT - CONTINUE READING BELOW
In Upton's case, she disclosed that she has actually been to the Philippines. "I've been there. I went there for my first Sports Illustrated shoot, actually. I thought it was so beautiful. I was so happy. It's just a beautiful culture. I loved it there. I was only 18," she said.
For more on this story, log on to ABS-CBNnews.com.
Load More Stories