The Week's News in a Nutshell: US President Obama set to visit PH, Kris Aquino's hair makes news, and others
Your cheat sheet to what's been happening in the city this week.
(SPOT.ph) Brush up on bar-room topics or date-night conversation starters with our cheat sheet to this week's news.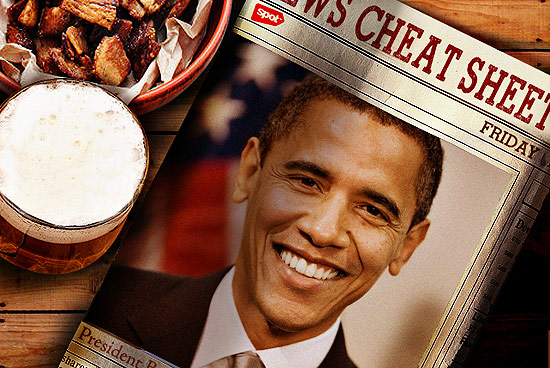 Preparations underway for President Obama's visit to the Philippines
It has been confirmed that US President Barack Obama will be swinging by next week to have a balut (or two) in the Philippines as part of his four-country tour in Asia. Security at the Ninoy Aquino International Airport is expected to be tighter and the people involved are praying that President Obama will be whisked away from the notorious airport as swiftly as possible (so as not to invite any comments on the facilities, service, et cetera). Also part of the welcoming party: the police and more than 100 activists, who had a wet and wild party at the US Embassy last Wednesday.
ADVERTISEMENT - CONTINUE READING BELOW
CONTINUE READING BELOW
Recommended Videos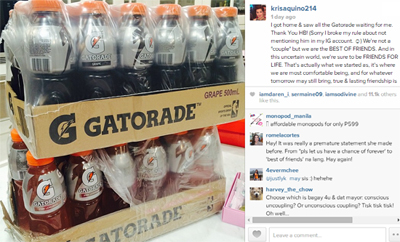 People publicly disdain Kris Aquino's media exposure, secretly click links to news articles
You would like to think that this isn't worth your time, and yet, there must be a reason why the media reports Kris Aquino's banalities like haircuts and heartbreaks. You may proceed to the next item, if it makes you feel like a better human being, but if you feel like satisfying your curiosity-yes, she totally got a haircut. It's pretty awesome looking. We do wish her a modicum of contentment in life. Content people are quiet. If she's at peace, we're at peace. End of story.
ADVERTISEMENT - CONTINUE READING BELOW
Quick addendum: Despite the conscious uncoupling...or should we say non-coupling, Mayor Herbert Bautista sent her crates of Gatorade after she was hospitalized.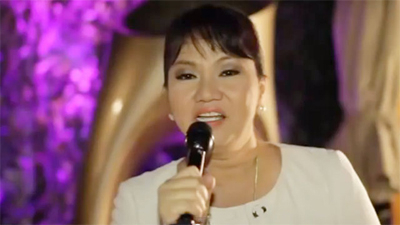 Napoles hums a tune, creates discord with earlier song of silence
Were they injecting her with truth serum when she made all those trips to the hospital? Did they use hypnotic therapy to make her sing? The Sexy camp would like you to wake up and smell the fish in the NBI's dealings with Madam Jenny, but, yes, it's true that she sang what could be the swan song to this dissonant opera that is the PDAF Scam. Not that we're gamblers, but bookies are advising those who are willing to bet that Vhong Navarro has a better chance of getting justice as a victim of coercion than as a taxpayer robbed of millions or billions.
ADVERTISEMENT - CONTINUE READING BELOW
Quick addendum: Deniece Cornejo and Cedric Lee are now considered fugitives. Senators Enrile, Estrada, and Revilla are still senators.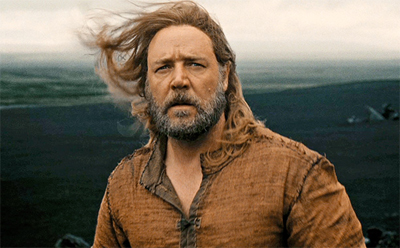 Legal brouhaha prevents Darren Aronofsky's ark from reaching Philippine shores
Solar Entertainment Corporation wants to point out that companies that are completely foreign are prohibited from operating in the Philippines by the Foreign Investments Act of 1991. Noah is the first film to be caught in this debacle, but a temporary restraining order has been served to the table of United International Pictures and Columbia Pictures. This makes us feel bad because we really wanted to watch a movie where Russell Crowe delivers his lines without a melody. And if you've seen it, please! No spoilers! We don't want to know what happens to the ark!
ADVERTISEMENT - CONTINUE READING BELOW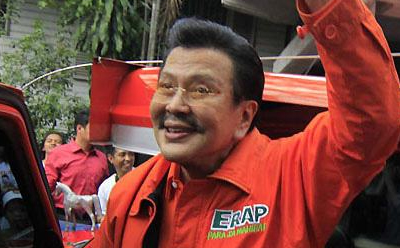 Photo from GMA News
Manila City Mayor Joseph Estrada brokers peace with Hong Kong
President Mayor Erap (they really call him that) flew to Hong Kong this week bearing a message of peace and a hefty sum of HK$20 million. Our actual president maintains that the government cannot apologize for the action of one man, but he has expressed regret and profound sympathy. Hong Kong felt the sincerity of the message and it seems that the tension has been diffused. Apart from the financial compensation, Mayor Estrada assured the victims and their families that this incident, resulting from fatal incompetence, will never occur again. Is this why he banned buses in Manila?
ADVERTISEMENT - CONTINUE READING BELOW
Load More Stories