The Week's News in a Nutshell: Cedric Lee and Deniece Cornejo face the music, the Internet is really slow, and others
Your cheat sheet to what's been happening in the city this week.
(SPOT.ph) Brush up on bar-room topics or date-night conversation starters with our cheat sheet to this week's news.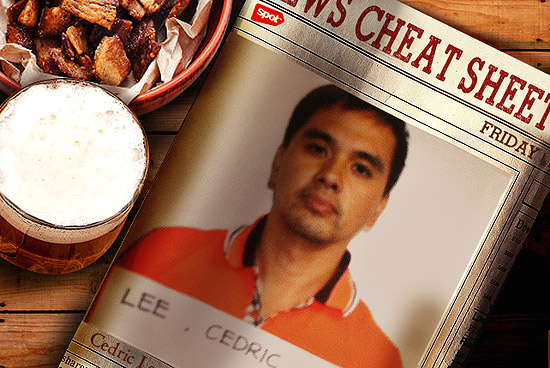 Cedric Lee and cohorts are in jail. People celebrate.
Is this case (finally) reaching its end? Cedric Lee was apprehended, Deniece Cornejo has turned herself in. Can't wait until this is out of the news? We hear you. Did you read about the Benham Rise? We acquired new land in 2012 and that seems like more relevant news. What about that Napoles list? That seems to concern more people than this case. Oh well. At least justice is being served.
Meanwhile...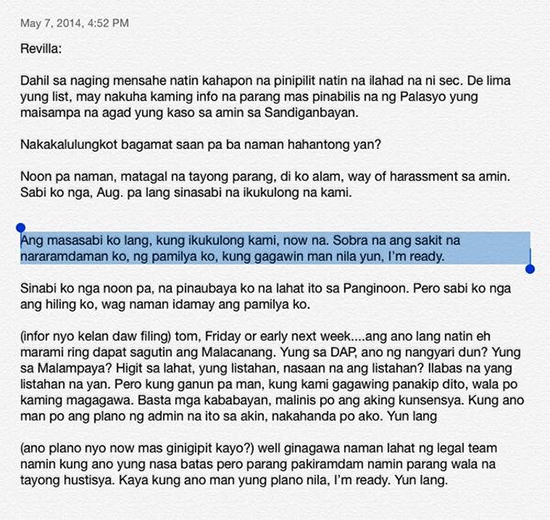 ADVERTISEMENT - CONTINUE READING BELOW
Tweeted by Nimfa R. Ravelo of GMA News
Senator Revilla: "Kung ikukulong kami, now na."
We quote a rather obscure Savage Garden song: "Don't go making all these promises you know you cannot keep."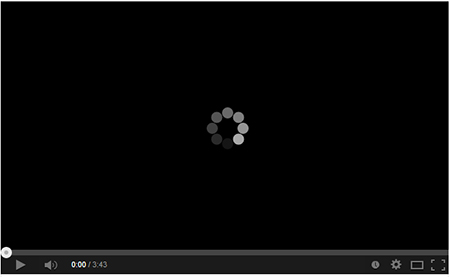 CONTINUE READING BELOW
Recommended Videos
Yes, the Internet connection is slow!
We'll give it to you straight: there are just way too many "netizens" in the Philippines.  Senator Bam Aquino wants to address the issue, but one thing is clear: the service providers just can't handle the demand. It's like the Internet in the Philippines is the patriarch of a polygamous marriage. There are just one too many wives being serviced. Sorry we had to put it that way. It's just the timeliest metaphor at hand.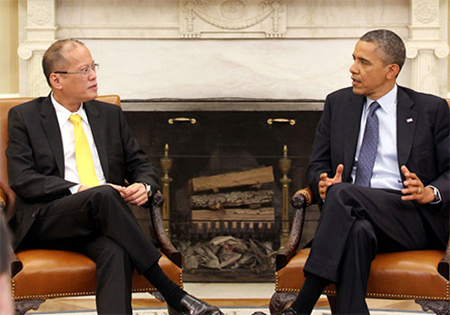 ADVERTISEMENT - CONTINUE READING BELOW
What on earth is EDCA?
It basically allows the US to use the Philippines to refuel their planes, train their troops, and preposition military assets. Where? We don't know. Scary? You bet. The Senate Defense Committee wants to investigate the fine print, but it's been signed...so...hello 10 years of being an "ally." We've been Christopher Lao-d. Damn it.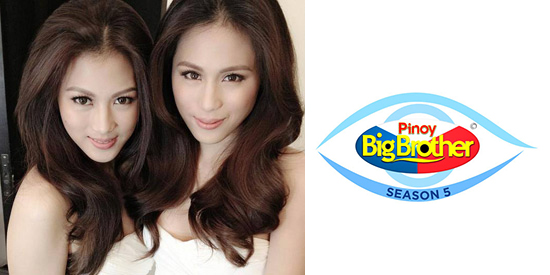 Pinoy Big Brother: Gonzaga Edition
We have learned so much about the Gonzaga sisters. And we're not even watching the show. What are the other housemates for, again?
Share this story with your friends!
---
Help us make Spot.ph better!
Take the short survey
Load More Stories