The Week's News in a Nutshell: Ai Ai de las Alas shares intimate details to the public, the Napolist is out, and others
Your cheat sheet to what's been happening in the city this week.
(SPOT.ph) Brush up on bar-room topics or date-night conversation starters with our cheat sheet to this week's news.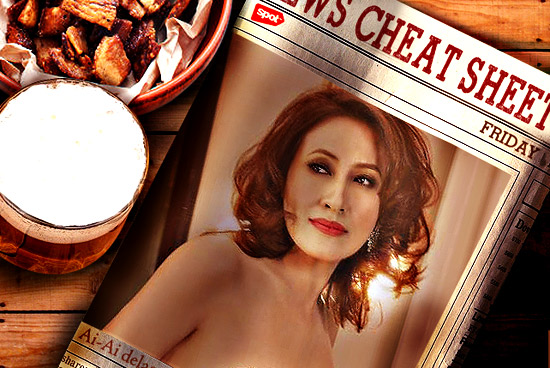 Ai Ai de las Alas should do a reading in the next Vagina Monologues
If vaginal tightening makes you feel queasy, the other term for it is FemiLift. The comedienne is the new endorser of this "delicate" procedure and she seems quite satisfied with the results.  Her candidness about sex past the honeymoon phase might put off some (okay, it's putting off a lot of people), but it's a very real issue for some women who (gasp!) enjoy-for the sake of the prudes-intercourse.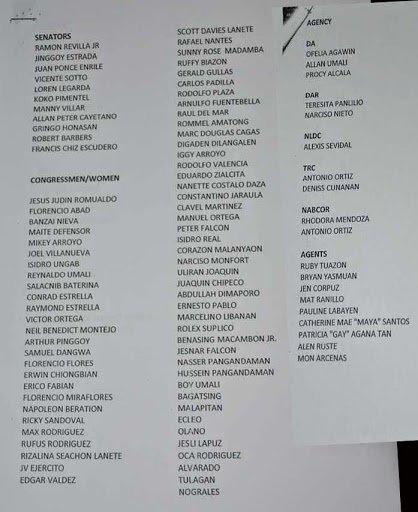 ADVERTISEMENT - CONTINUE READING BELOW
Slap yourself if you believe this list
The Napolist is out but skepticism is at an all-time high
There's a Napolist, there's a Luy list...who do we believe? The well of jokes about pork and pigs is drying up, and we're still nowhere near the truth. Incidentally, the Hello Garci scandal is now officially in the realm of things that will never be resolved, as the five-year prescription to file a case against those accused has lapsed. May the PDAF Scam and Malampaya Scam have a different ending.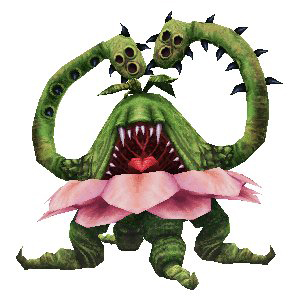 CONTINUE READING BELOW
Recommended Videos
(Not the actual plant. Actual plant is less visually exciting.)
UPLB scientists discover plant that doesn't quite literally "eat" metal, but is still very cool
The plant, named Rinorea niccolifera, accumulates high levels of nickel in shoot tissues without dying. It sounds boring when put that way-we were expecting plants that eat robots-but it's good for agriculture, as hyperaccumulators decrease toxicity levels in contaminated soil.
ADVERTISEMENT - CONTINUE READING BELOW
Shooting spree in Quezon City is nowhere near funny
Six people are in custody for the murder of seven people who were in the wrong place and time. The officers who made the arrest described the suspects as "mad killers" and "monsters." Those involved allegedly started shooting people for no reason at all...or worse, for nothing more than "fun."
Baguio is more polluted than Cebu and Manila? Really?
According to a World Health Organization Study, Baguio's air is the dirtiest in the country.  Their study shows that the "Summer Capital of the Philippines" has 49 micrograms of particulate matter per cubic meter of air, while Cebu and Manila have about half of that (22 micrograms per cubic meter). That's what happens when you allow people to cut a lot of trees. (Unfortunately, the metal-eating plants cannot devour tree-cutting equipment.)
Share this story with your friends!
---
Help us make Spot.ph better!
Take the short survey
Load More Stories