The Week's News in a Nutshell: Bela Padilla celebrates her birthday at PAWS, the World Economic Forum happened in Makati, and others
Your cheat sheet to what's been happening in the city this week.
(SPOT.ph) Brush up on bar-room topics or date-night conversation starters with our cheat sheet to this week's news.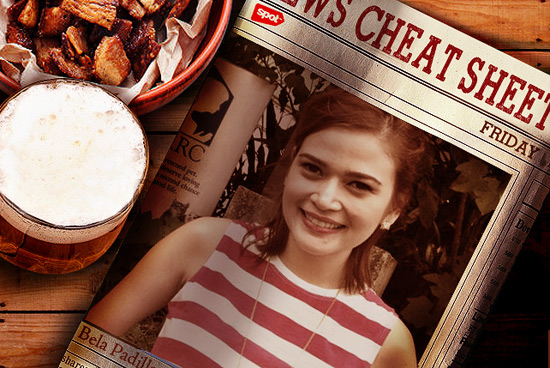 Bela Padilla cuddled up with cats and dogs for her birthday.
We're hoping that this is a trend that catches on, not just for celebrities, but for everyone. The Kapuso star posed for a few photographs in the PAWS cattery and encouraged her fans to donate or volunteer at the animal shelter.
The World Economic Forum happened in Makati, most people are wondering why.
Climate-smart growth and the Philippines as "the next Asian miracle" were part of the plenary discussion during the World Economic Forum of 2014, but what we'd like to know is if BIR Commissioner Kim Henares gave a lecture about how taxing ridiculously small businesses like fishball stands and your friendly neighborhood labandera helps the economy.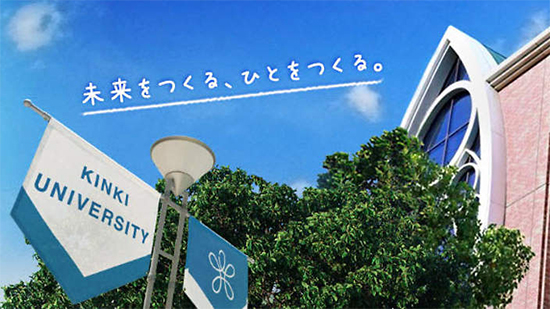 ADVERTISEMENT - CONTINUE READING BELOW
Kinki University is Kinki no more.
Gone are the days when you could claim to have a master's degree in perversion after attending Kinki University in Japan. Tired of being the butt of culturally blind jests, the administrators made the decision to change the school's name to Kindai University.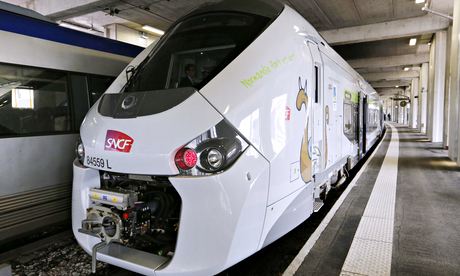 CONTINUE READING BELOW
Recommended Videos
Screencap of photo from The Wall Street Journal
France commits a gaffe that makes us feel less alone in the league of blunders.
The country is known for sexy, sexy things...and apparently, even their tracks are a little too slender. The French Government ordered 2,000 trains that were, bluntly speaking, too fat for the railways. About €50 million have been allocated to widen the path for the new trains, because they didn't want to ask it to go on a diet. That's just rude.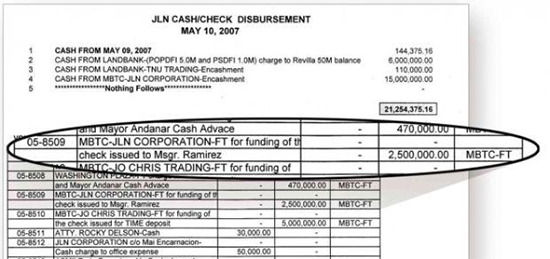 ADVERTISEMENT - CONTINUE READING BELOW
Screencap of photo from the Philippine Daily Inquirer
Priests got pork? Codename "Monsi" shows up in Luy's records.
In the latest installment of the Philippine Daily Inquirer's series of articles that reveal the beneficiaries of the PDAF Scam, a certain Msgr. Josefino Ramirez was shown to have received P2.5 million in "donations" from Senator Bong Revilla. If his name is familiar, Ramirez was reportedly staying in the same house were Benhur Luy was allegedly detained against his will. His nickname in the Napoles circle is "Monsi" and aside from the P2.5 million, he purportedly received nearly P1 million from random acts of kindess by Janet Lim-Napoles. Several other priests and nuns were also (once more, allegedly) receiving stipends from the controversial "businesswoman."
Share this story with your friends!
---
Help us make Spot.ph better!
Take the short survey
Load More Stories