The PNP Gets Snarky on Twitter
With folksy wit and humor, @PNPHotline engages the netizenry and now has 16,000 followers and counting. A look at some of their sassiest tweets, so far.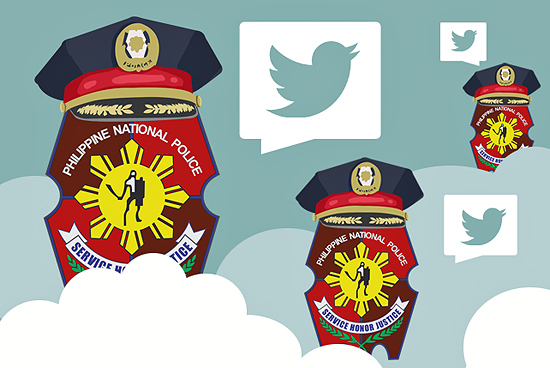 (SPOT.ph) Look who's being social-media savvy these days.
Why, it's the Philippine National Police, whose official Twitter page is steadily drawing the netizenry's engagement.
The Philippine Daily Inquirer reports that the PNP's Twitter account, @PNPHotline, has generated 16,000 followers and growing, in the agency's endeavor to make itself directly accessible to the public via the Net.
ADVERTISEMENT - CONTINUE READING BELOW
The Twitter page serves to complement the PNP's law enforcement function. But just as important, it is also helping establish rapport with the public-going by the interaction between the Police Community Relations Group, which manages the Twitter account, and netizens tweeting the PNP.
In the casual language of cybermedia, the police officers assigned to @PNPHotline have responded to these tweets with folksy wit and humor. And they're becoming a hit among the public. Some of the more snark-laden tweets:

ADVERTISEMENT - CONTINUE READING BELOW


ADVERTISEMENT - CONTINUE READING BELOW


ADVERTISEMENT - CONTINUE READING BELOW


ADVERTISEMENT - CONTINUE READING BELOW


ADVERTISEMENT - CONTINUE READING BELOW

Recommended Videos
Load More Stories