10 Things That Caught Our Attention in This Month's Magazines
There's ear acupuncture (yikes!) and a funky "hat."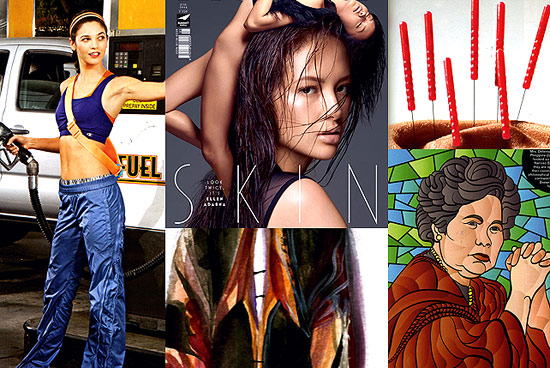 (SPOT.ph) We round up this month's edgy articles and pretty photo shoots taken a bit out of context while added with a dash of humor.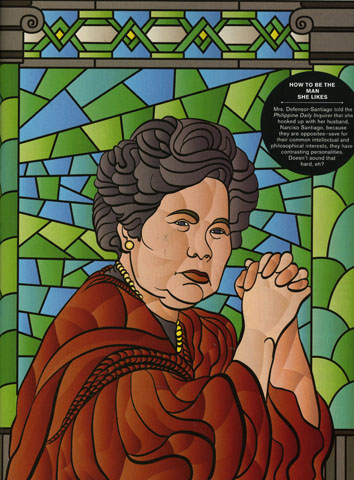 Have you considered converting to the Church of Miriam Defensor Santiago?
FHM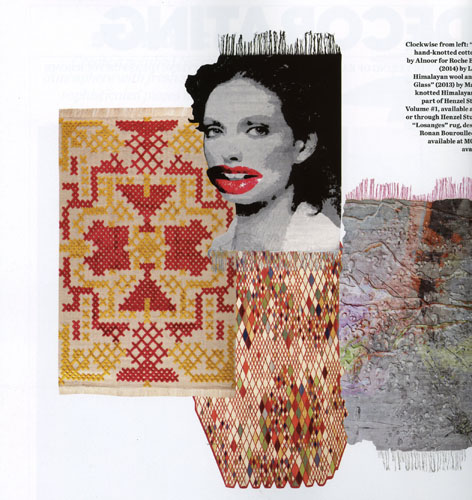 Cool paintings? Nope, these woven works of art are floor rugs.
Elle Decoration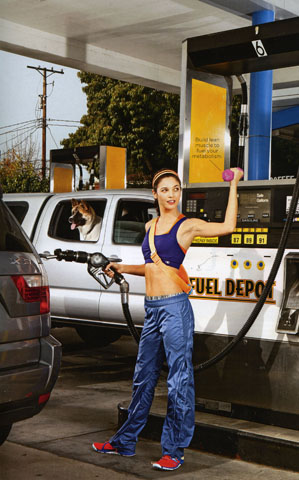 But can she juggle while refueling her car?
Women's Health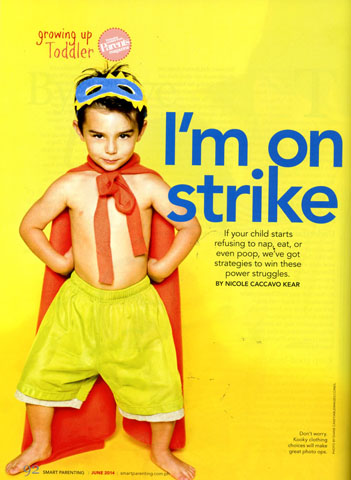 The ideal weekend lounge outfit.
Smart Parenting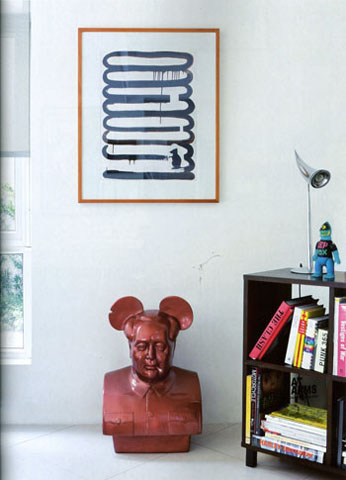 Even Mao Zedong has been to Disneyland.
Elle Decoration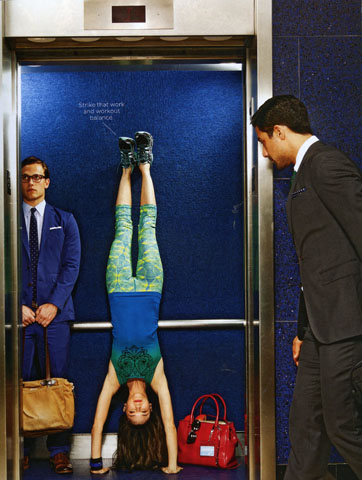 The guy in the blue suit is clearly not impressed.
Women's Health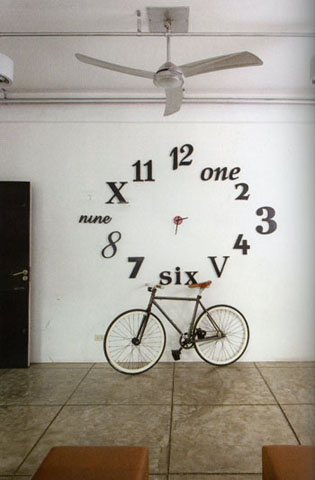 There'd be no excuse to be late with this clock.
Real Living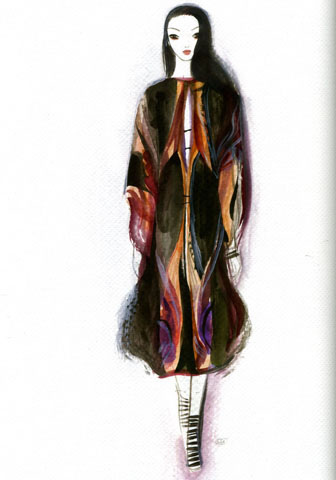 This feature traded a photo shoot for striking art by Robert Alejandro.
Town & Country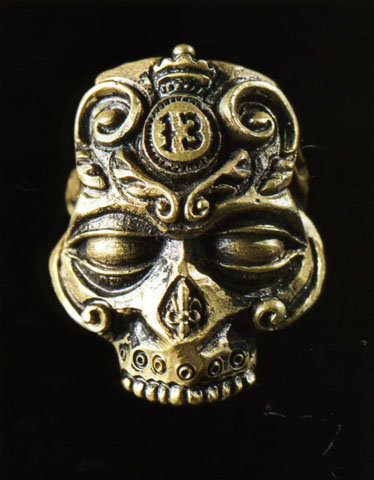 You wouldn't want to mess with the owner of this skull ring...unless you want a really cool forehead imprint.
Entrepreneur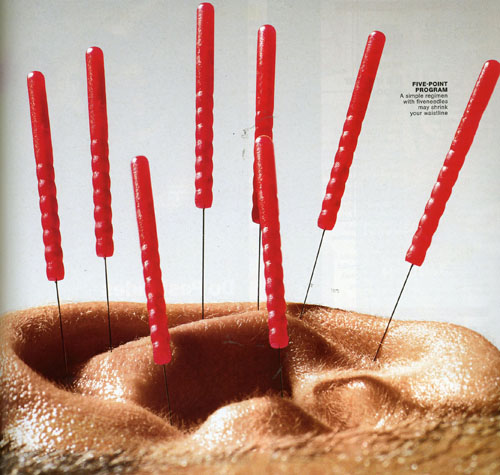 Just looking at this gave us the heebie-jeebies.
Men's Health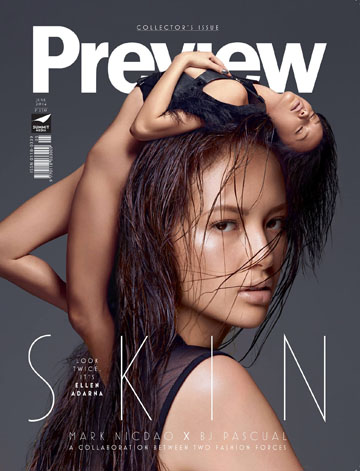 Cool hat.
Preview
Load More Stories