PHOTOS: ToyCon 2014
Costumes, costumes, and even more costumes!
(SPOT.ph) The Rurouni Kenshin costumes! Other people in costumes! People not in costumes buying toys! You have to shout because we can't hear you over the huge crowd that flocked to this year's ToyCon!
Admittedly, we're still a bit hungover from the geekery that happened over the weekend. Fans of animé, cartoons, video games, and comic books showed up in style at SM Megamall Megatrade Hall on June 21 to share a common passion. Where else can you see Disney Princesses, monsters, zombie-killers, R2D2, and even Dysebel all in one, but in this festival of fandoms.
We can talk about it, but we'll do you one better and show you the best of ToyCon 2014.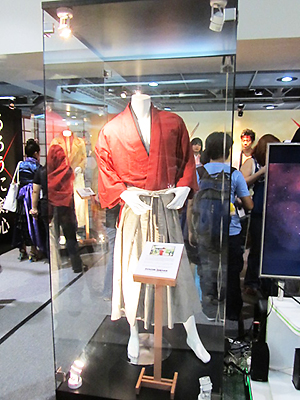 First up: THIS. Look at the hip on this Kenshin mannequin.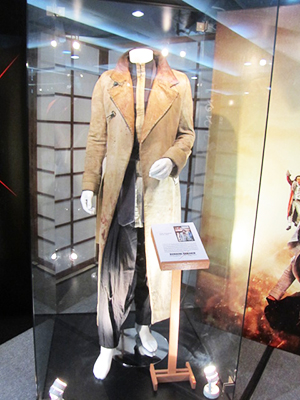 Aoshi Shinomori, present!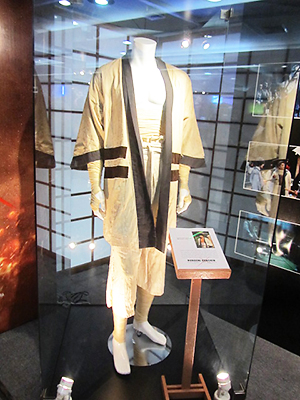 The boy with the big...sword. We can't wait to see Sanosuke again!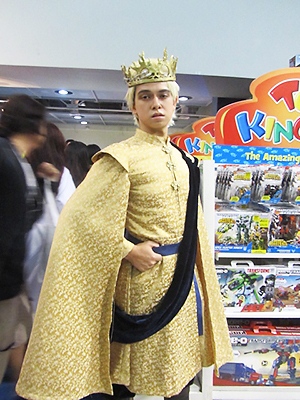 His Grace, Joffrey of the Houses Baratheon and Lannister, the First of His Name, King of the Andals and the First, Lord of the Seven Kingdoms, Protector of the Realm, and resident douchebag. (Missed opportunity: An action shot of him choking.)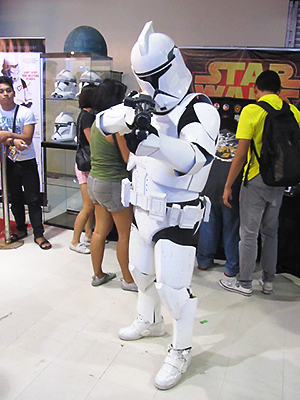 Right. Like Clone Troopers actually hit anything.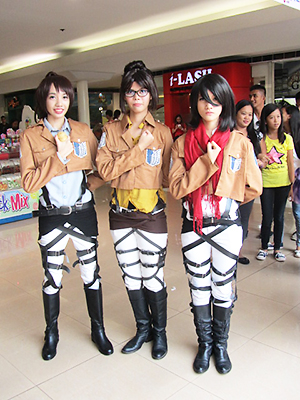 Attack on Titan!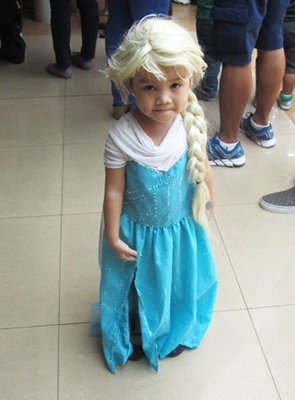 Princess Elsa...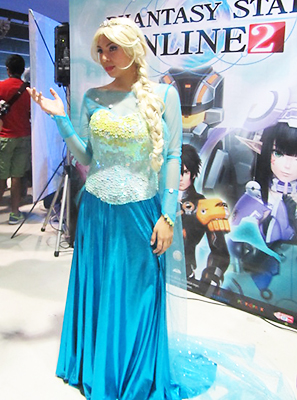 ...and Queen Elsa!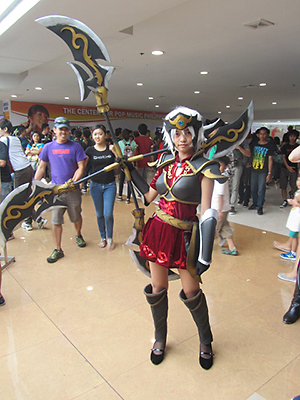 THIS GUY!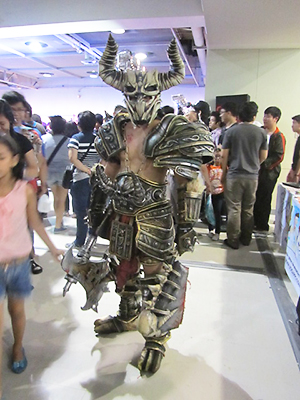 And THIS GUY!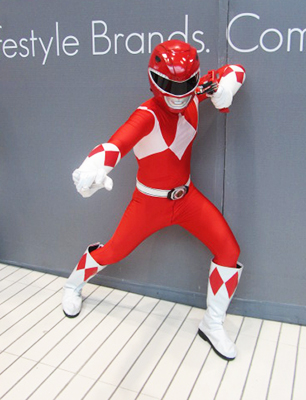 The Power Rangers will live on forever. And ever. And ever.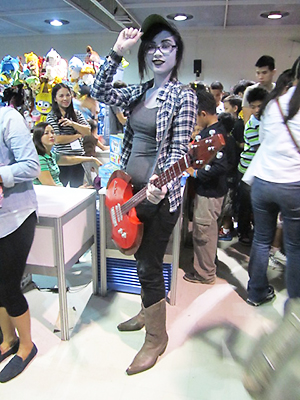 Loving the boots, Marceline!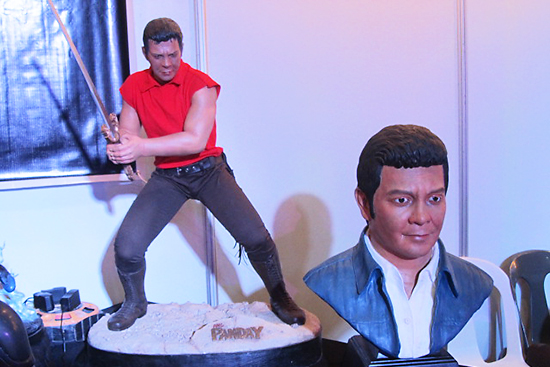 And finally, the ultimate action hero.
Photos by Karen de Vera
Load More Stories