10 Six-word Reviews of Bestselling Young Adult Books
Because, admit it, you read YA, too. #noshame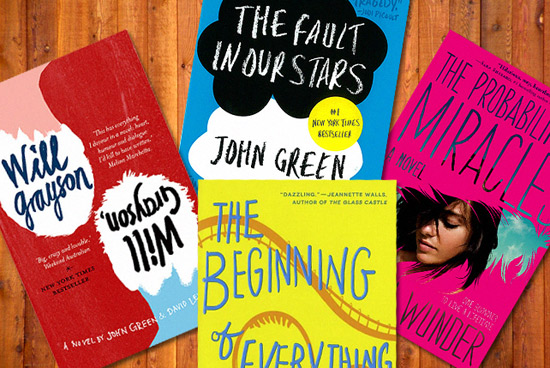 (SPOT.ph) You don't have to be a "young adult" to appreciate these books about love, tragedy, or more often, love and tragedy. These days, YA books aren't just for YAs; some of the most well-written books out there today are categorized under YA and they've got enough humor, grit, angst, and feels to satisfy any reader, whether you're a young adult or a young adult at heart.
This list is not ranked.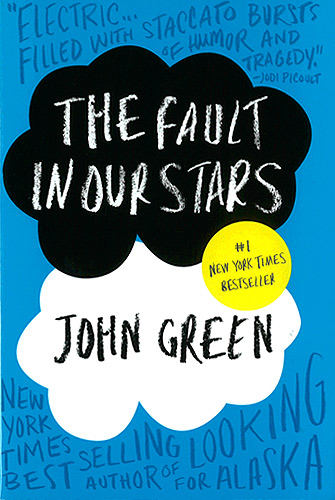 ADVERTISEMENT - CONTINUE READING BELOW
1. The Fault in Our Stars by John Green
Bring lots of tissue. Okay? Okay.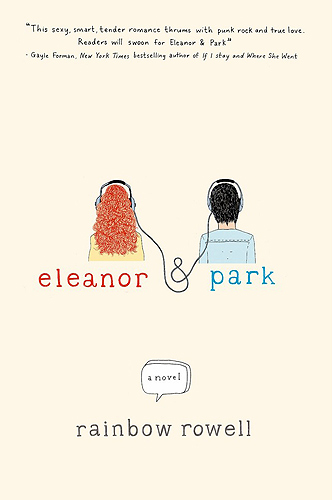 2. Eleanor and Park by Rainbow Rowell
Awkard love is awkward...and true.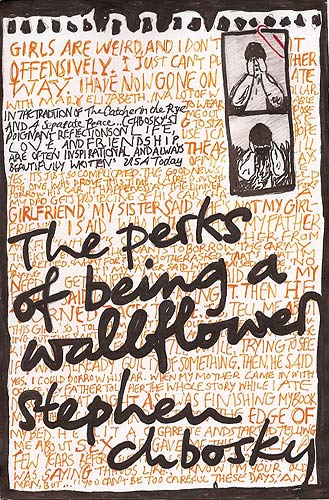 3. The Perks of Being a Wallflower by Stephen Chbosky
Meet the Holden Caulfield for Millennials.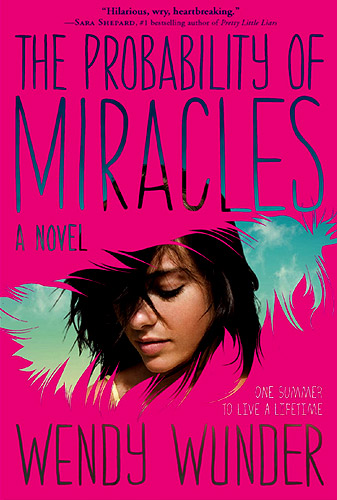 ADVERTISEMENT - CONTINUE READING BELOW
4. The Probability of Miracles by Wendy Wunder
Promise, miracles happen here every day.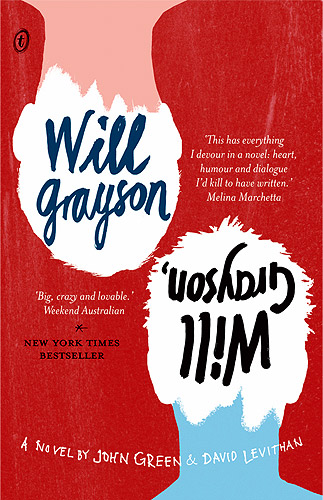 5. Will Grayson, Will Grayson by John Green and David Levithan
Two Wills, two lives, two authors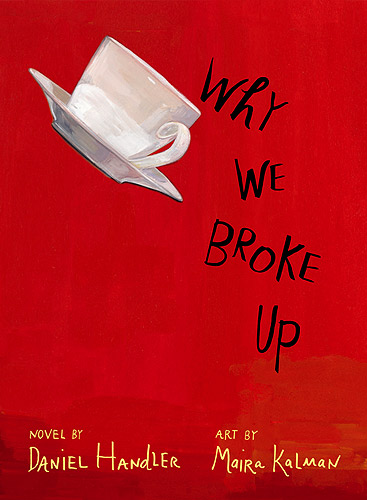 6. Why We Broke Up by Daniel Handler
Every breakup ephemera has a story.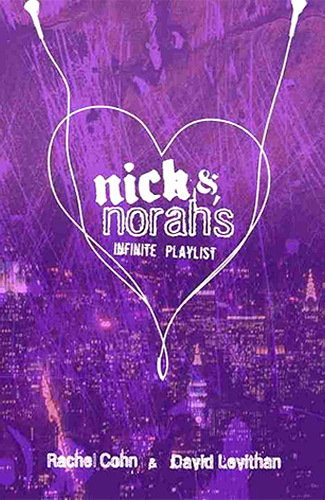 ADVERTISEMENT - CONTINUE READING BELOW
7. Nick and Norah's Infinite Playlist by Rachel Cohn and David Levithan
First date he says, she says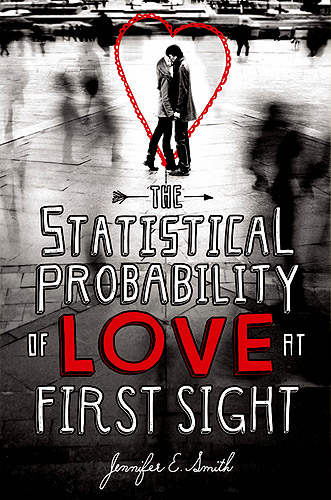 8. The Statistical Probability of Love at First Sight by Jennifer E. Smith
Airport meet-cute leads to young love.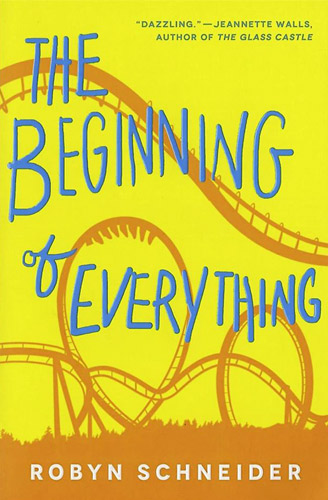 9. The Beginning of Everything by Robyn Schneider
Finding love in a hopeless place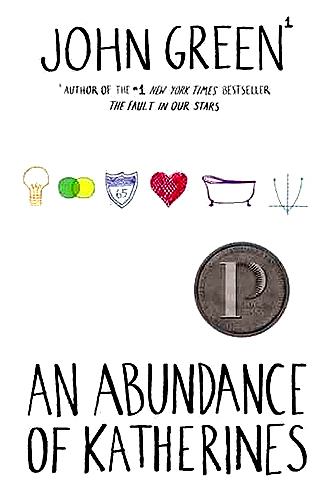 ADVERTISEMENT - CONTINUE READING BELOW
10. An Abundance of Katherines by John Green
Happiness Equation: (Colin - 19 Katherines) + Lindsey = Love
All books are available at National Book Store and Fully Booked.
Load More Stories