10 Pinoy Words You Need to Be Careful About Using
Napintasan ka ba? Pasalamat ka!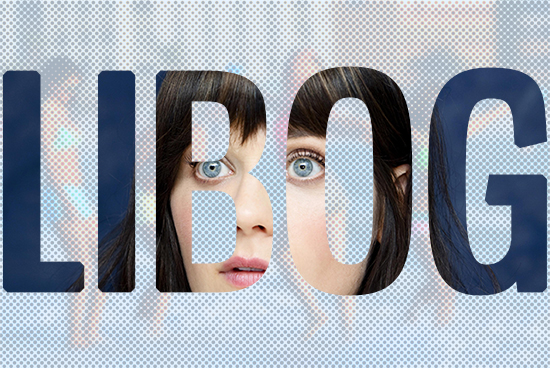 (SPOT.ph) There's a Bisayan joke that goes, "Ang langgam namin lumilipad na, sa inyo gumapagapang pa." In Visayan languages, the word langgam means bird. If there's a reason for you to stop saying dialect and start referring to non-Tagalog languages as languages, it's this. (So we can get in on the jokes.)
Kuyog ta-get together, not swarm on someone-and celebrate more than Tagalog/Filipino this Language Month!
Also read:
Salvage and 20 Other Philippinenglish Words: A Non-Definitive List
Glossary of Confusing Pinoy Expressions
15 Words We No Longer Use
10 Popular Pinoy Profanities
10 Pinoy Expressions That Can't Be Translated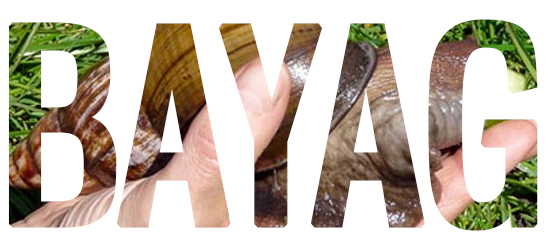 ADVERTISEMENT - CONTINUE READING BELOW
"Uy, bayag mo."
1. Bayag
In Ilocano: Slow | In Tagalog: Testicles
They don't want you to look down at your crotch. They need you to go faster.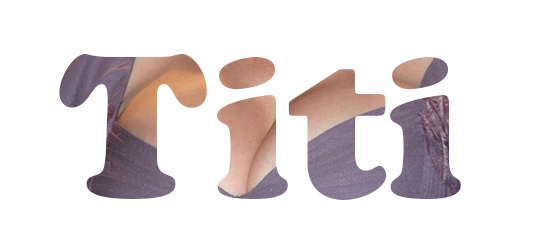 "Mga lalake talaga. Puro titi inaatupag."
2. Titi
In Ilonggo: Breast | In Tagalog: Penis
Hey, look. That sentence makes sense however you read it! This one's easy to remember. Sounds similar to the English slang dangling lady parts. So classy. We suppose it's never easy to say this word out loud anywhere.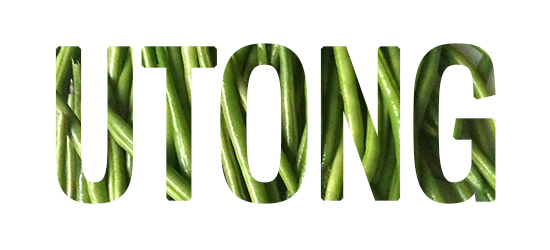 ADVERTISEMENT - CONTINUE READING BELOW
"Sarap naman ng utong niyo!"
3. Utong
In Ilocano: String beans (sitaw) | In Tagalog: Nipples
Don't be offended. They're just praising your cooking. Adobong utong is delicious.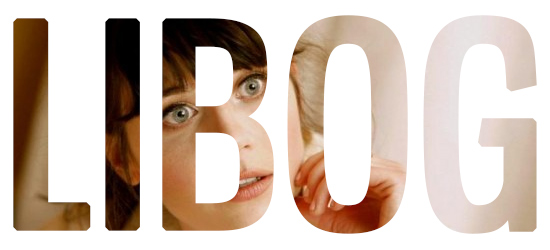 "Baka malibog ka."
4. Libog
In Ilonggo: Confused | In Tagalog: Lust/Libido (hence malibog, horny)
Pwede kang malibugan habang nalilibugan. (You don't need to tell anyone though.)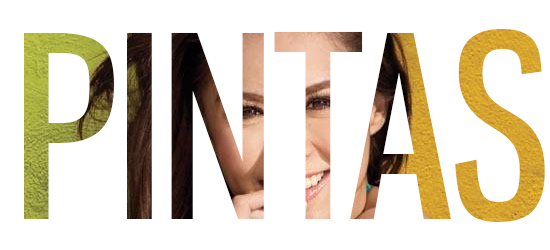 ADVERTISEMENT - CONTINUE READING BELOW
"Napintasan kayo? Good!"
5. Pintas
In Ilocano: Beauty | In Tagalog: Insult
Take it as a compliment. Always. (Ang kapintasan ko ay napintas ako. Yii!)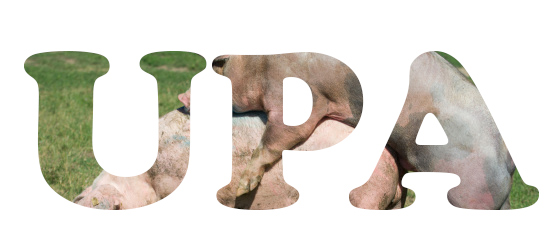 "Ipa-upa na 'tong baboy."
6. Upa
In Cebuano: Sex between animals | In Tagalog: Rent
Sometimes you gotta pay for wild, carnal, animalistic sex? (Please don't.)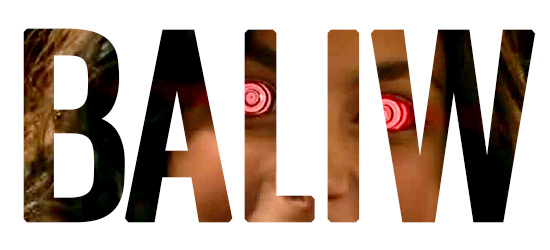 ADVERTISEMENT - CONTINUE READING BELOW
"Baliw ka!"
7. Baliw
In Pangasinan: To cross | In Tagalog: Insane
Don't stand there like a crazy person! Cross the street! Baliw ka, baliw!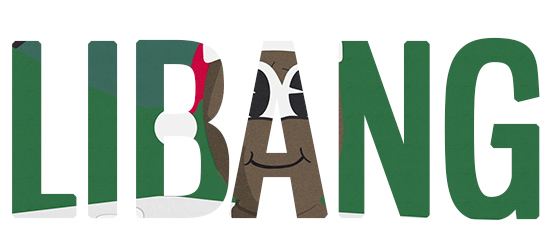 "Andun sila, naglilibang na magkasama."
8. Libang
In Cebuano: To defecate | In Tagalog: Recreational entertainment (hence, libangin)
Nakakalibang malibang? It's fun to defecate? Fun causes people to defecate?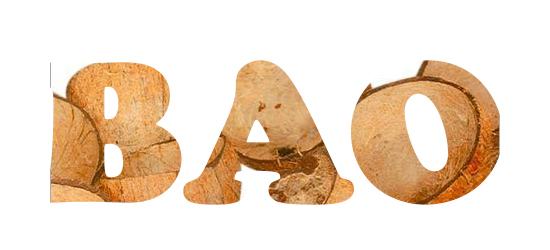 ADVERTISEMENT - CONTINUE READING BELOW
"Miss, may bao ba kayo? Pabili nga. Sampu."
9. Bao
In Pangasinan: Vagina | In Ilocano: Daga | In Tagalog: Coconut shell
We'll take everything except the Ilocano iteration.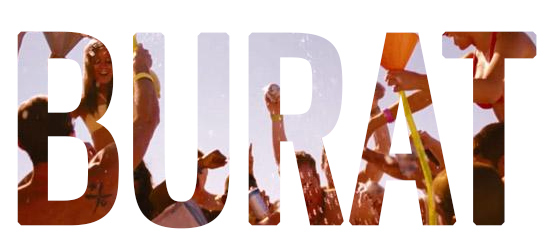 "Nakakaburat ang pag-ibig."
10. Burat
In Bicolano: Drunk | In Tagalog: Penis and as slang, annoyed or bored.
The sentence makes sense in three different ways. Fun, right? 'Pag-naburat, magburat. (Seriously guys, do something more productive.)
Artwork by Aya Tantiangco
Also read:
Salvage and 20 Other Philippinenglish Words: A Non-Definitive List
Glossary of Confusing Pinoy Expressions
15 Words We No Longer Use
10 Popular Pinoy Profanities
10 Pinoy Expressions That Can't Be Translated
Load More Stories