Thoughts While in Manila Traffic: 10 Things You Want to Say to Someone on the Road
We asked Manila drivers and commuters to let it all out.
(SPOT.ph) It's not too much of a stretch to say that Manila is becoming one of those cities known for its epic traffic jams-ask anyone who was stuck in yesterday's gridlock. Sometimes, when you've been stuck on the road for three hours with no end in sight, the littlest things will make you want to scream. So we asked a few Manila drivers and commuters what they'd want to say to someone-anyone-on the road. Just for a bit of catharsis. Got a message of your own? Post it in the comments!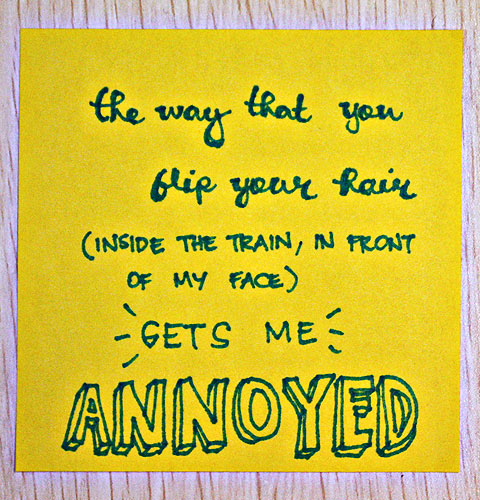 We hope their shampoo smells nice, at least.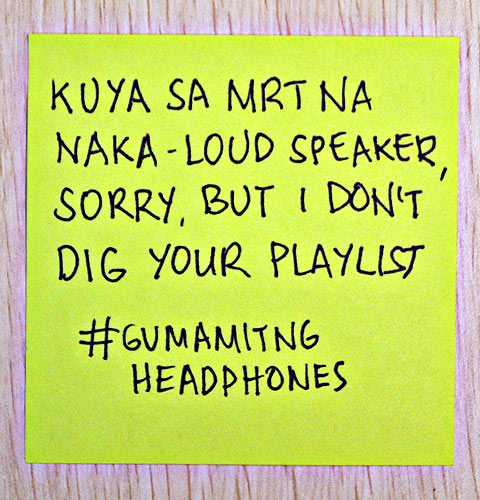 Is it One Direction?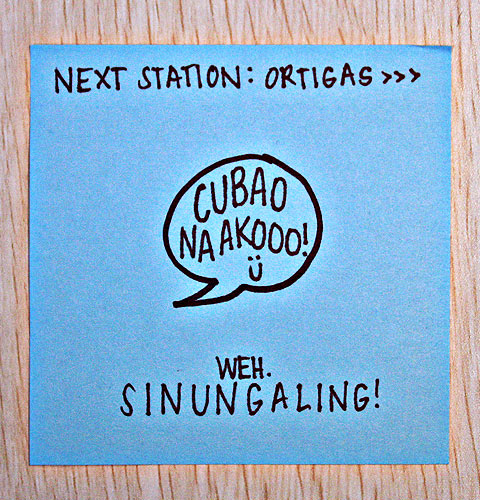 Ooh. We like to eavesdrop sometimes, too.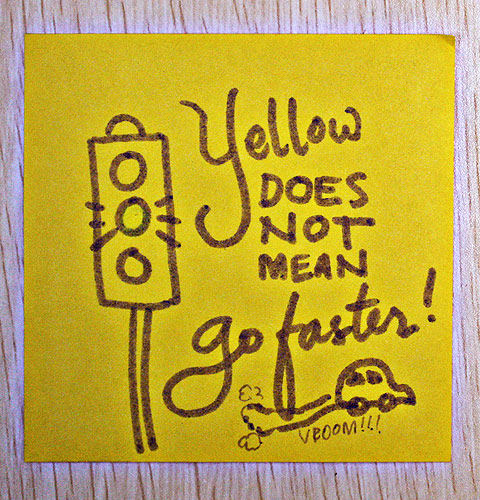 Amen.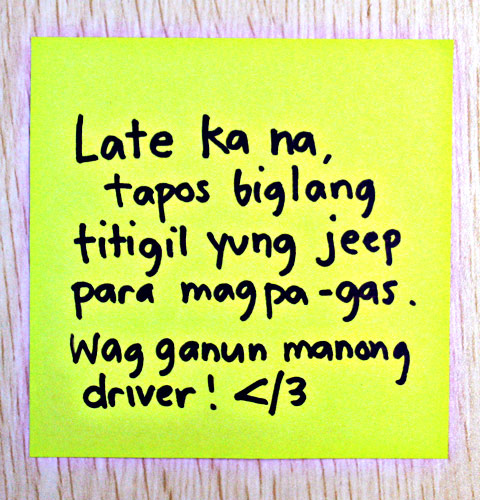 What is it that they say about Murphy's Law?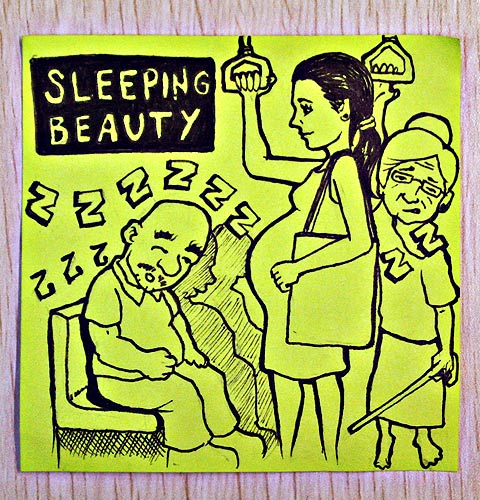 Chivalry is asleep, apparently.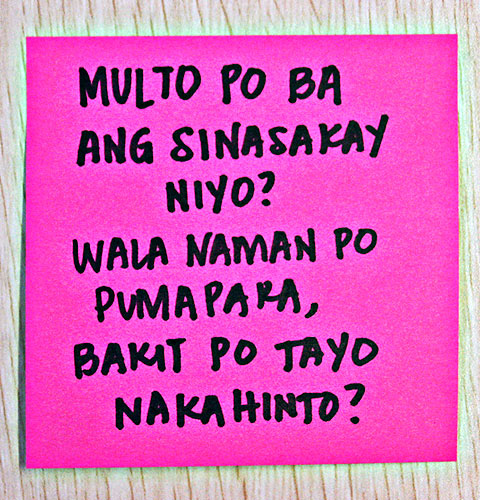 We've always wondered why jeepney drivers like stopping so much.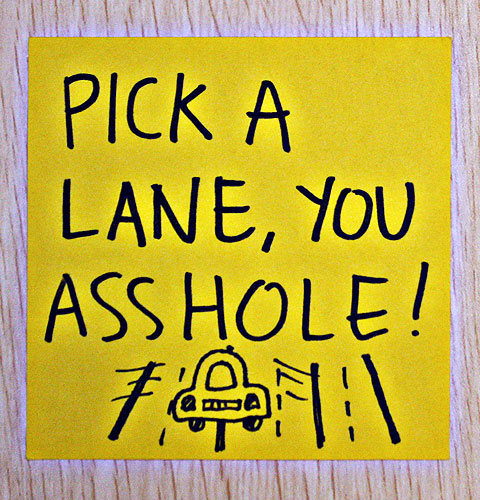 Feels good to let that out, we're sure.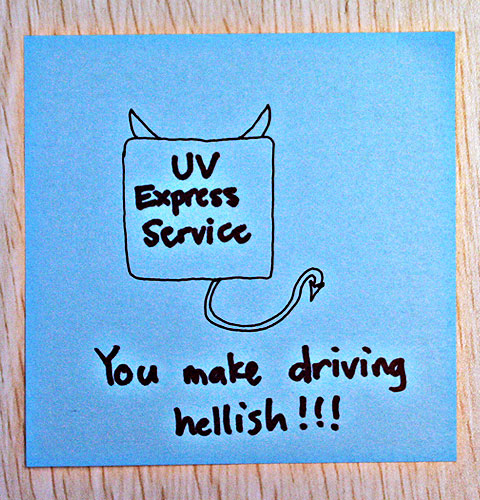 Raise your hands if you agree!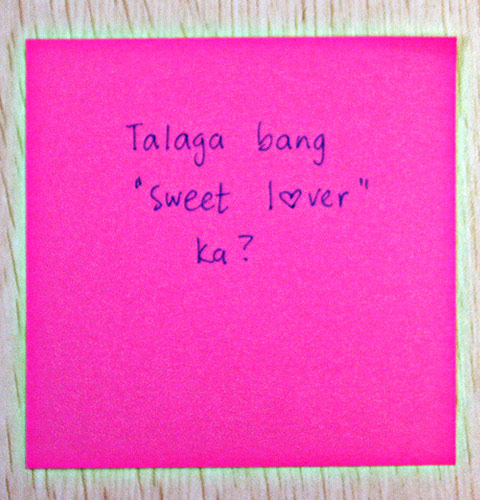 Good question.
Load More Stories