10 Spooky Sites for Scaring Yourself
Click at your own risk.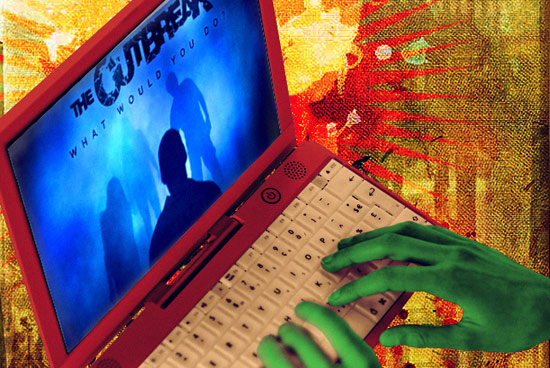 (SPOT.ph) The skies are gray, the wind is howling, you're all alone in your room and...you're bored. What's better than exploring the dark and creepy corners of the Internet? It also happens to be Ghost Month, which is all the more reason to play with the dead...the pixelated kind on your screens, at least. We've listed several sites to get your spook on, but we warn you: have a friend (or an ambulance) nearby in case of a sudden heart attack.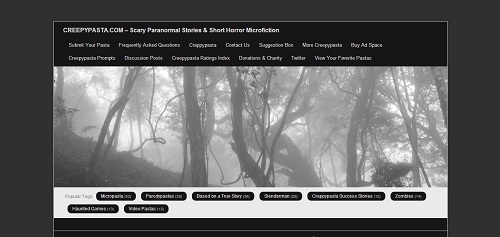 1. Creepy Pasta
Can't sleep? How about not sleep at all? You'll get hooked on this site (like the food it references), reading one terrifying short story after another. Was that a whisper you just heard or was it tree branches rustling in the wind? Keep yourself awake until sunrise by submitting your paranormal accounts or make one up with ideas or prompts from Creepy Pasta users.
ADVERTISEMENT - CONTINUE READING BELOW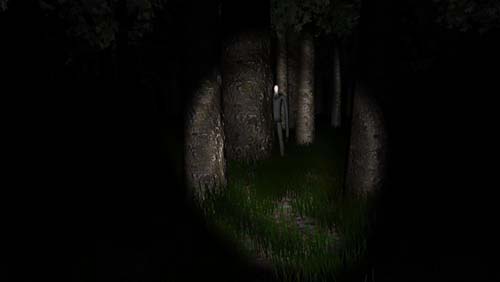 CONTINUE READING BELOW
Recommended Videos
2. Slender Man
You're probably familiar with the meme-tall, thin man with a blank face. He pops up in old photos (Photoshopped in, of course) and stories online (he's a favorite on Creepy Pasta). But take the Slender Man experience to the next level by playing the game. The visuals aren't anything spectacular, but it's the gameplay that will send chills down your spine. You're wandering in the woods at night armed with only a flashlight, searching for 8 manuscripts about the Slender Man...before he catches you. You'll know when he's nearby when you hear the slow rythm of drums and you'll know he's really near when your screen starts to go berserk. We've never gotten the 8 pages. Good luck!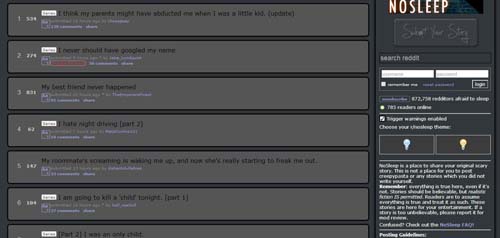 ADVERTISEMENT - CONTINUE READING BELOW
3. NoSleep
Welcome to the subreddit that you wish you never went in, but you'll never get out of. Just as it title promises, you're doomed to binge-read each story and thread on this reddit page. We particularly enjoy the ones that take place in "real time," with the Reddit user calling to the Internet for help as they're stuck in their room/car/closet as some paranormal being or murderer is out to get them. Because when in danger, call the Internet.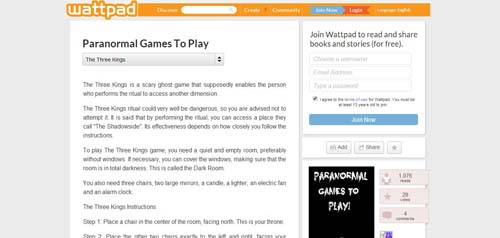 Step out of the online realm and bring the scary stories to life. Or try to, at least. Some kind soul on the Internet was nice enough to compile several creepy and rather messed up "games" to summon paranormal activity. Do you live in a building with an elevator? Try going into a different dimension. Want to spice up your party? How about a round of The Answer Man?
ADVERTISEMENT - CONTINUE READING BELOW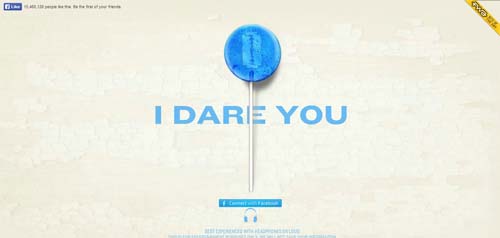 Connect with the site using your Facebook account and watch as the story of your stalker unfolds.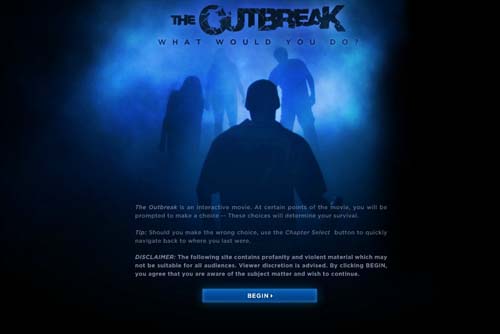 Ever wanted to be in a zombie apocalypse film? Here's your chance...to regret it! Watch and be a part of this interactive online film and let's see exactly how ready you are for the end of the world with the undead.
ADVERTISEMENT - CONTINUE READING BELOW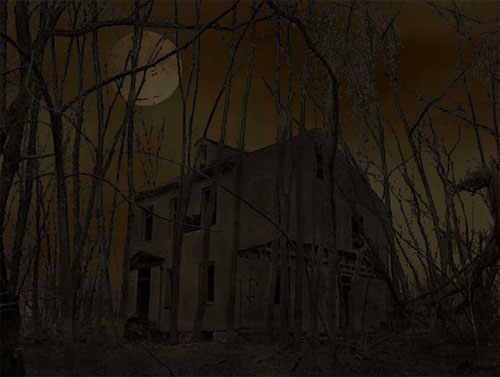 7. Exmortis
Survived the zombie apocalypse? It's time to wake up in the woods with amnesia. Think of it as landing right in the middle of The Blair Witch Project. Fun!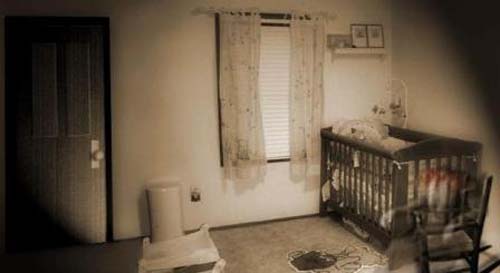 8. Purgatorium
From the same creators of Exmortis, this short, but horrifying point and click game challenges you to escape this tiny room with a rocking chair and baby's crib. The chilling, tinkling melody of a music box in the background really doesn't help the situation.
ADVERTISEMENT - CONTINUE READING BELOW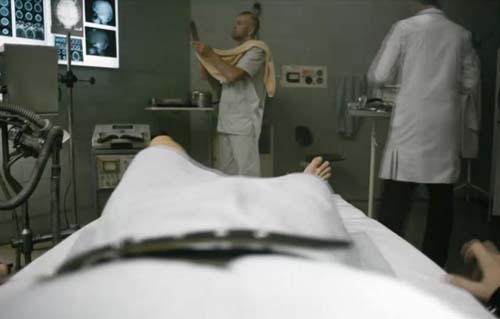 9. Asylum 626
Still sane after all those hair-raising adventures? If not, it might be time to check into Asylum 626. A sequel to Hotel 626, which was originally a marketing campaign by Doritos, Asylum 626 follows a similar format. You can only access the game between the hours of 6 p.m. and 6 a.m. You're now a patient at a very messed up insane asylum (think season 2 of American Horror Story) and you must survive your frightening doctors and fellow patients.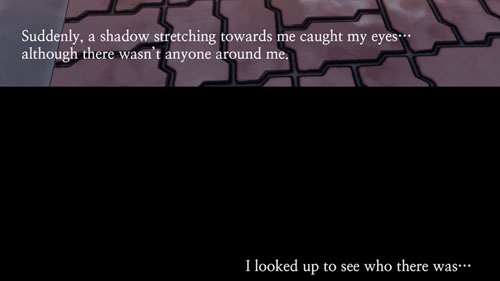 ADVERTISEMENT - CONTINUE READING BELOW
It looks like an innocent comic, but trust us, this is not for the faint of heart. If you didn't heed our warning and you're reading this through tear-filled eyes while on the floor (because you'd fallen off your chair in shock), we suggest sharing this webcomic. Misery loves company!
Share this story with your friends!
---
Help us make Spot.ph better!
Take the short survey
Load More Stories