10 Things That Caught Our Attention in This Month's Magazines
Bacon, bananas, and kittens!
(SPOT.ph) We round up this month's edgy articles and pretty photo shoots taken a bit out of context and mixed with a dash of humor.
This the only acceptable way to eat salad-in a bowl of bacon.
Yummy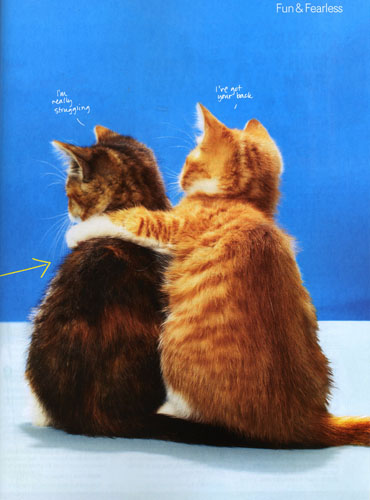 Too cute!
Cosmopolitan Philippines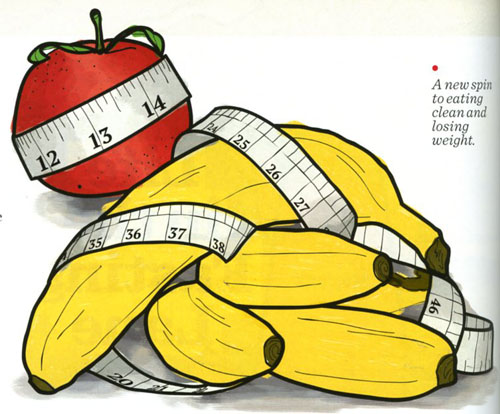 Measuring tape and bananas...There is a joke here.
Women's Health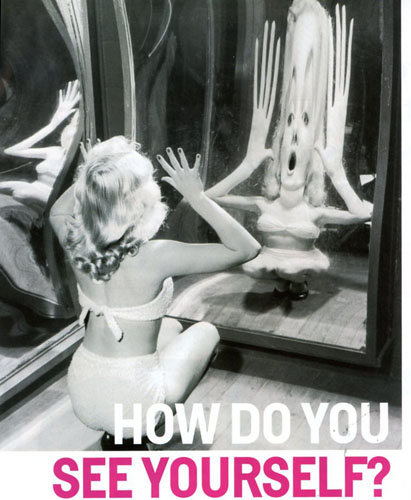 That seems accurate.
Cosmopolitan Philippines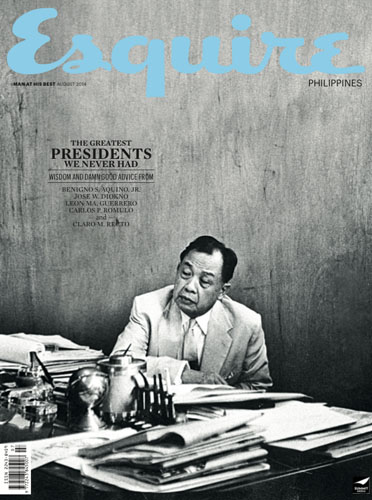 He didn't get to be president, but at least Claro M. Recto got to be an Esquire cover guy!
Esquire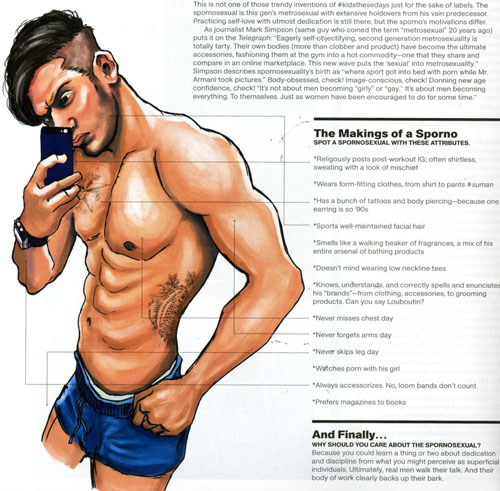 We support self-love, but...Really?
Men's Health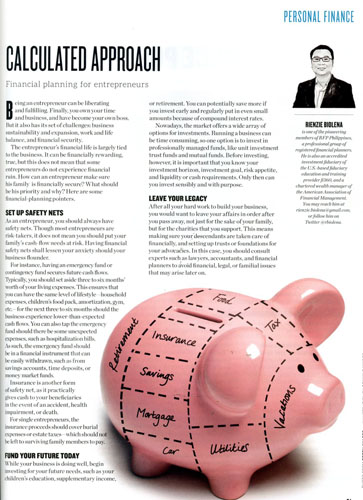 Of course "Retirement" is the bacon.
Entrepreneur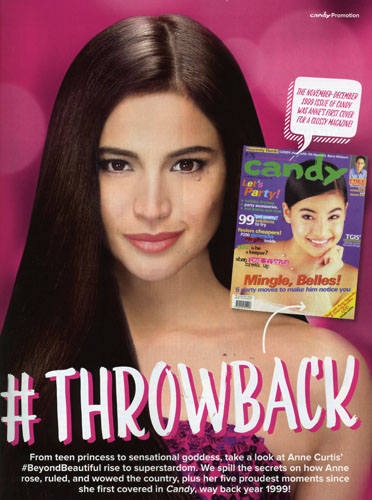 Check out Anne Curtis' first ever magazine cover. Party like it's 1999!
Candy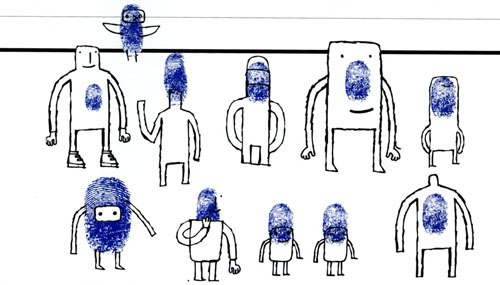 Here's a doodle idea for when you're bored at the next meeting.
Entrepreneur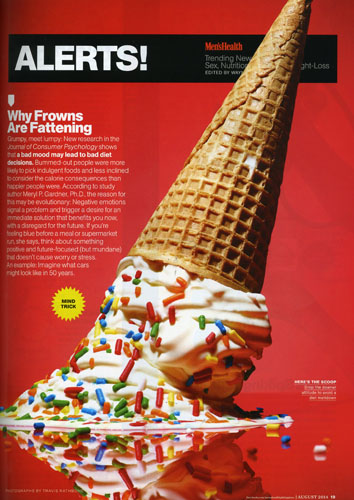 All that wasted ice cream is what's making us frown.
Men's Health
Load More Stories