Quotes of the Week: VP Binay cries foul, P-Noy reveals his "retirement plan" + others
The city's most interesting soundbites this week
(SPOT.ph) This week, elsewhere, the MTV Video Music Awards and the Emmys happened. Here in the Philippines, a beloved senator kicked cancer's butt. Much as we want to focus on that and that alone, an unsettling confession was made early this week by former Makati City Vice Mayor Ernesto Mercado. Mercado claimed that Vice President Binay benefited from the controversial parking building in Makati, which prompted Binay to utter one of this week's quotable quotes. Read on and catch up on everything else that happened.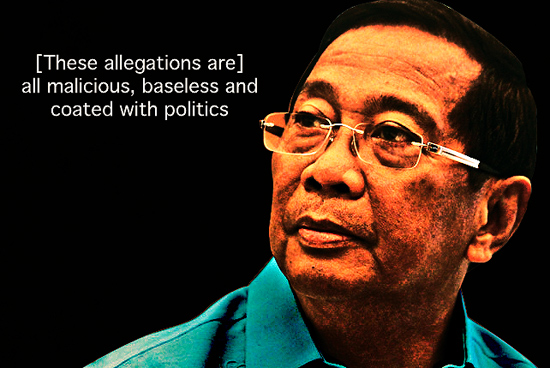 1. "[These allegations are] all malicious, baseless and coated with politics." - Vice President Jejomar Binay, finally addressing the accusations against him and his family.
Everything is liberally lathered in politics, sir.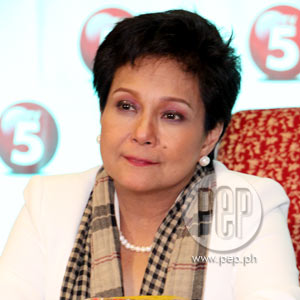 ADVERTISEMENT - CONTINUE READING BELOW
2. "Para akong nanalo ng National Artist. Alisin natin ang salitang 'parang'...pakiramdam ko nanalo na ako ng National Artist." - Actress Nora Aunor, on being the recipient of the University of the Philippines' Gawad Plaridel.
We can't help but notice the sharp contrast between her and a certain controversial National Artist (usually seen with a hat).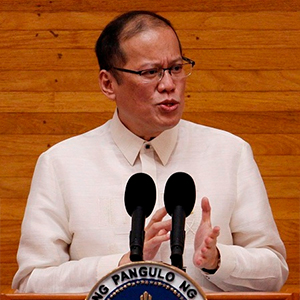 CONTINUE READING BELOW
Recommended Videos
3. "One year and ten months from now, palagay ko kasama ko si [Media Relations] Undersecretary [Rey] Marfil at saka si [Office of the Appointments Secretary Jun] Delantar sa July 1-the day after bumaba tayo sa puwesto-at kakain kami ng masarap talaga tapos may streamer na nakalagay sa likod namin: Kalayaan." - President Benigno Aquino III, on what he will do once he's relieved from service.
We want freedom, too. From poverty, mostly.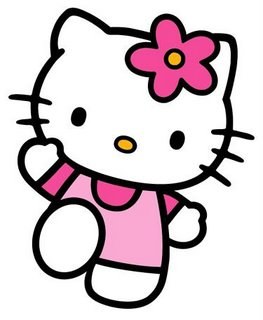 ADVERTISEMENT - CONTINUE READING BELOW
4. "Hello Kitty is not a cat. She's a cartoon character. She is a little girl. She is a friend. But she is not a cat. She's never depicted on all fours. She walks and sits like a two-legged creature. She does have a pet cat of her own, however, and it's called Charmmy Kitty." -  Anthropologist Christine R. Yano, relaying what Sanrio told her while she was curating a Hello Kitty exhibit at the Japanese American National Museum in Los Angeles.
Nothing that the Japanese people do surprises us. They are the masters of the absurd, surreal, and everything awesome.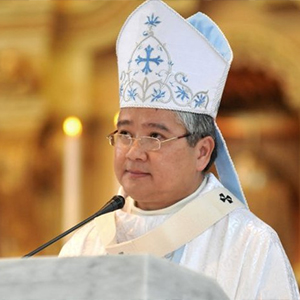 5. "As a pastoral guideline, we therefore urge those participating in the [ALS] ice-bucket challenge and making donations to ALS research to make a clear and unequivocal declaration that their donation is made on condition that none of it is to be applied to research that involves the use of embryonic stem cells, in vivo or in vitro." -  CBCP president and Lingayen-Dagupan Archbishop Socrates Villegas, on those viral videos of people pouring water over their heads.
ADVERTISEMENT - CONTINUE READING BELOW
Worry not, Father. Some people just pour water over their heads, not knowing it's for a cause. (Keyword: some.)
6. "Bi ako, pero quit na ako dun sa other side [kahit] gustung-gusto ko...baka sabihin nila hindi ako magandang ehemplo ng [mabuting] Kristiyano." - Celebrity Arnel Ignacio, on his sexuality and religion.
This actually makes sense. In an interview (with Kris Aquino, of all people), Ignacio speaks about the lenghts a parent goes to for a child, which few people appreciate. Go hug your mom or dad now.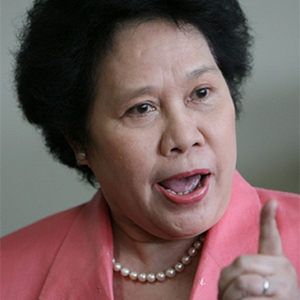 7. "I'm not going to be coy. Society leaders have urged me to seek the presidency. I can rise to the occasion, although I was following the other sign posts on the road to recovery." - Senator Miriam Defensor-Santiago, making her fans and supporters weep with joy.
She made cancer cells wave the white flag. Like her or not, you can't deny that that's pretty intense.
ADVERTISEMENT - CONTINUE READING BELOW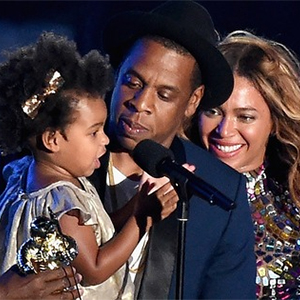 8. "Go mommy!" - Blue Ivy, daughter of music titans Beyoncé  and Jay-Z, after her performance at the VMAs.
Adorable. Also, did anyone else enjoy the fact that she was bouncing on daddy's lap while mommy was workin' it? Feminist message received loud and clear.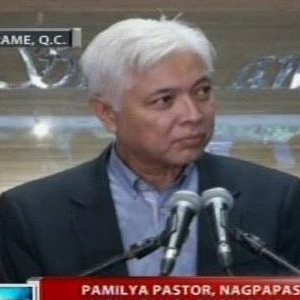 9. "We were not expecting that the wife of my son was involved with someone who was out to kill my son." Tom Pastor, father of racecar driver Enzo Pastor, on the recent developments in the investigation of his son's murder.
ADVERTISEMENT - CONTINUE READING BELOW
No jokes here.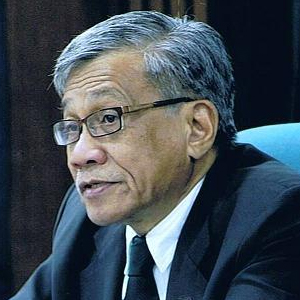 10. "Your popularity may not suffer but the credibility of the reform program with the citizenry will be thoroughly eroded with the continued presence of Mr. Abad." - Akbayan Representative Walden Bello, urging President Aquino to fire Budget Secretary Butch Abad.
Hello? Is anyone out there listening to the sense this man is making?
Art by Warren Espejo, with photos from PEP.ph and screenshots from Facebook fan pages, various TV show videos, news clips, and images used by fans in YouTube slideshows.

Share this story with your friends!
---
Help us make Spot.ph better!
Take the short survey
Load More Stories