10 Things That Caught Our Attention in This Month's Magazines
Trumpets, peanuts, and half-naked men.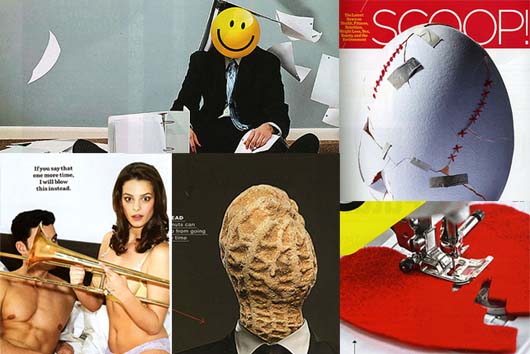 (SPOT.ph) We round up this month's edgy articles and pretty photo shoots taken a bit out of context and mixed with a dash of humor.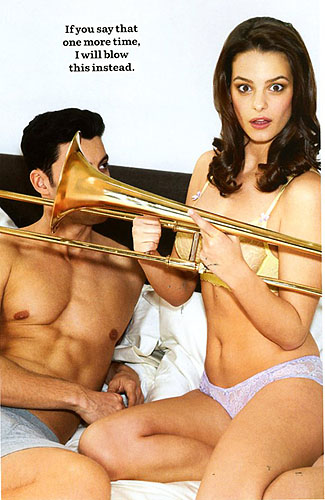 Trumpets. Everybody's new favorite sex toy.
Cosmopolitan Philippines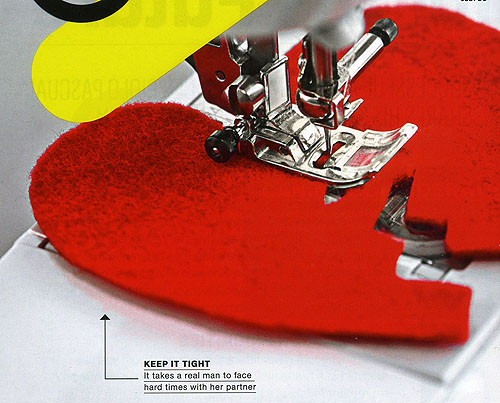 If only it were this easy to mend a broken heart. (Cue sad violin music).
Men's Health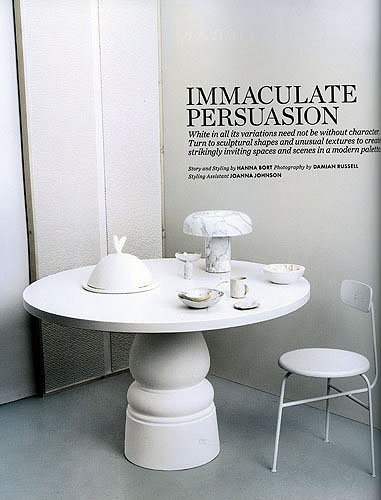 Place a hat under that bunny-eared dish cover and say, "Now see me pull a hat out of this rabbit!" (We love terrible jokes)
Elle Decoration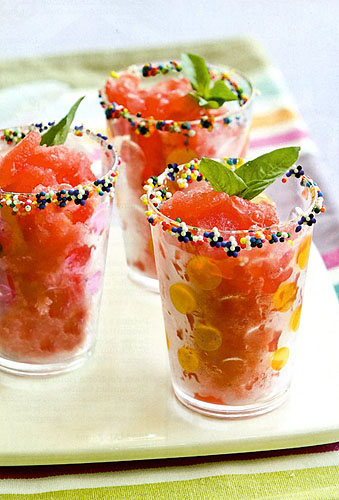 These kid-friendly shots are adorable. But we'll still take ours with tequila, please.
Yummy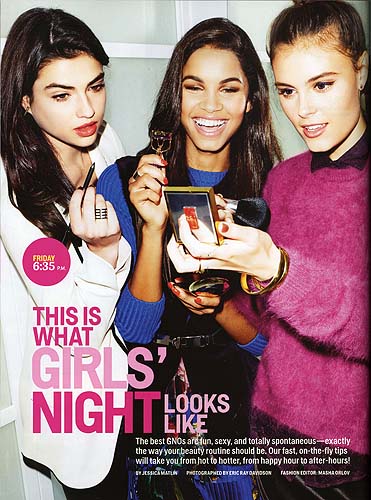 Somebody's gonna take someone's eye out with an eyelash curler. Three girls sharing a tiny mirror might as well be a territory crisis between three countries.
Cosmopolitan Philippines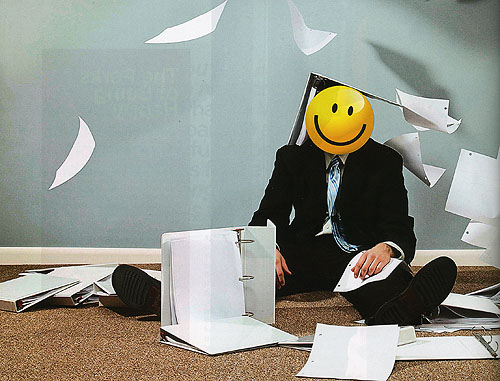 Hang in there, buddy.
Men's Health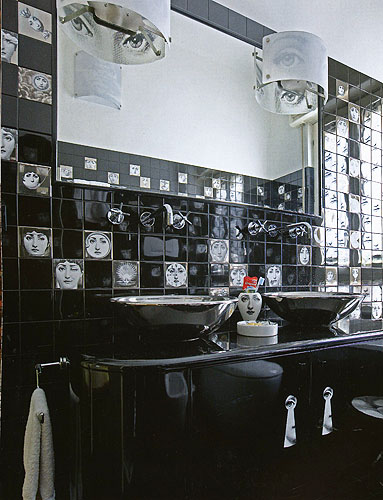 A bathroom full of faces. Cool or creepy?
Elle Decoration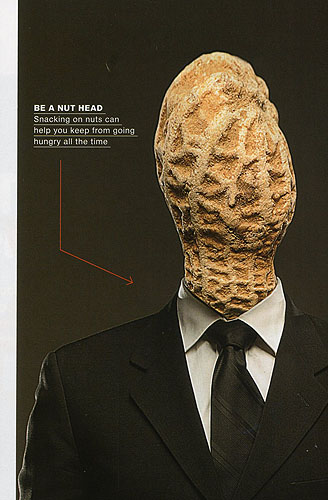 Creepy Halloween costume idea! It'll scare the pants right off of people with nut allergies.
Men's Health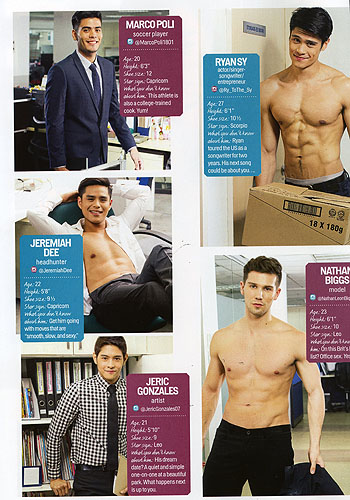 This was shot at the Summit offices. Because hot, topless men suddenly show up after hours.
Cosmo Men in Cosmopolitan Philippines
Load More Stories