Quotes of the Week: All the heart in Gilas Pilipinas, bumping in Balesin + others
The city's most interesting soundbites this week
(SPOT.ph) We can't say that Gilas didn't give their best in the FIBA World Cup, but as the James Ingram's song goes, the best wasn't good enough. It would have been nice to have something to distract us from the strange facts we're hearing about that parking building in Makati. Oh well, at least P-Noy can breathe a sigh of relief now that the impeachment complaints about him have been dismissed.
Here's a recap of this week's news in quotes!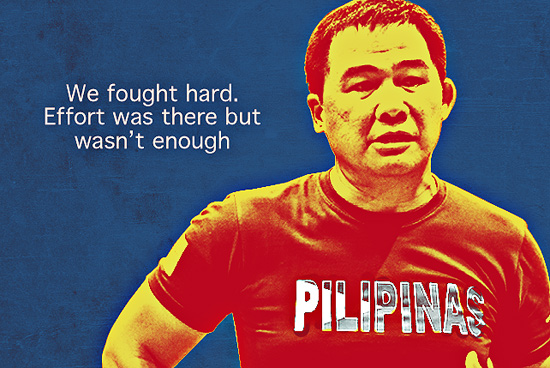 1. "We fought hard. Effort was there but wasn't enough." - Gilas Pilipinas Coach Chot Reyes, on the series of heartbreaking losses in the FIBA World Cup.
#Puso! #Atay! #Balunbalunan! #Bituka!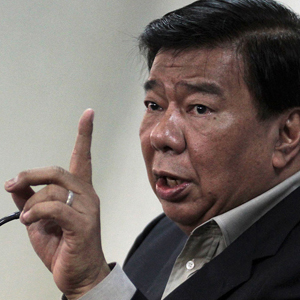 ADVERTISEMENT - CONTINUE READING BELOW
2. "Wag po sanang kagatin yung ganitong mga spekulasyon o kasinungalingan. Hindi naman po ito nakakatulong sa ating objective, which is to provide better governance for our country." Senator Franklin Drilon, on the allegations that he received P1 billion from the president through the DAP fund.
Maybe we wouldn't mind reports that y'all are receiving insane amounts of cash if we saw good things in the country...you know, like world-class buildings that actually look like world-class buildings or trains with doors that close.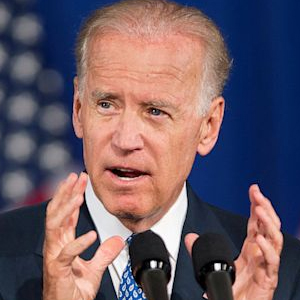 3. "We take care of those who are grieving and when that's finished, they should know we will follow them to the gates of hell until they are brought to justice. Because hell is where they'll reside." - US Vice President Joe Biden, on ISIS and the beheading of American journalists  James Foley and Steven Sotloff.
We're not the Gates of Hell. Just saying.
CONTINUE READING BELOW
Recommended Videos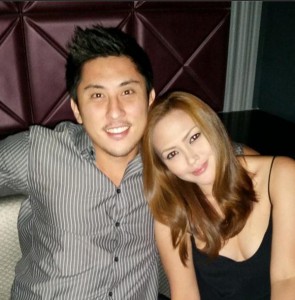 4. "They knew Ongpin and we did not. That is what it came down to. Now address me and stop bugging my fiancée so we can plan our amazing wedding." - Tyke Kalaw, the fiancé of Cesca Litton, whose names you might be familair with as the couple whose Balesin wedding got "bumped off" because Senator Chiz Escudero and Heart Evangelista had the same idea.
We know Balesin is awesome, but hey, there are really nice wedding venues in the city? No?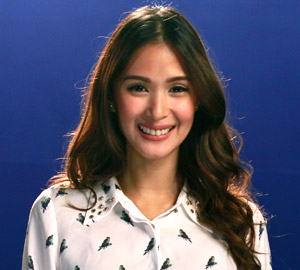 ADVERTISEMENT - CONTINUE READING BELOW
5. "This is the best day of our lives, I'm a bride-to-be, she's a bride-to-be, who would do that to any bride-to-be? There's no truth to it and I hope ma-iron out nila. You wouldn't want to be sad on the day you're supposed to be happy." - Actress Heart Evangelista, on the "bumping" issue.
That is so true. Some people can't even find guys who want to marry them. Be happy, guys.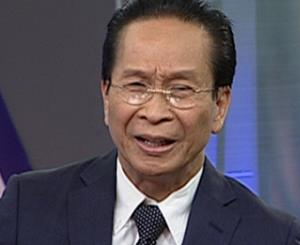 6. "The couple has been close to me for the last five years. In view of my personal and professional relationship with the couple, I feel I'm no longer comfortable representing the Pastor family." - Atty. Salvador Panelo, withdrawing from the Enzo Pastor slay case in light of Dahlia Guerrero-Pastor's purported involvement.
Nobody expected that plot twist.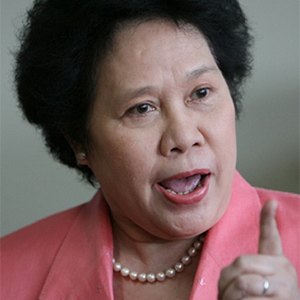 ADVERTISEMENT - CONTINUE READING BELOW
7. "The President's people made him look like a fool by convincing him that the CCT program is a success." - Senator Miriam Defensor-Santiago, on DSWD Secretary Dinky Soliman and the Conditional Cash Transfer program.
It's like P-Noy is surrounded by Frank Underwoods. He needs some Pope-ing! Punchline for those unfamiliar with House of Cards and Scandal: It's easier to affirm the former than negate the latter.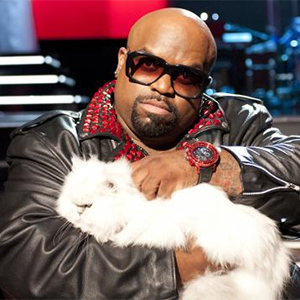 8. "I truly and deeply apologize for the comments attributed to me on Twitter. Those comments were idiotic, untrue and not what I believe." - Musical artist and The Voice coach Cee Lo Green on his misguided Tweets.
Just for context, here are the tweets regarding his sexual assault case wherein he allegedly drugged and raped someone (exactly as the LA Times cited them):
People who have really been raped REMEMBER!!

When someone brakes [sic] on a home there is broken glass where is your plausible proof that anyone was raped




If someone is passed out they're not even WITH you consciously! so WITH Implies consent [sic]
ADVERTISEMENT - CONTINUE READING BELOW
Green pleaded no contest and was not charged with rape, due to insufficient evidence. As an aside: Don't be the guy who echoes the thoughts behind these tweets.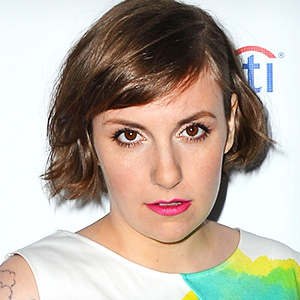 9. "Remember, when you look at these pictures you are violating these women again and again. The person who stole these pictures and leaked them is not a hacker: they're a sex offender." - Writer and actress Lena Dunham, on the nude photos of A-list celebrities leaked on the Internet.
They clearly weren't meant for you and the blame lies solely on the [insert litany of offensive cursing here] hacker who leaked the photos, not the people who were doing rather normal things in private. All of your arguments excusing your behavior is invalid. Stop it.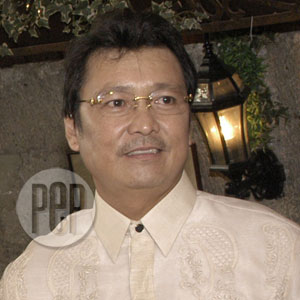 ADVERTISEMENT - CONTINUE READING BELOW
10. "In order to ensure the safety of all PNR passengers and to enhance the quality of PNP's services for the next 50 years, it is imperative to conduct an independent technical audit of the maintenance and operations of all of PNR trains and railways." - Senator Lito Lapid, on the mess that is the MRT
He speaks! Holy moly!

Art by Warren Espejo, with photos from PEP.ph and screenshots from Facebook fan pages, various TV show videos, news clips, and images used by fans in YouTube slideshows.
Share this story with your friends!
---
Help us make Spot.ph better!
Take the short survey
Load More Stories