10 Things That Caught Our Attention in This Month's Magazines
Toothaches, pretty manicures, cool face sculptures, and more.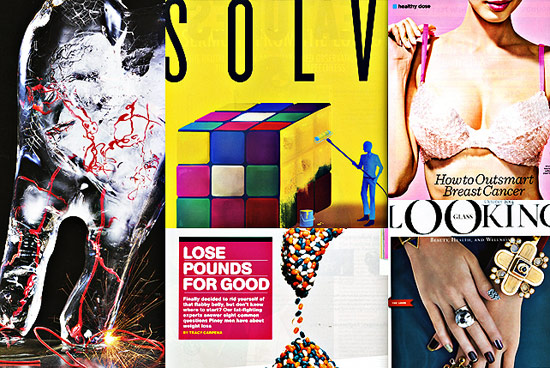 (SPOT.ph) We round up this month's edgy articles and pretty photo shoots taken a bit out of context and mixed with a dash of humor.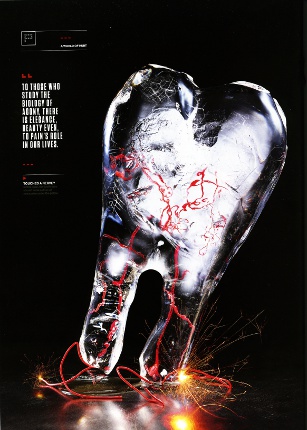 Ouch! We can feel the ngilo just looking at it.
Men's Health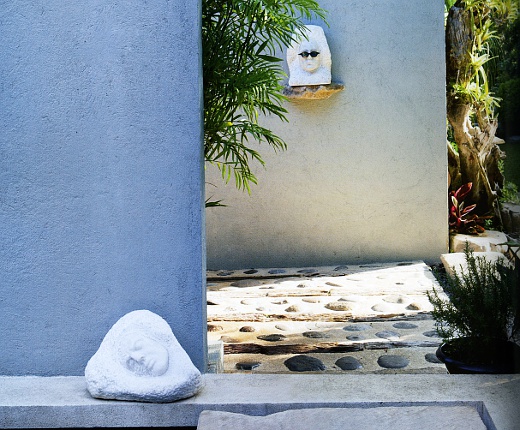 These face sculptures are so cool, one of them is wearing sunglasses.
ELLE Decoration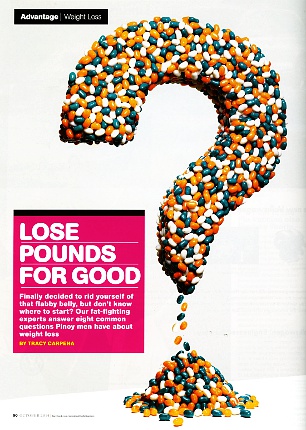 Lose pounds, you say? But look at that pile of jellybeans. They're practically asking to be eaten.
Men's Health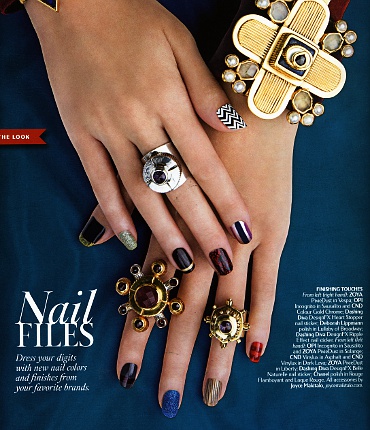 If manicure envy exists, we definitely have it. We want that jewelry, too.
Town & Country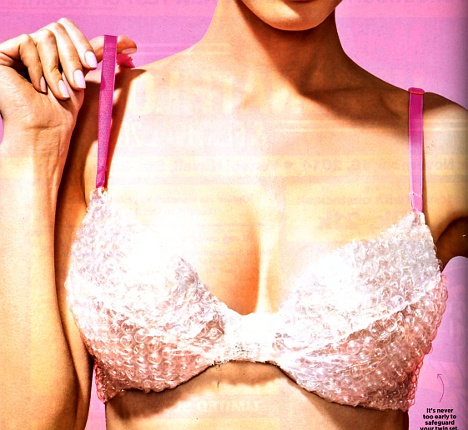 That's one way to protect the goods.
Women's Health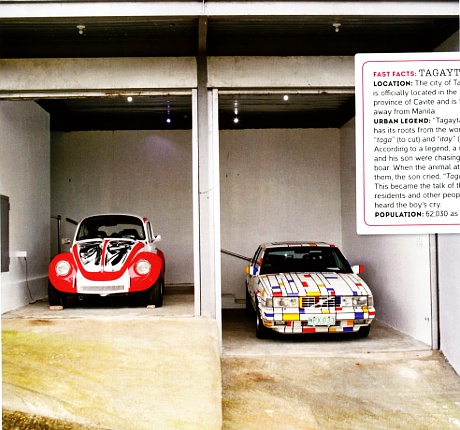 Stuck in traffic? At least you'll be doing it in art and style.
Real Living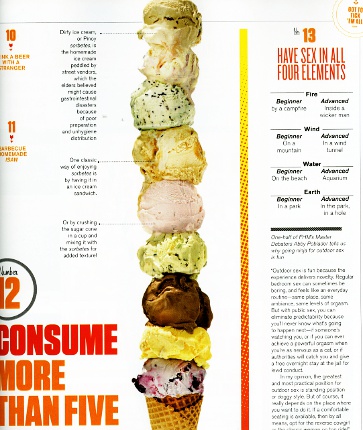 It's like a real-life Scoops game.
FHM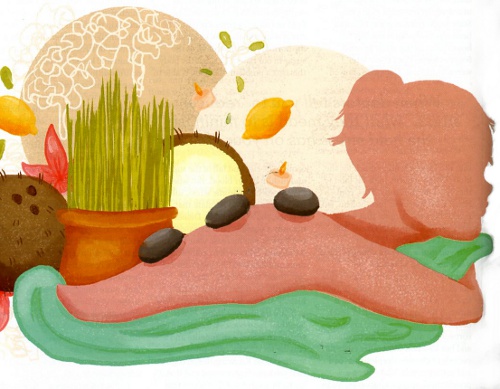 This would feel pretty good right about now.
Good Housekeeping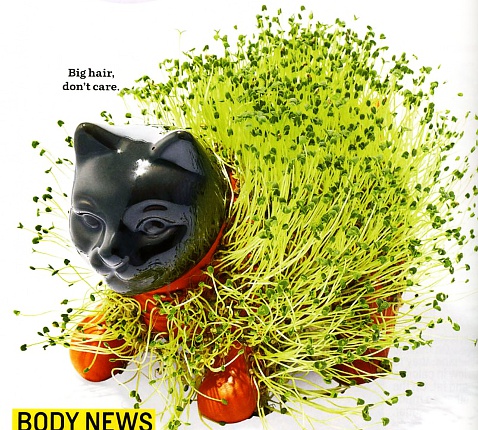 You rock that big "hair," cat sculpture.
Cosmopolitan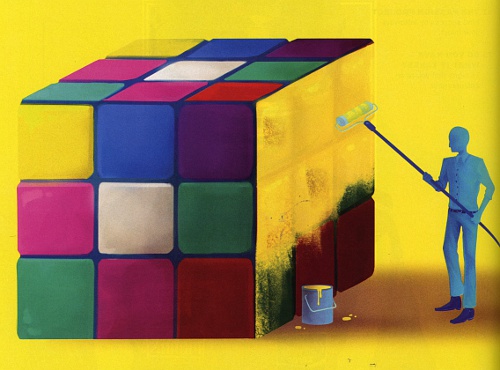 Paint, not peel the stickers off. Puzzle solved!
Entrepreneur
Load More Stories