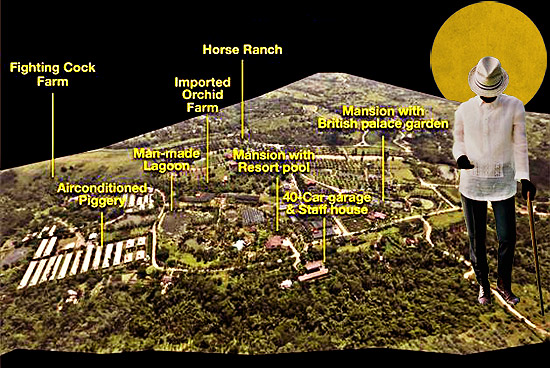 (SPOT.ph) Last week, pictures of a 350-hectare property were splashed all over broadsheets and online news sources. A few members of the press dubbed it "Hacienda Binay," following the lead of former Makati City Vice Mayor Ernesto Mercado. Obviously, someone wants us to believe that the Binay family owns the property. We're not in any position to prove anything.
A businessman named Antonio Tiu said that he's the owner of the "hacienda" and it's actually a 145-hectare agri-tourism farm, which opened around August. So...it's a park? Maybe we can plan a road trip for a tour! Here are some fun activities we commoners can enjoy if we gain access to the infamous Hacienda in Batangas.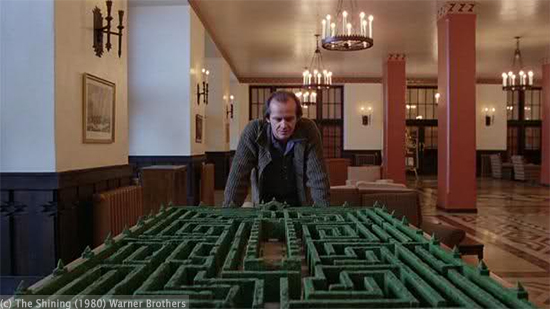 1. Recreate some scenes from The Shining
...or if you're feeling raunchy, recreate that hot scene from the TV show Penny Dreadful (for those unfamiliar, it involves under the skirt transactions). Only a handful of us will ever get to be in an actual "British Palace" garden-you know, with a maze and a fountain.
ADVERTISEMENT - CONTINUE READING BELOW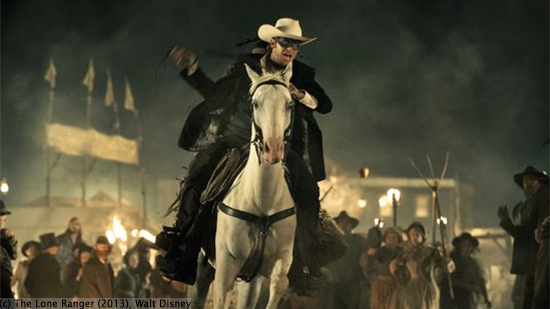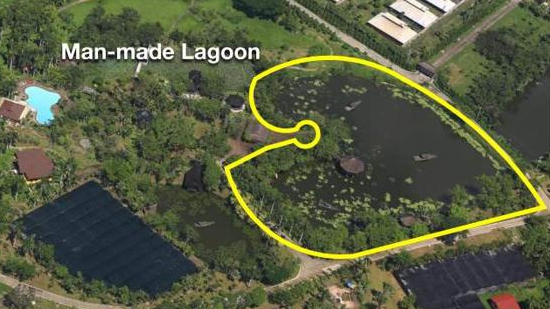 2. Ride horses and feel like a cowboy again
Makati City Mayor Junjun Binay's camp says that the family breeds dogs not horses. However, if there are horses in the ranch at this farm, we would really like to ride it as it gallops along the heart-shaped man-made lagoon. It's probably best to bring your own hat (make sure it's a white one).
ADVERTISEMENT - CONTINUE READING BELOW
Recommended Videos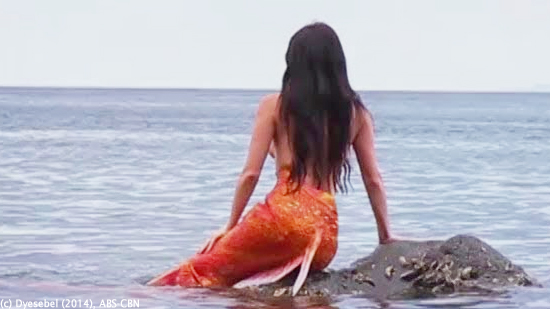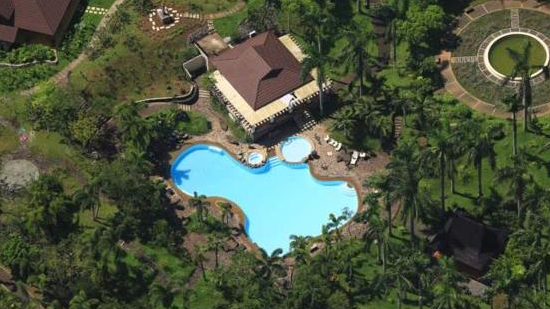 3. Pool party!
It never gets old. A dip in the infinity pool is just what we need to get away from the stress of heavy traffic, pollution, and news about corruption. So refreshing. (Don't be afraid to recreate your favorite Dyesebel moves. Add something fishy to the mix.)
ADVERTISEMENT - CONTINUE READING BELOW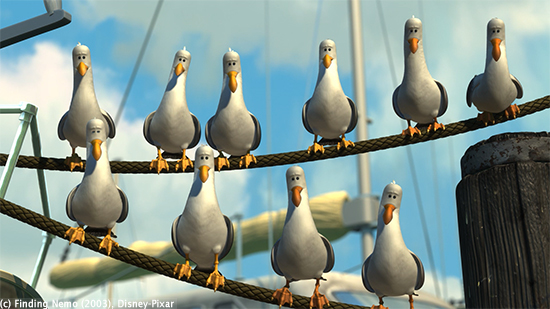 4. Feed the birdies
If you're not into horses or pool parties, maybe birding is the Hacienda activity for you. From the photos, it doesn't look too intimidating. Still, who doesn't want to pet birds when given the chance?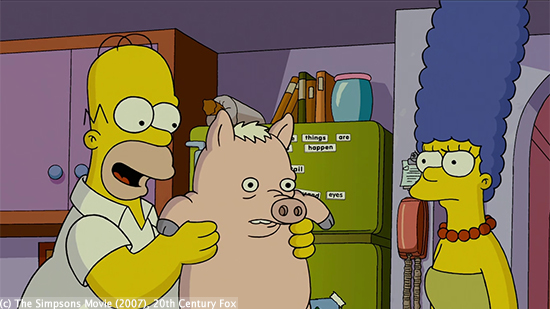 5. Palamig with the pigs
Once it gets too hot, join the cute swines in the air-conditioned piggery. Now, it's perfectly normal for breeders to take care of their potential pork, so don't feel too upset about pigs getting more benefits. (Whatever symbolism you read here, it's all you.)
ADVERTISEMENT - CONTINUE READING BELOW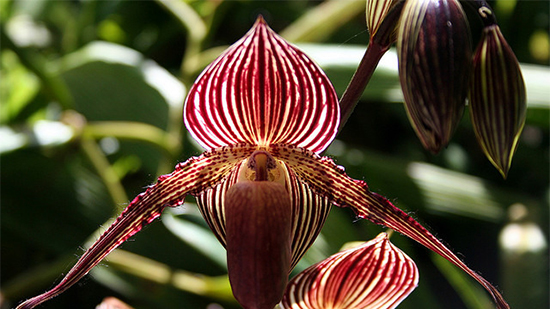 6. Guess that orchid!
In the spirit of mind-numbingly boring field trips (safe ones too), get kids interested in flora by showing them "imported" orchids. Pop quiz: Identify the plant.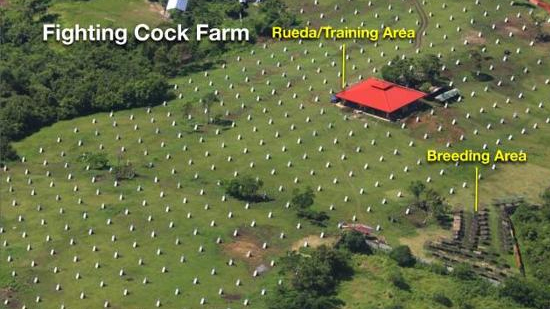 7. Cock, anyone?
You're there, so you might as well check out the chickens.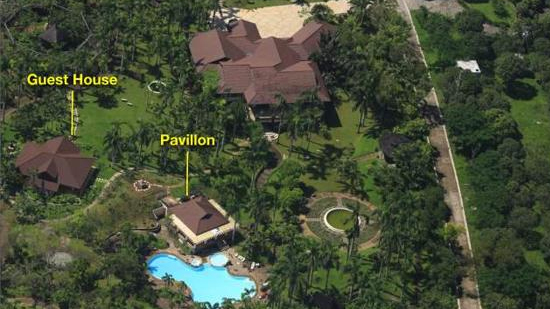 ADVERTISEMENT - CONTINUE READING BELOW
8. Chillin' at the Guest House
Maybe a night at the mansions (whoa, plural) is a tall order but surely, the guest house isn't that inaccessible to us plebeians? The alleged owners say that there's nothing too lavish about it, so we're not really expecting anything more than a quiet night with fresh sheets. Sometimes all we want in life are peace and fresh sheets.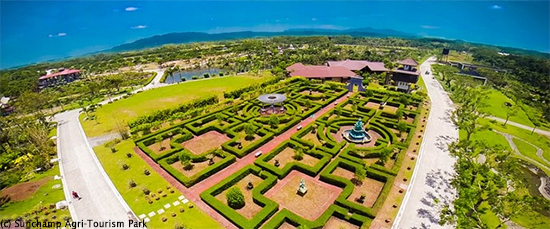 9.  Photoshoot
The lush greenery is perfect for photowalks, fashion editorials, or maybe even pre-nup shoots. It's just a pretty park. Let's not complicate things further.
10. Knock on the doors and find out who actually owns it
The sooner we find out, the better for everyone, right?
Share this story with your friends!
---
Help us make Spot.ph better!
Take the short survey
Load More Stories