10 Reasons to Start the Year with the Asus Zenfone 5 Lite
A new smartphone for the new year.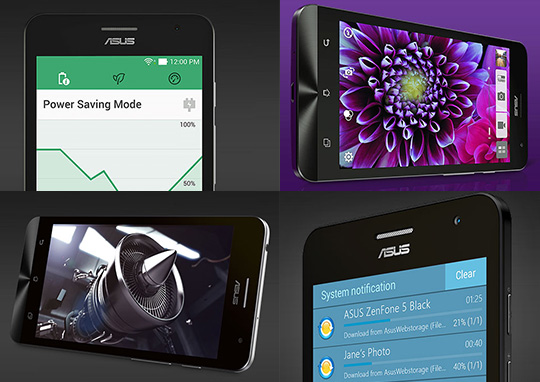 What better way to start the year right than by sticking to your own New Year's resolution?
Since the season of giving has already given way to the season of promises (mostly to one's self), creating a list of areas that you want to improve on and a bucket list of the things you want to accomplish this year is the perfect way to start the year right. However, writing your resolution and filling your bucket list is one thing, actually doing any of it, is another.
And for that, the perfect smartphone to help you stick to your goals is the Asus Zenfone 5 Lite. Here's why:
1. You Can Take It Anywhere
Fancy having time off for yourself somewhere far away? Well no worries for you, then! You can bring the Zenfone 5 Lite anywhere since it's quadband capable. You can travel anywhere in the world without ever losing signal (provided that you're on roaming). On second thought, if you're on vacation, why bother about signals and reception?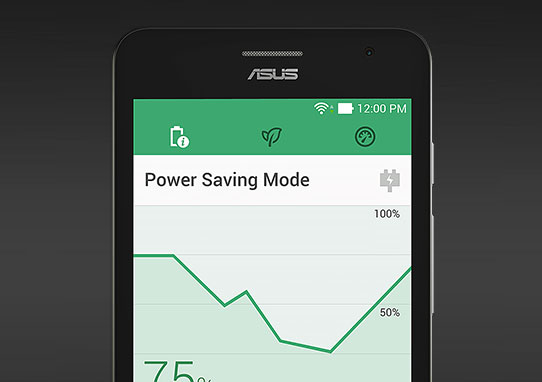 ADVERTISEMENT - CONTINUE READING BELOW
2. Battery Will Keep You Away From Outlets
Long trips won't be a problem for the Zenfone 5 Lite. The Intel processor on board drastically reduces power consumption without slowing down the smartphone. Also, the smartphone is equipped with a large 2500 mAh battery that's sure to keep it going for the longest time.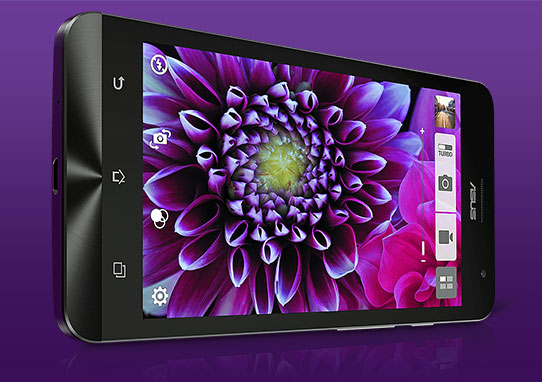 CONTINUE READING BELOW
Recommended Videos
3. Capture Superb Photos

Blurry and out of focus pictures because your cameraphone (who brings a DSLR to dates anyway?) isn't up to the task just won't do. The Zenfone 5 Lite comes with an 8 MP rear camera with PixelMaster technology that enables it to capture stunning images on both night and day. Furthermore, the Zenfone 5 Lite also has a VGA front-facing camera that will definitely satisfy even the most demanding selfie-loving Pinoy.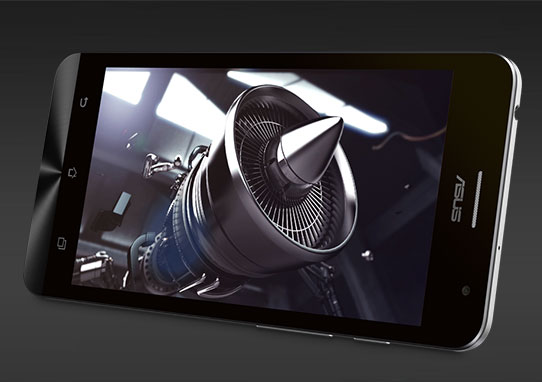 ADVERTISEMENT - CONTINUE READING BELOW
4. Record HD Videos
Roadtrips with friends wouldn't be as much fun without videos. Your cinematographic skills may leave much to be desired, but then, with the Zenfone 5 Lite, you can record videos like a pro. You can record full HD 1080p videos using the rear camera.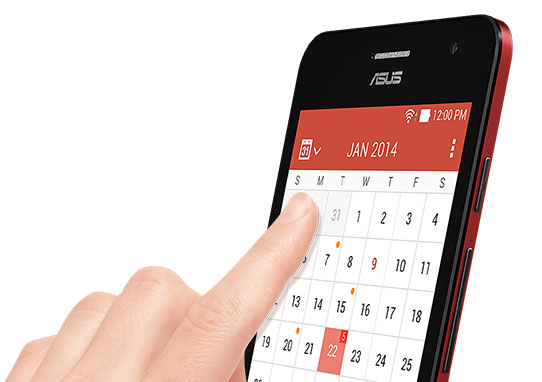 5. Keep Track of Your Progress Like a Pro
Sticking to your resolutions can be really tough especially here in the Metro where mall sales routinely weaken the resolve of reforming shopaholics and where restaurants serving great food can be found in every corner.
To help you be more organized, the Zenfone 5 Lite has two apps: What's Next and Do It Later that will both act as your personal digital assistants. You can schedule your shopping on What's Next which also syncs with your Google and other email accounts while you can list all of your tasks Do It Later which aslo functions as a Notes app.
ADVERTISEMENT - CONTINUE READING BELOW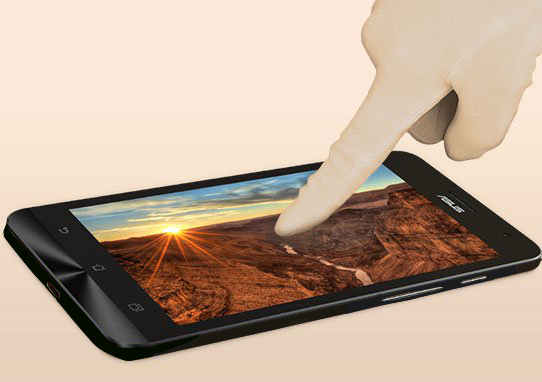 6. GloveTouch is What You Think It Is
Pretty sure that as a Filipino, a part of your bucket list is to travel to another country for, well...snow. We don't know about you, but then, we don't think you're a real Filipino if you never wished for snow when you were young (admit it: until now). That also means that you'll need gloves and sadly, touchscreens nowadays are all capacitive - meaning that they only respond to your fingers.
The Zenfone 5 Lite, on the other hand, is equipped with the GloveTouch feature that enables the touchscreen to be accessed even by fingers encased in warm gloves.
7. It Has the Latest OS Installed
The thing with tech is that there's really no such thing as "future-proof." Sure you can have absolutely insane specs such as a hexadeca-core (16 cores) but then at the end of the day, specs such as that are useless if the manufacturer fails to provide future updates. You won't be worrying about future updates with the Zenfone 5 Lite since it comes with the rock-stable Android KitKat 4.4. 

ADVERTISEMENT - CONTINUE READING BELOW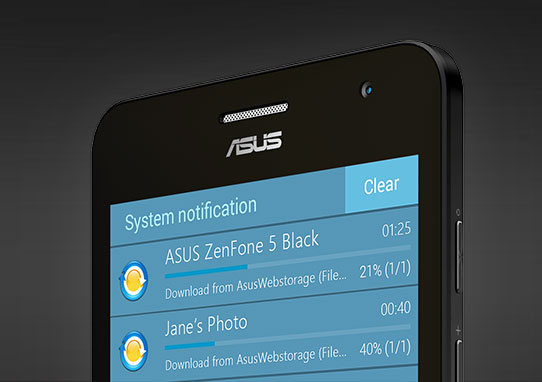 8. Store Your Files on the Cloud
Do you use online backup utilities such as Google Drive, Dropbox, Box or Asus' WebStorage? Good for you that this smartphone comes with OpenCloud. This integrates all of your online backup services into one application and works really well with the native applications such as Music, Gallery, File Manager and Camera. The latter feature allows faster sharing and synchronizing of media files over different platforms.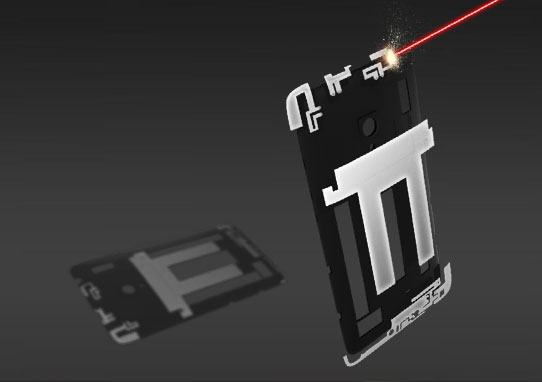 ADVERTISEMENT - CONTINUE READING BELOW
9. It's Thin and Light
True to its name, the Zenfone 5 Lite is really thin and light. This smartphone will slip into just about any pocket. Also, the minimal profile is matched by the elegant construction and the iconic spin-cut effect below the softkeys. 

10. You Won't Be Breaking Any Resolutions with the Price
You're probably swearing off further spending other than the essentials for this month and who can blame you? The holiday season has bled your finances dry. But then, getting a new Asus Zenfone 5 Lite won't feel like a violation since it comes in a very low price, one that gives the most bang for your buck. The Asus Zenfone 5 Lite's SRP is just P5595 - a far cry from the five-figure price tags of the competition's offerings and considering its features.
---
You can get a brand new Asus Zenfone 5 Lite at Lazada or you can ask your local store for availability.
Share this story with your friends!
---
Help us make Spot.ph better!
Take the short survey
Load More Stories