10 Questions that Metro Manila Motorists Face on a Daily Basis
Plagued by these questions? Don't worry, you're not alone.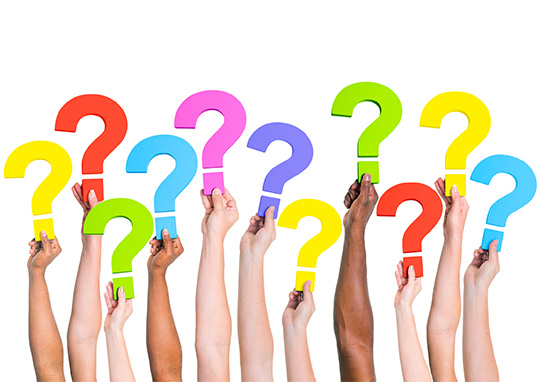 There are many things to love about Metro Manila - modern skyscrapers that contrast with historic structures, greenery, and of course, the general cheerfulness of the people. That is, until one encounters the horrible traffic.
But traffic is just one of the things that concern motorists. With the help of the Shell FuelSave Good Choice Report , a nationwide study developed by Pilipinas Shell, we gathered the top 10 questions on the minds of motorists on and off the road.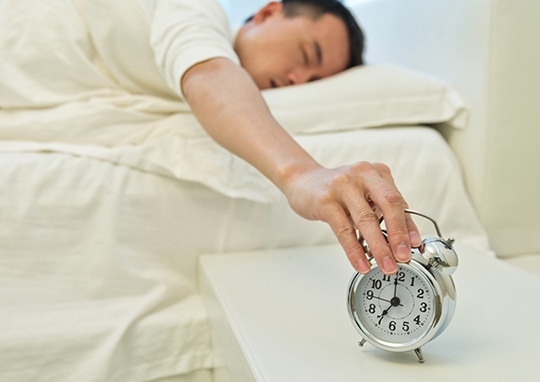 ADVERTISEMENT - CONTINUE READING BELOW
10. Should I get out of bed today or not?
In your sleepy state, you have no doubt asked yourself the same question. Since the majority (61%) of Filipino motorists make some of their more important decisions in the morning, convincing yourself to get out of bed can definitely make or break the rest of your day.
9. What brand should I buy?
Most people find it hard to decide whether they should consider the price or the quality of a product when buying things. If you think it's insane to take your time deciding whether to buy that shirt or not, remember that a lot of other people have likely thought the same.
CONTINUE READING BELOW
Recommended Videos
8. Should I continue my relationship with my partner?
It's common for most, not just commitment-phobes, to think about the future and the responsibilities it entails before settling down. With the long-term impact relationship entails, people find it difficult to decide on whether to stay in their relationship or to break up because they have jobs, studies, and money problems to focus on.
ADVERTISEMENT - CONTINUE READING BELOW
7. What career will I pursue?
Whether you're fresh out of college or already years into your current job, figuring out the right career is still a nagging thought for many Filipinos. Aside from deciding which college courses to take or whether to take graduate studies or not, people also find it difficult to decide whether to stay in their jobs or leave.
6. What time will I go home?
In The Good Choice report, more than 11% of the respondents thought that deciding on a clock-out time implicitly drives overall satisfaction in their lives. If you were able follow your 5 p.m. clock out rule for yourself, congratulations!

5. Should I move out of my parents' house?
At home, 23% of motorists picked deciding whether to continue helping relatives financially or living on their own as the question they ask themselves the most. Since the Filipino culture values family relationships, moving out becomes a harder decision to make if it affects the family negatively.

ADVERTISEMENT - CONTINUE READING BELOW
4. What should I eat?
There's nothing more problematic than not knowing what to eat since almost everywhere you go in the Philippines, you'll find yourself spoilt for choice on your next meal. On the list of the most important decisions in life, people actually ranked 'What to eat' next to whether they should help themselves first or their families!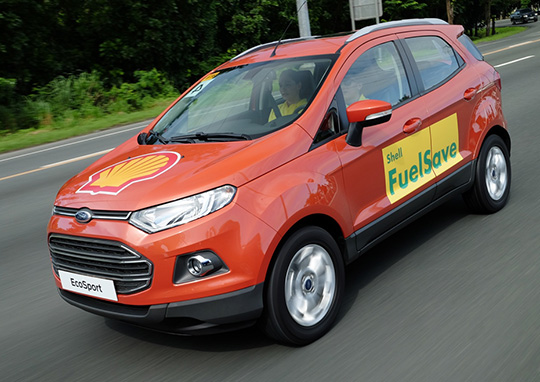 ADVERTISEMENT - CONTINUE READING BELOW

3. What route should I take?
Finding an alternate route to avoid the infamous Metro Manila traffic has become one of the most dreaded parts of anyone's day, giving 76% of the respondents a major headache as they try to figure out the best route to get any bit of reprieve from the usual gridlock.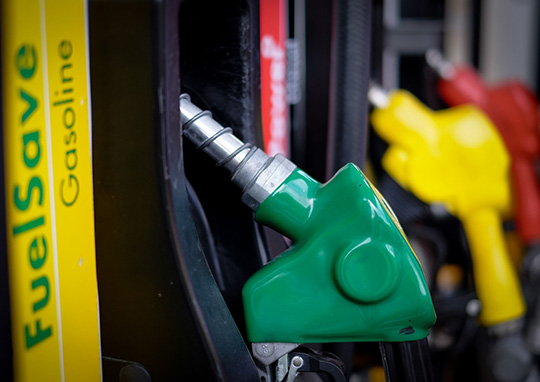 ADVERTISEMENT - CONTINUE READING BELOW
2. Where should I gas up?
A large percentage of the survey respondents, 83%, said choosing a reputable gas station was an important decision for them to make on the road.  But choosing where to gas up does not have to be a tough decision since motorists can always make a good choice by selecting a regular priced fuel designed to last longer, such as Shell Fuelsave.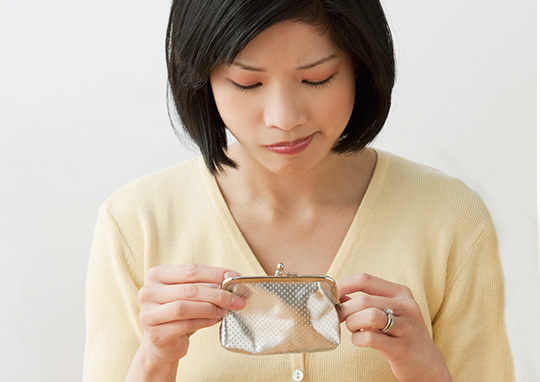 ADVERTISEMENT - CONTINUE READING BELOW
1. Should I save or splurge?
Admit it: The only thing that prevents you from splurging like crazy is the thought of emergencies. For Pinoys, that's natural: five out of 10 of the respondents say that splurging or saving is the biggest question they have to deal with and that they spend more than 33 minutes per week thinking about their current financial state!
---
Whether you're still living with your parents and contemplating living on your own; in your car cursing at EDSA traffic; close to snapping and leaving your thankless job for good; or thinking hard what your lunch meal will be; whatever decisions you make, be smart enough to pick the good choice out of the many available options.
Share this story with your friends!
---
Help us make Spot.ph better!
Take the short survey
Load More Stories