PHOTOS: 20 Breathtaking Shots of Manila at Sunset
In case you've forgotten that there's beauty here too
(SPOT.ph) Magic happens every day and it's a pity that knowing the trick has ruined it for some. But for some, the setting sun still brings with it fantastic possibilities as it paints the sky with absurd colors of orange, pink, and purple. In a matter of minutes, surreal hues-caused by pollution, some would point out-is replaced by a dark sky and artificial light. It's easy to miss, a common trait of the best things in life.
Take a moment to enjoy the spectacular view. This city's not done with you yet.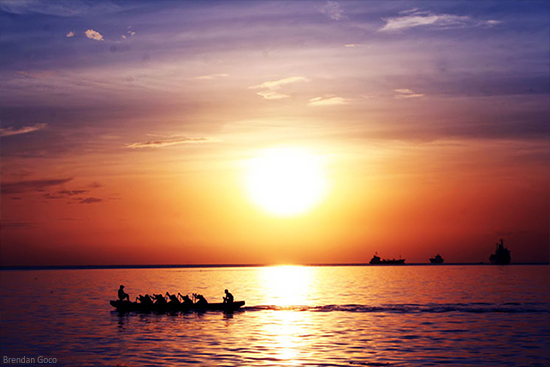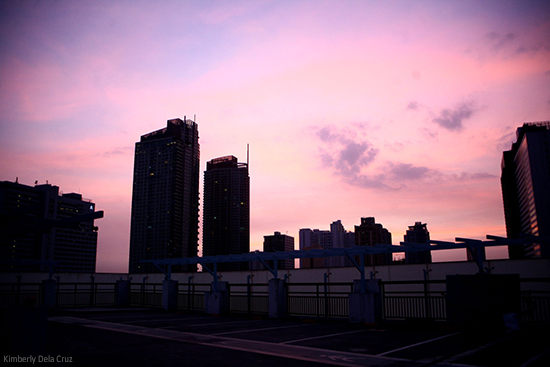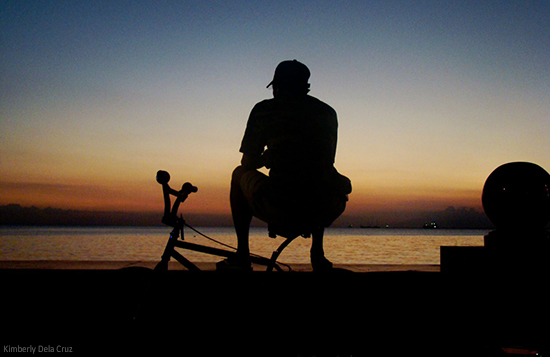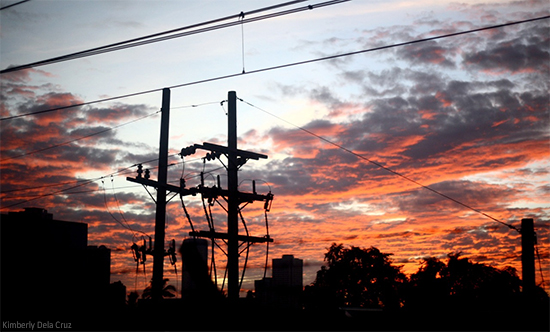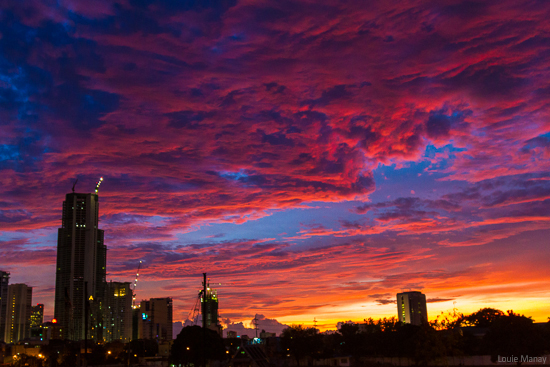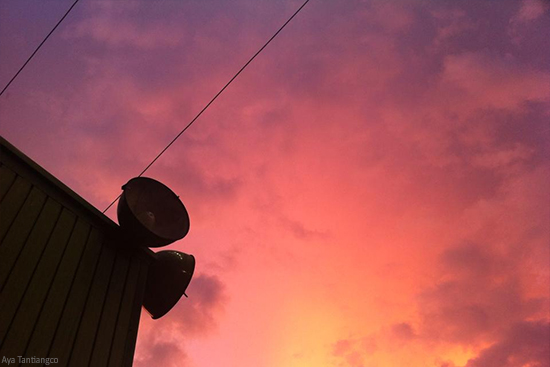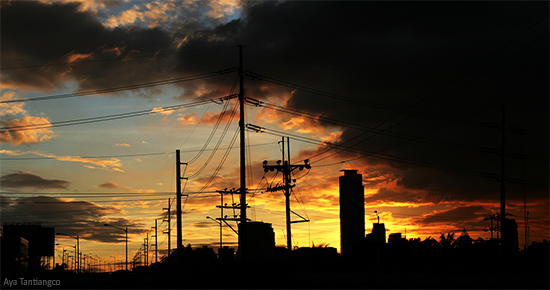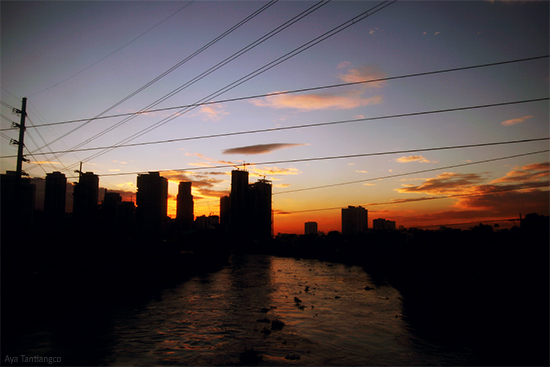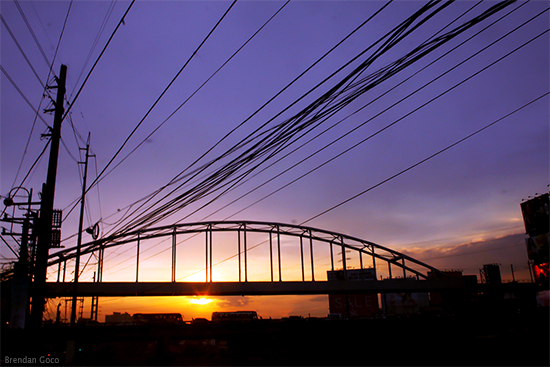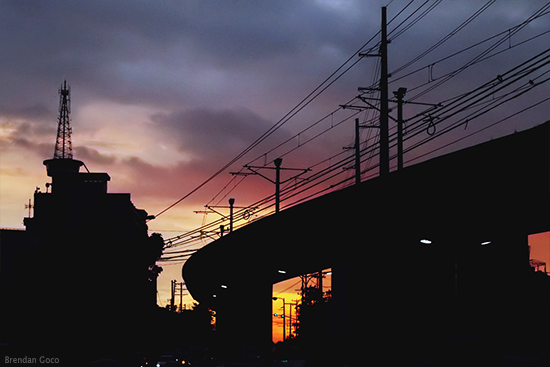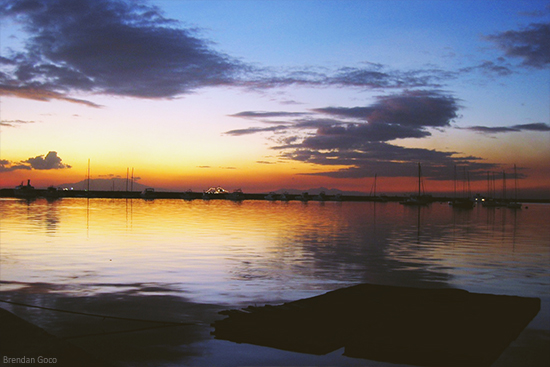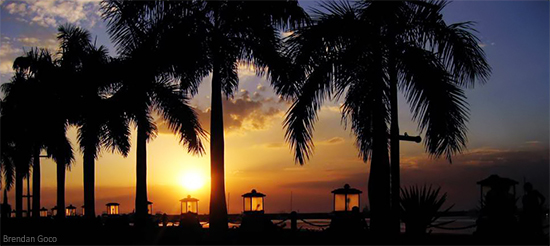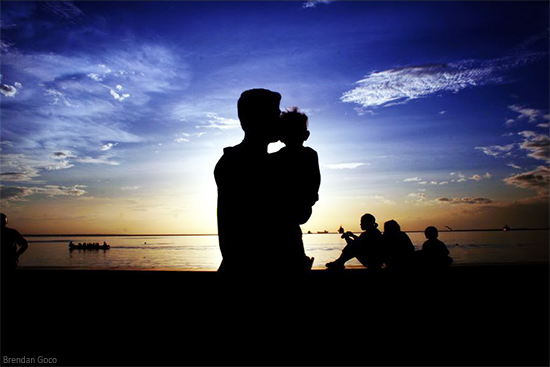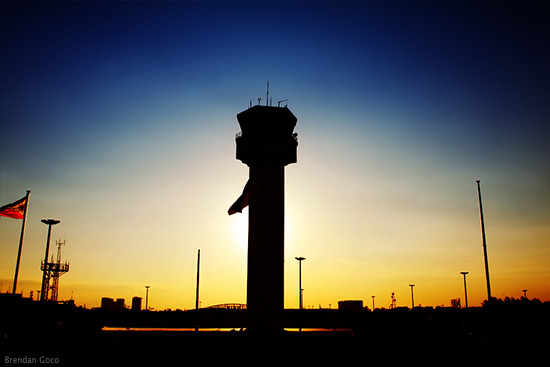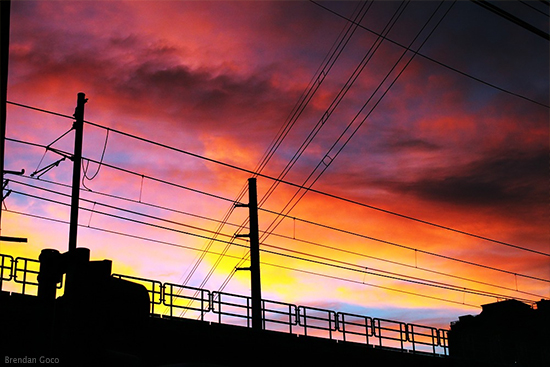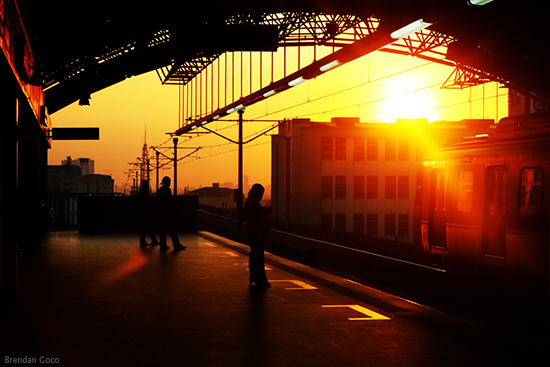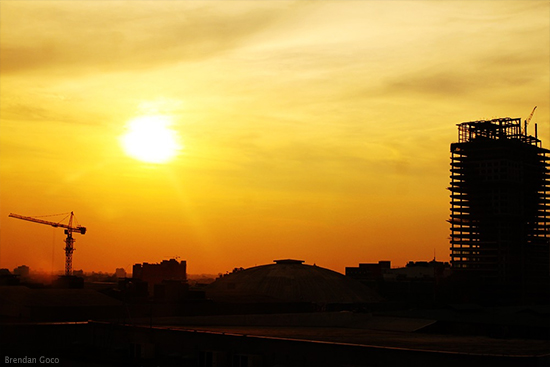 Send us beautiful photos of the city through 10randomphotos@gmail.com. Photos by Brendan Goco, Kimberly Dela Cruz, Aya Tantiangco, and Louie Manay. All rights reserved.
Load More Stories