APEC Leaders' wardrobe boldly goes where no uniform has gone before
...and by that we mean it went viral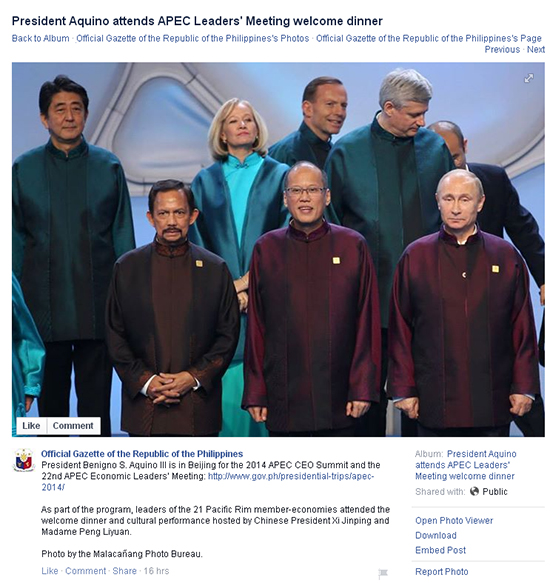 What should've been an ordinary photo of the APEC Leaders during a welcome dinner turned into a share-worthy little ditty on Facebook. Some say it looks like something out of Star Wars. Some said it's obviously from Star Trek and the Sultan of Brunei is a Vulcan (a compliment, if you ask us).
ADVERTISEMENT - CONTINUE READING BELOW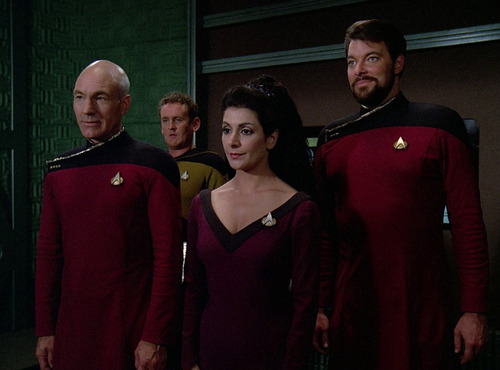 What do you think, Spotters?
Recommended Videos
Load More Stories