The Internet Responds: 17% of Pinoys are not fans of Kim Kardashian's butt or #BreakTheInternet Photoshoot
Everyone is suddenly abuzz over her famous derriere...and more.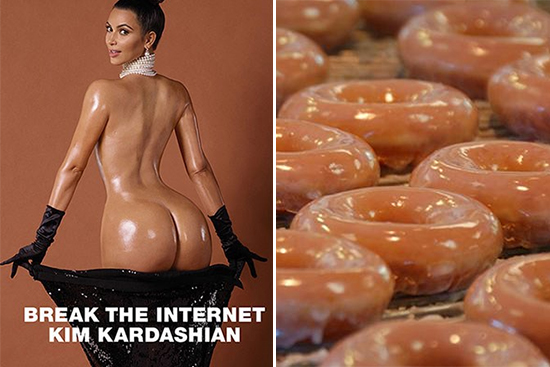 (SPOT.ph) Type "Kim Kardashian" into your Internet search bar, and you'll likely be met with the most popular search term: "Kim Kardashian paper." No, she's not expanding her empire into stationery supplies. The Internet is actually referring to her latest photoshoot with Paper Magazine, where she bares it all to #BreakTheInternet.
We used a social listening tool to gauge reactions from the Internet over a 24-hour period and the social media verdict is that while 9% of Filipinos think it's cool, 17% are either sick of Kim Kardashian, or sick of seeing her butt in their newsfeeds. We round up just some of the memes and Twitter responses we saw.
Locally, the Twitterati put the snark on:
But she got big buns, hun!

For every Negative Nancy, there's a Suzie Silver lining

Yeah. Nobody paid attention to the Rosetta mission. That was a much bigger deal.

Social relevance!

We'd like to see the numbers
Elsewhere in the world, people allocated a lot of brain cells for Kim K's behind:

Harsh...

"Shet" is a good word to sum it up.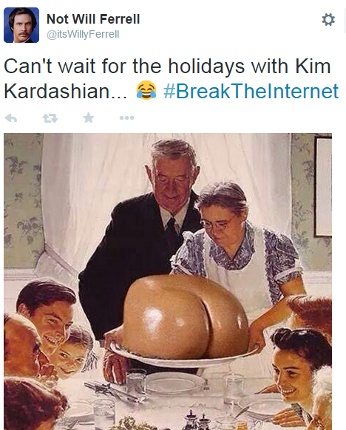 Happy holidays!

Something else happened that day, too.

Good question.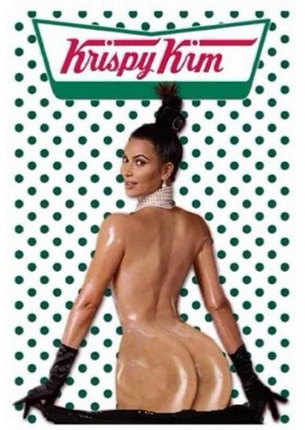 Get your box of six?

Oh yeah, she showed those, too.

Let's throw some positivity up in here.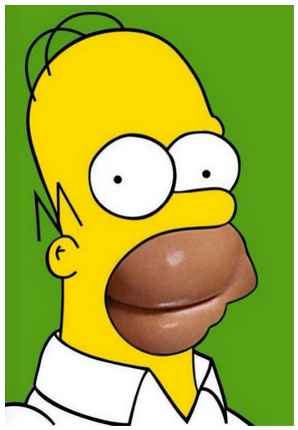 Homer's looking really different these days.

Here's another thing in common: mixed reactions.

There, there.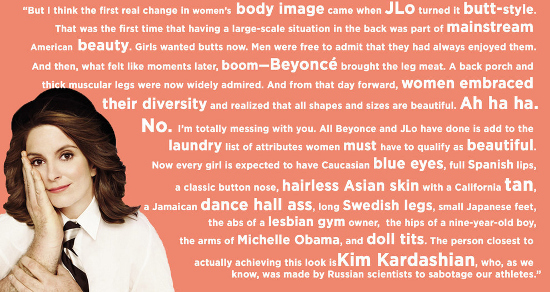 Here is our final say on the matter, however. Thanks, Tina Fey.
What do you think of Kim's photoshoot? Sound off in the comments section below.

ADVERTISEMENT - CONTINUE READING BELOW
Load More Stories